Holiday Pop-Up: Artists We Love
Holiday Pop-Up: Artists We Love.
Robert and I have always made art a big part of our lives - whether doing art with our kids or supporting a friend's art opening. For our Holiday Pop-Up, we decided to bring Robert's "Artist of the Day" tradition into our store, so that everyone walking in could get into the holiday spirit, watch artists create, and go home with an amazing signed piece of art. Robert of course called our friend Ashley Longshore to kick things off. Ashley's infectiously positive, fun spirit was exactly the vibe we wanted to create.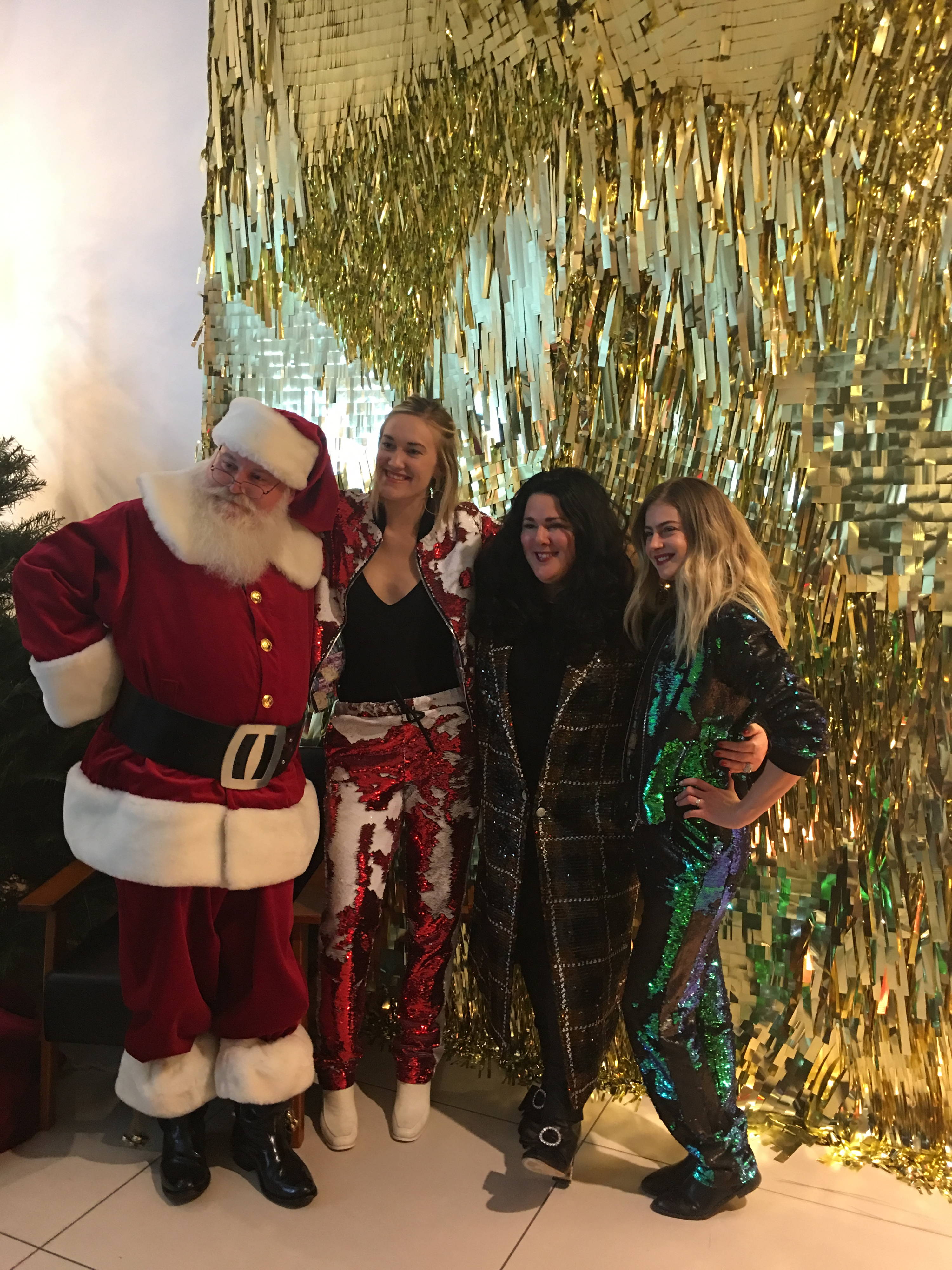 @ashleylongshoreart and her team dressed in head to toe sequins... It doesn't get more festive than that.
Ashley brought $1 bills and drew amazing designs on each one... So cool.
Robert asked our longtime friend Kristine at @woodward_gallery to help pull together more talented artists. As always, she brought in a crew of unique artists who we were so excited to share our store with.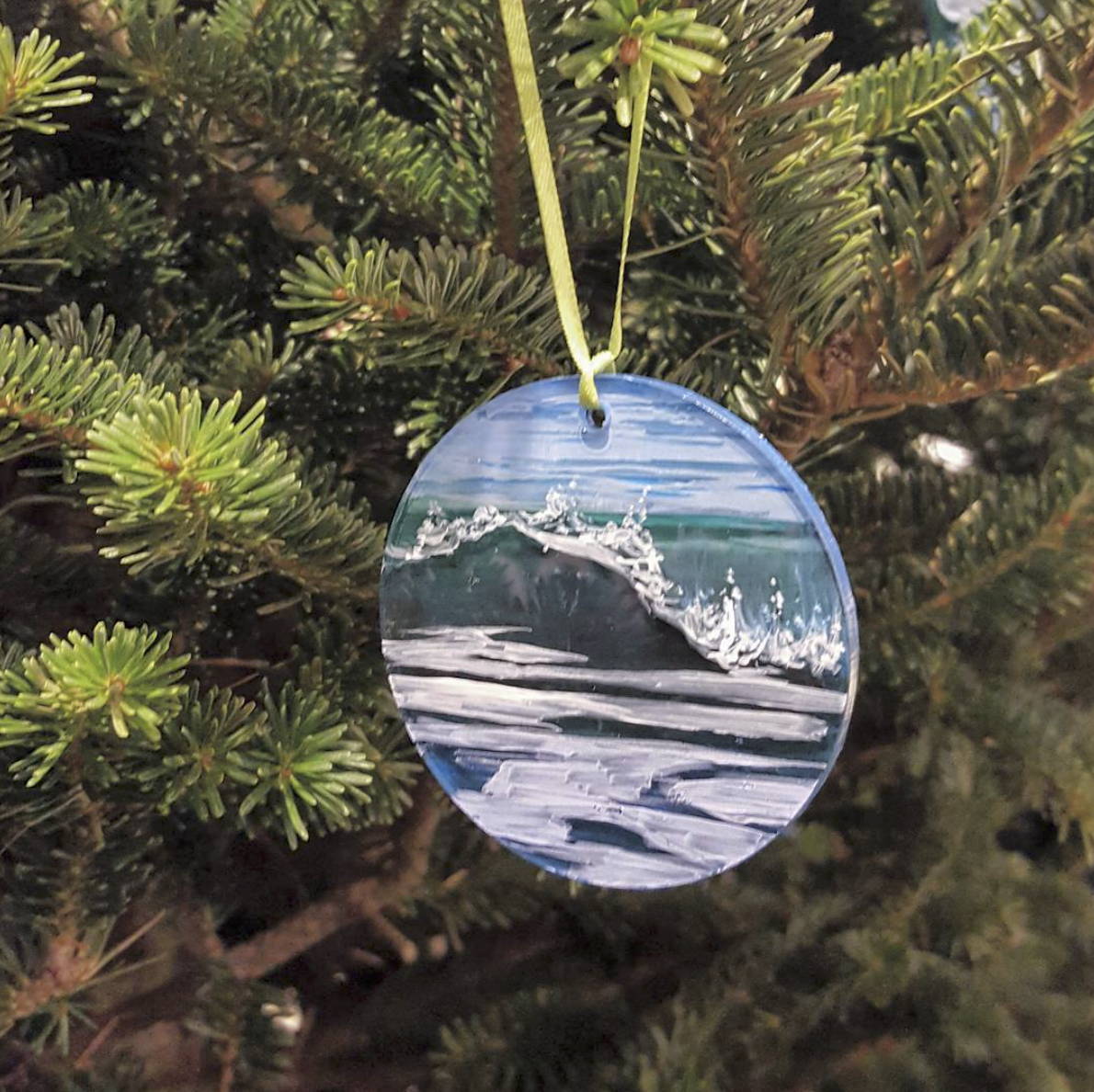 @jesshurleyscott created these beautiful ornaments - so realistic it's hard to believe they're not photographs.
@bradrobsonart drew uncanny portraits of people on mugs with sharpies - so talented.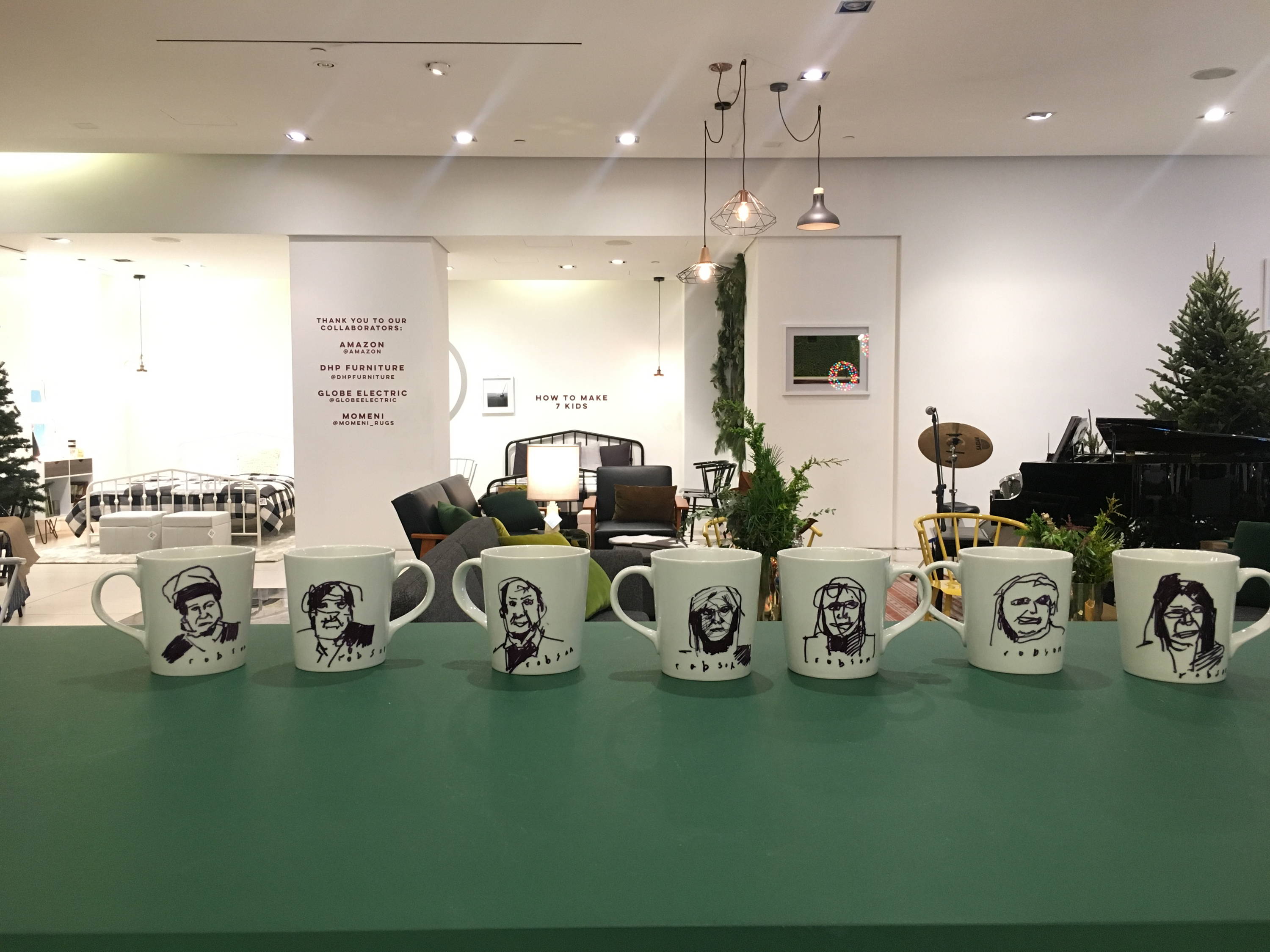 Can you guess who is who?
@mattsiren, an artist whose work we've included in client's homes before, silkscreened his famous Ghost Girl on tshirts. Major was so excited to help.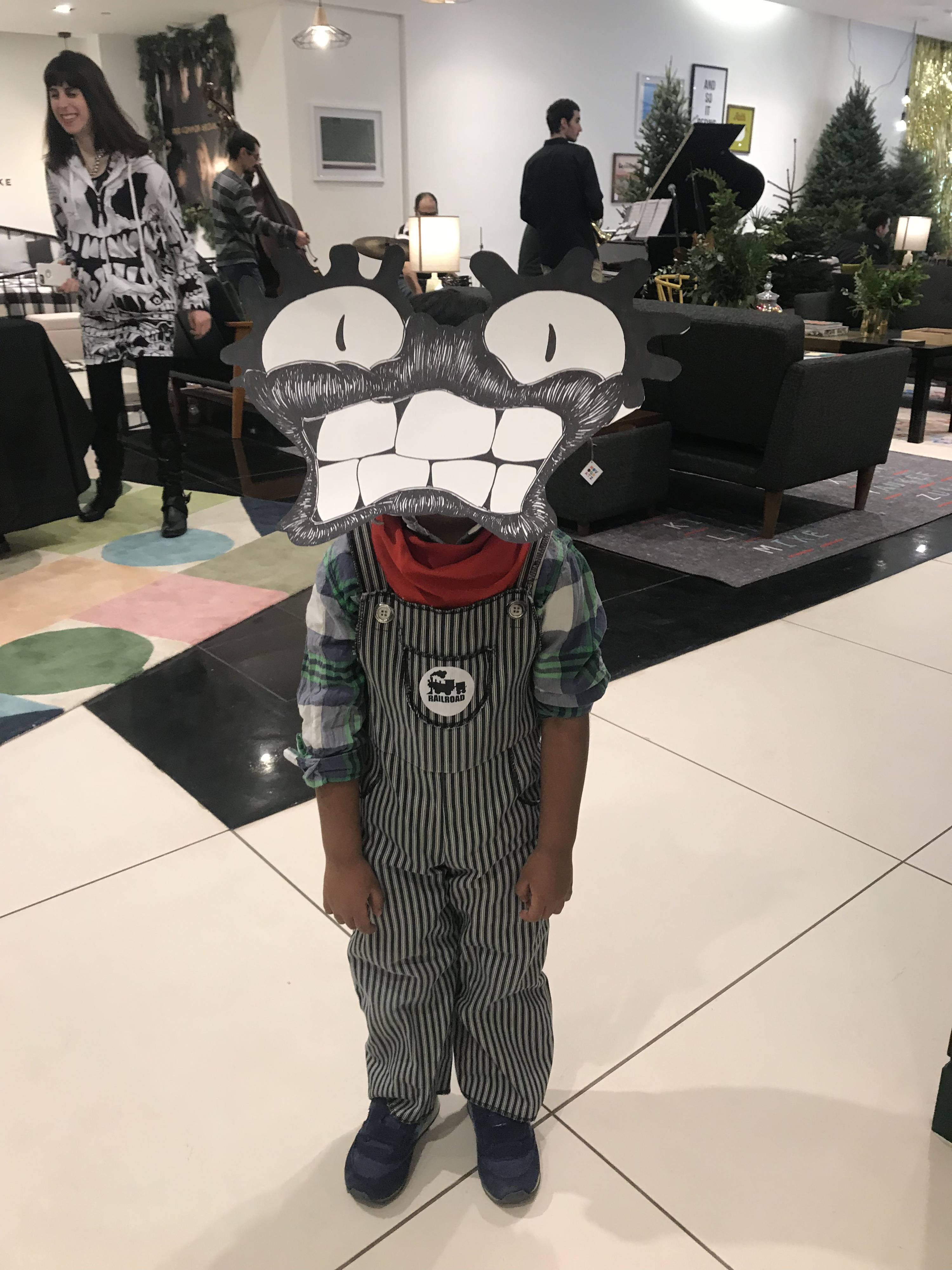 @anoushtalkstostuff created these fun monster selfies that people of all ages loved. So much fun.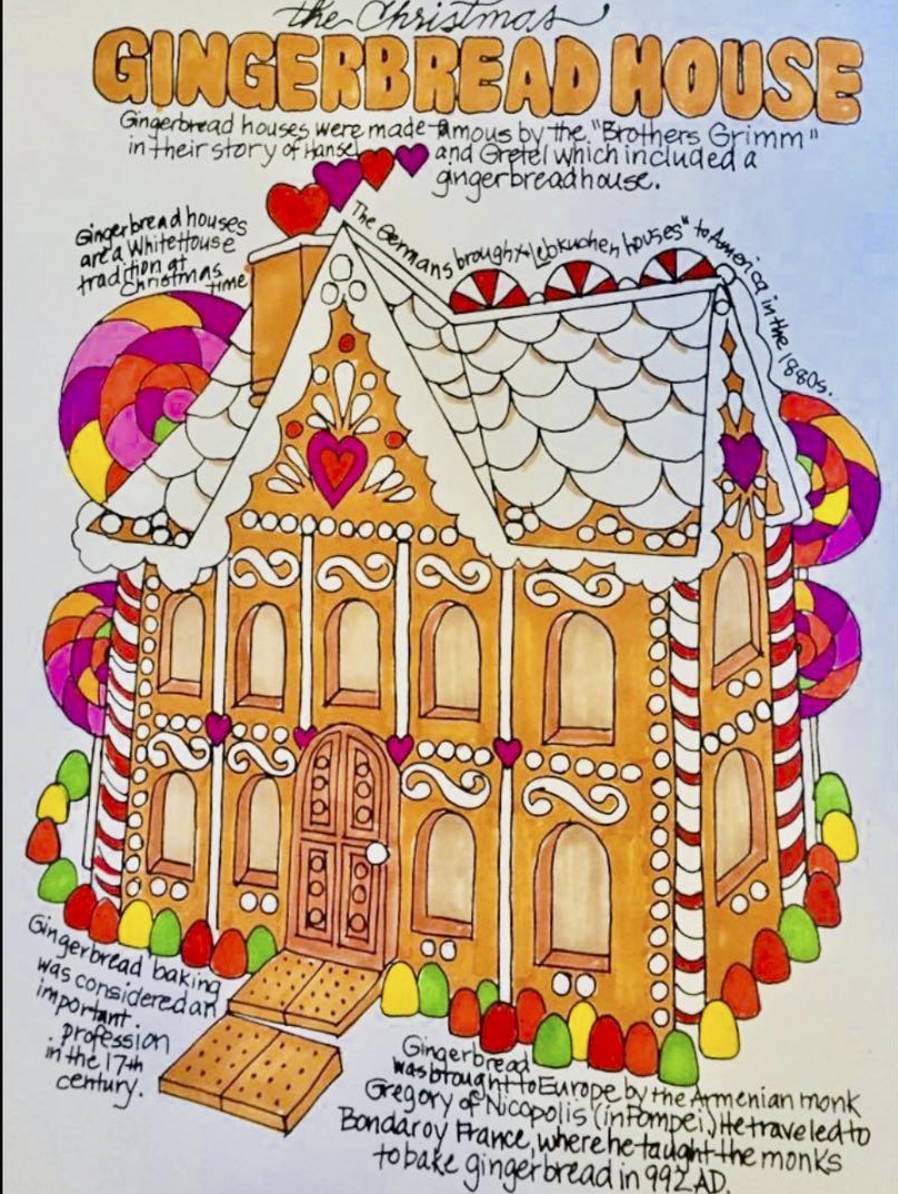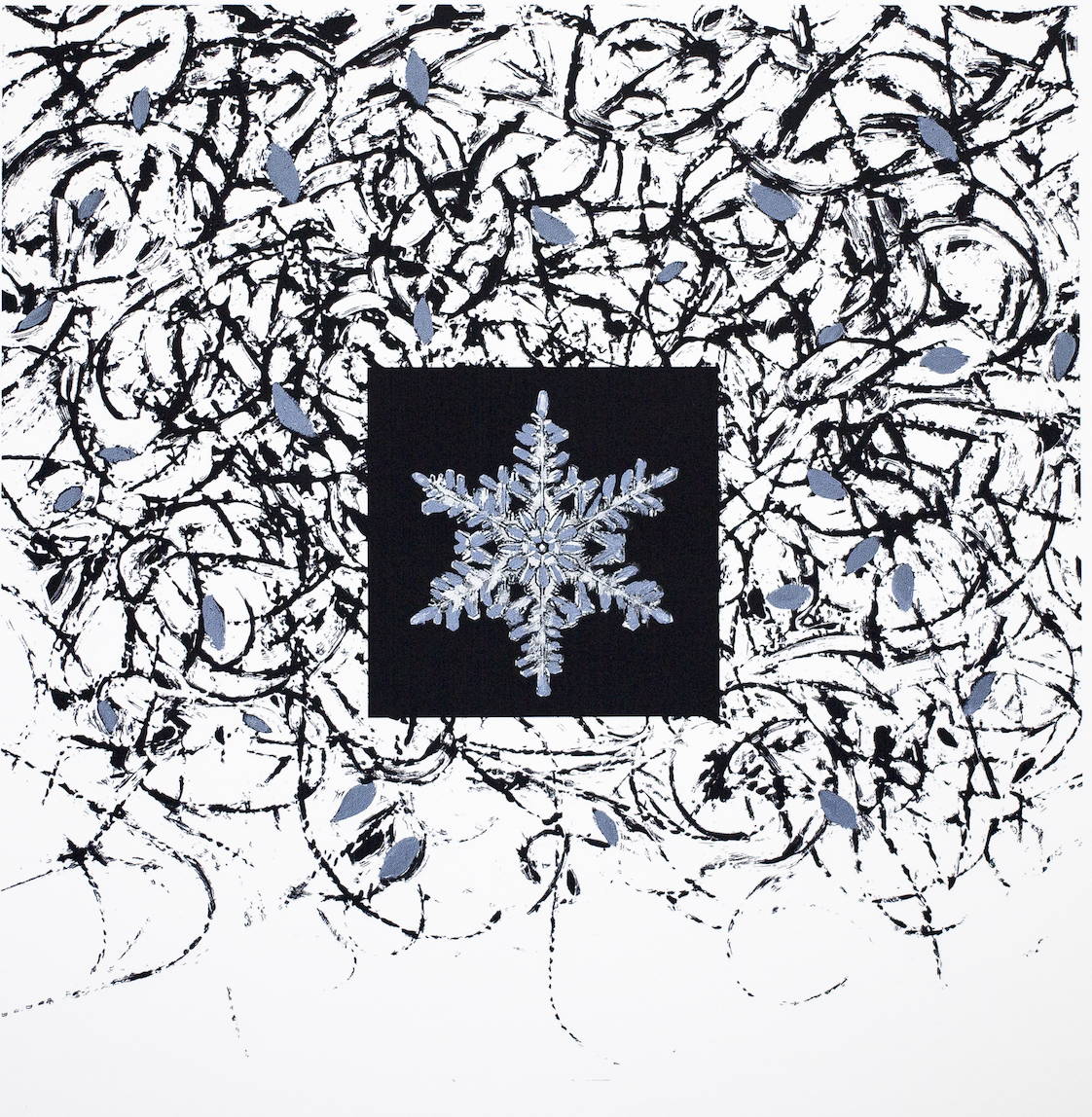 @susanbreenart hand painted beautiful snowflake ornaments - what a perfect artist for the last day of the Pop-Up.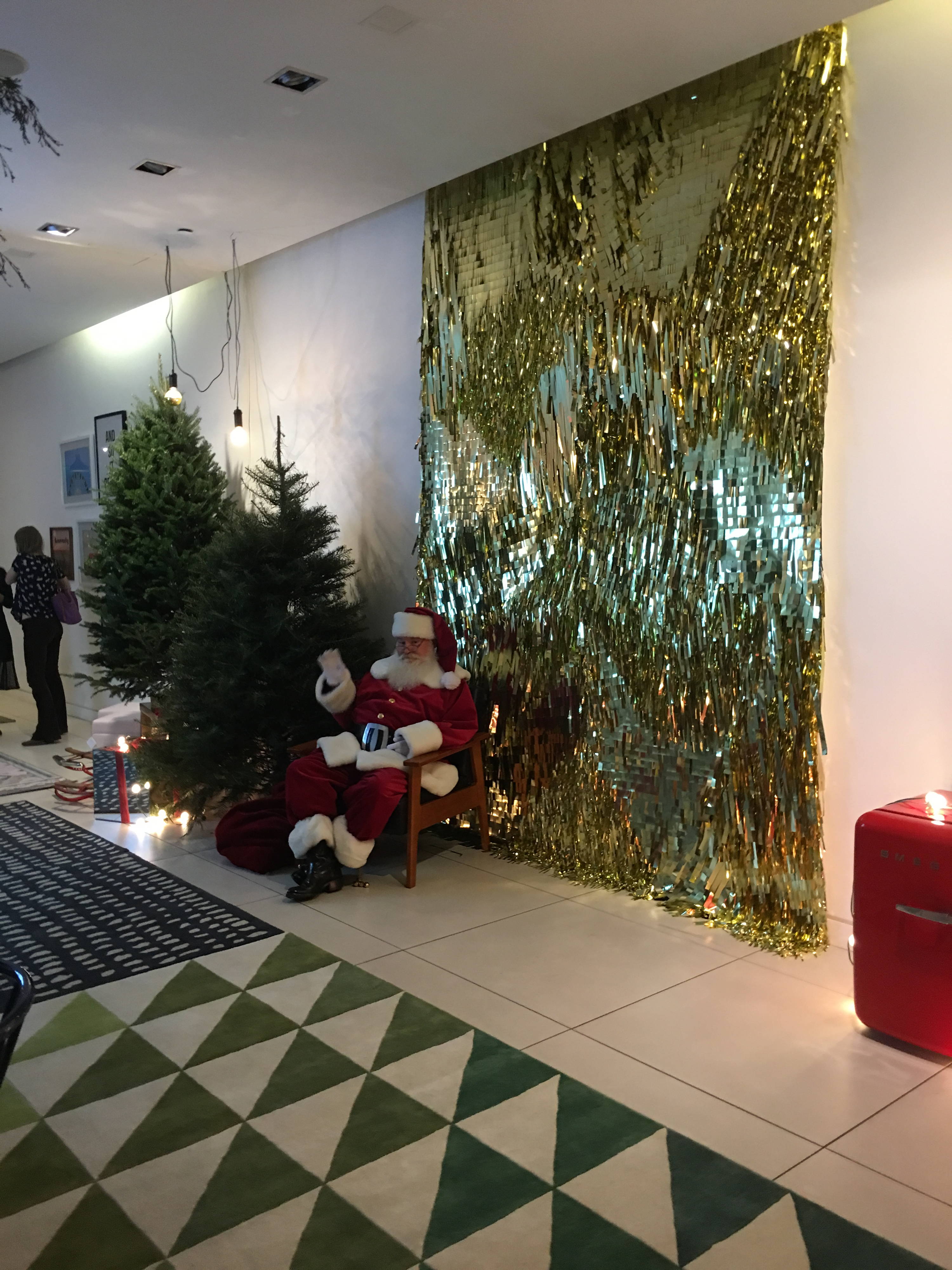 That's a wrap on our Holiday Pop-Up - we hope you and yours have an amazing holiday season. Keep creating.
Cheers - The Novogratz
@amazonhome #sponsored