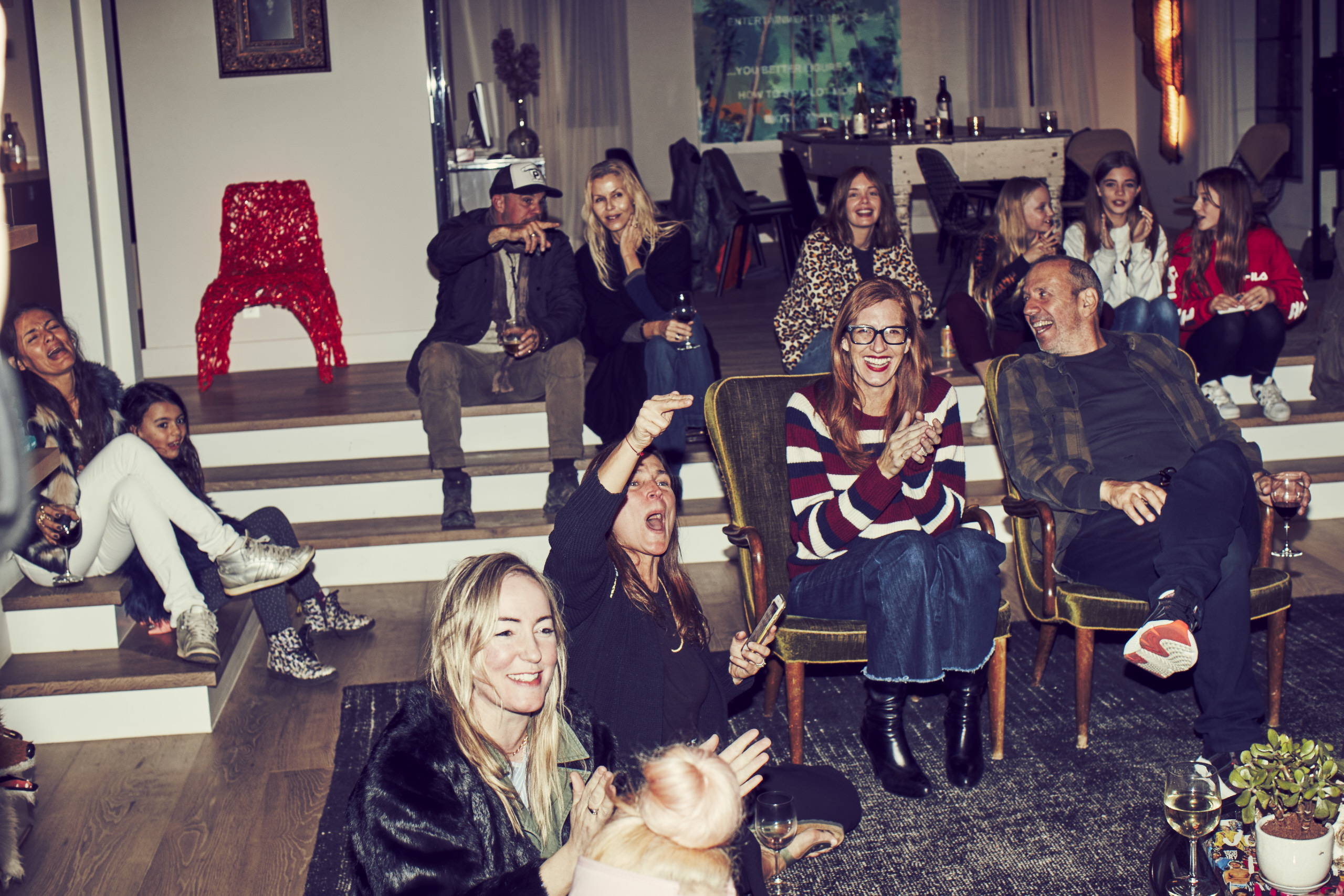 ---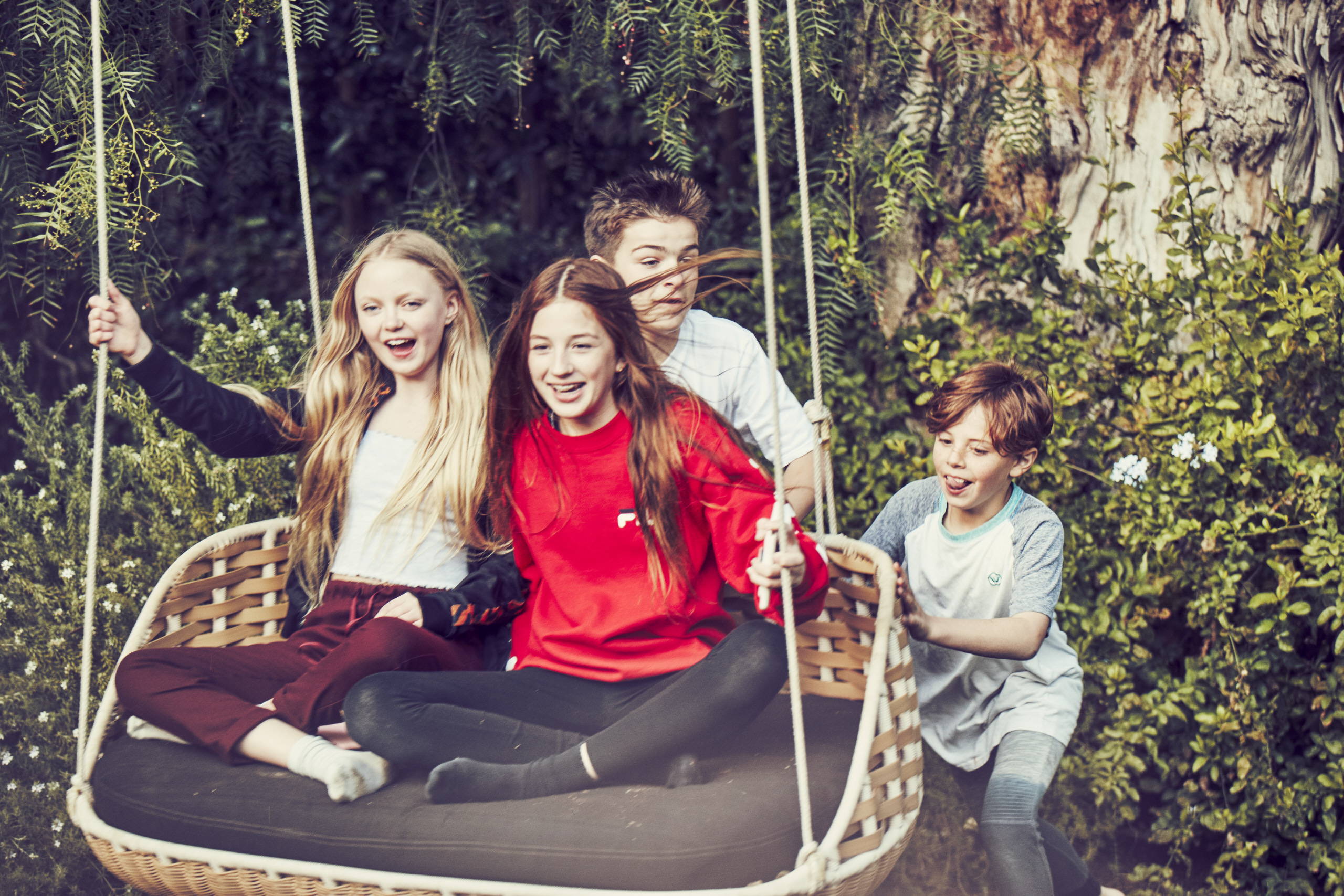 Robert and I love having people over, and doing it at the last minute is even better. I recommend starting on the early side so that you can get some outdoor time before the sun goes down.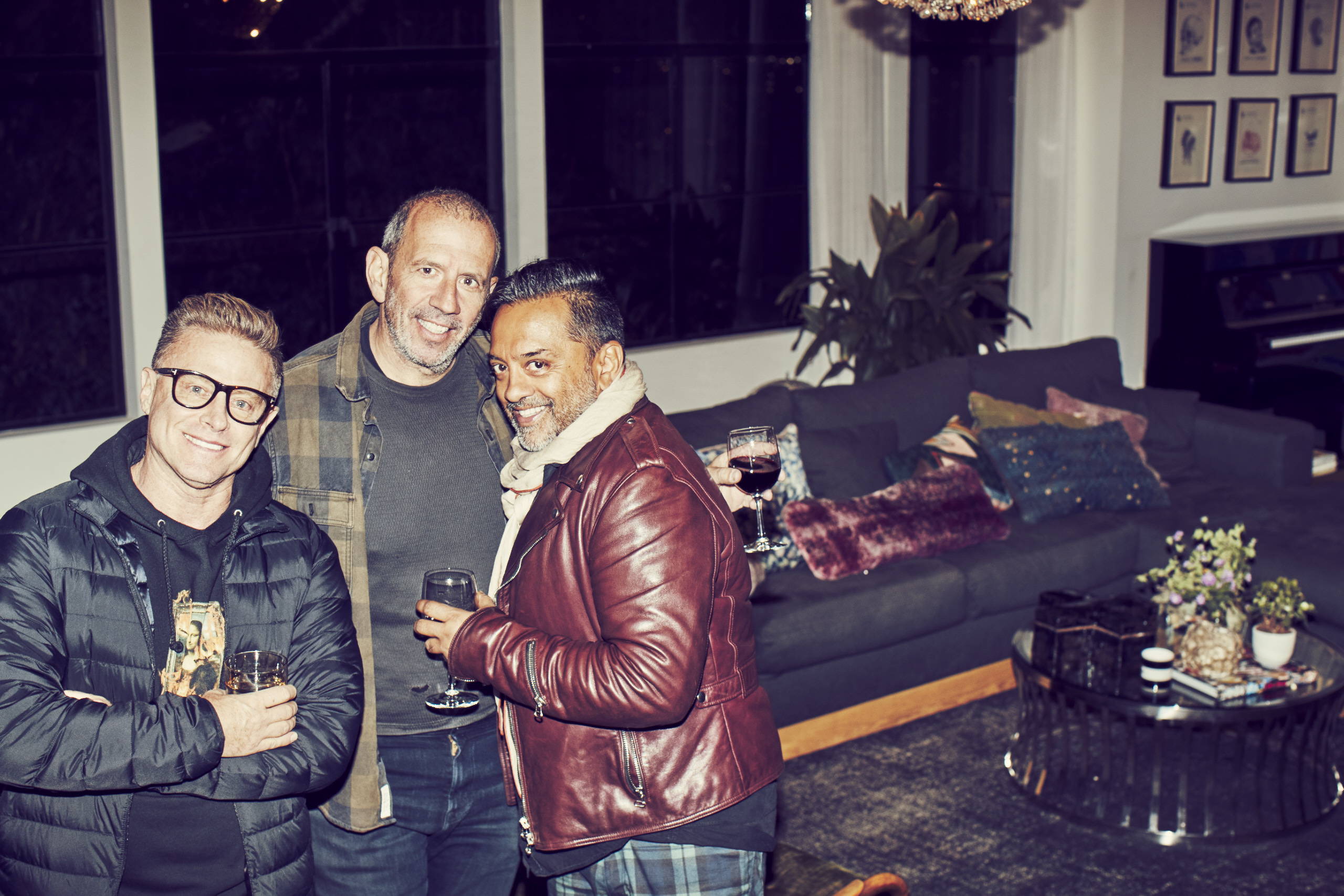 Some friends were visiting from the East Coast. Some folks had just gotten off of work and brought their co-workers with them. Robert and I always love including our friends' friends. We believe the more, the merrier. It keeps things fresh for us. You never know who is going to turn up.
Having all ages is a good thing.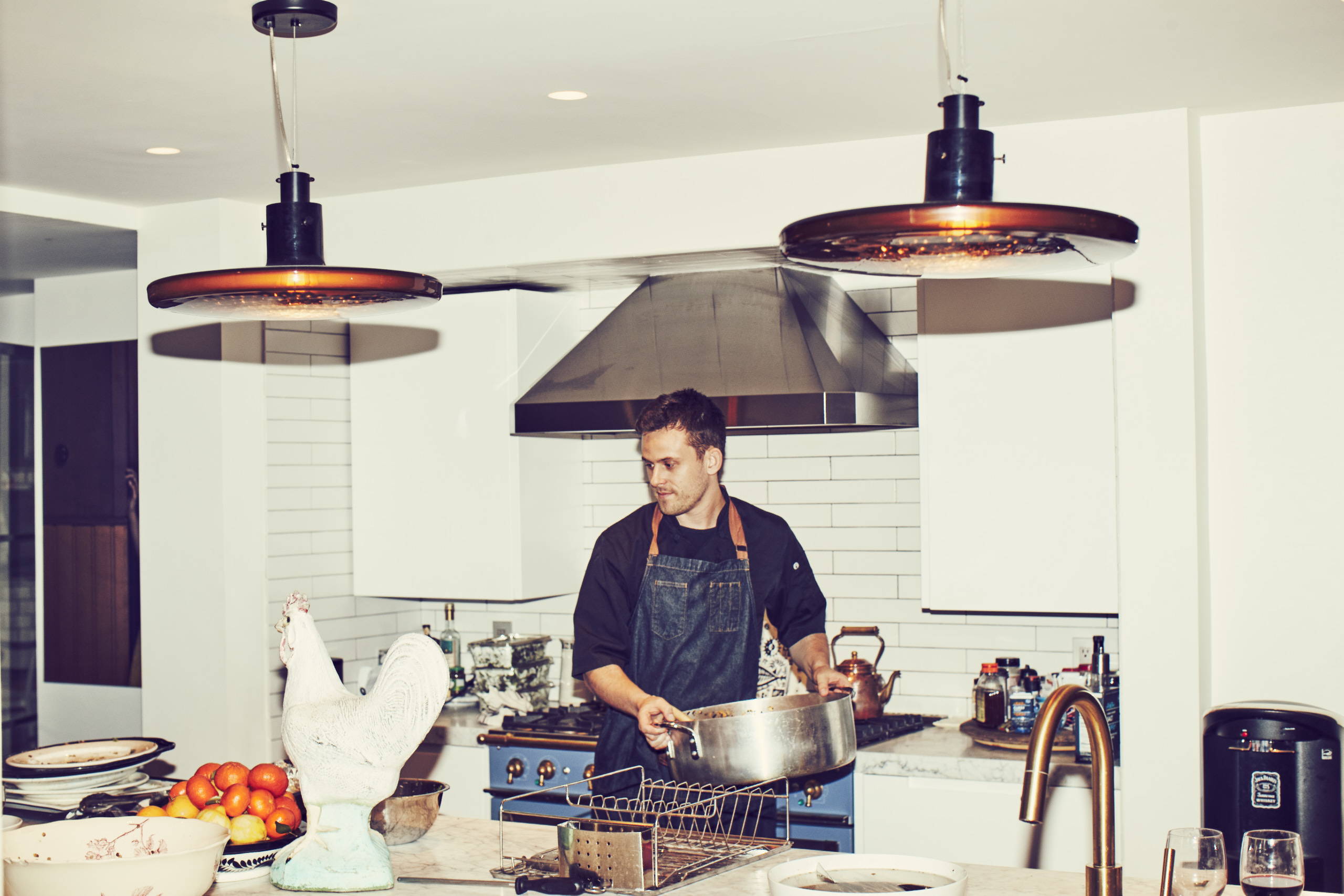 Luckily, I have great friends like Collin who can help me throw together a tasty, casual meal. And how fortunate that my talented friend, photographer Anna Palma, brought her camera and captured this festive evening.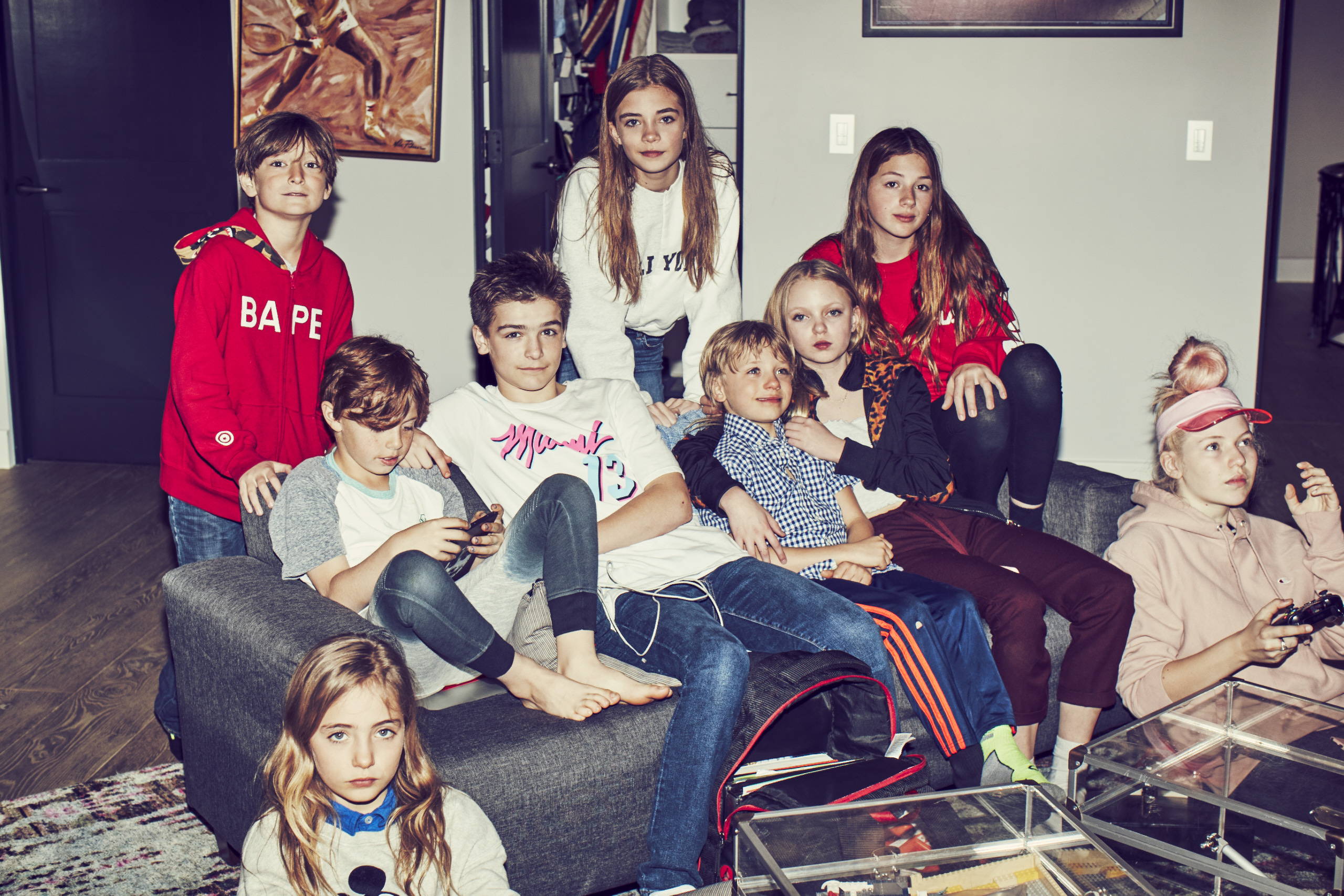 My go to babysitter is Playstation.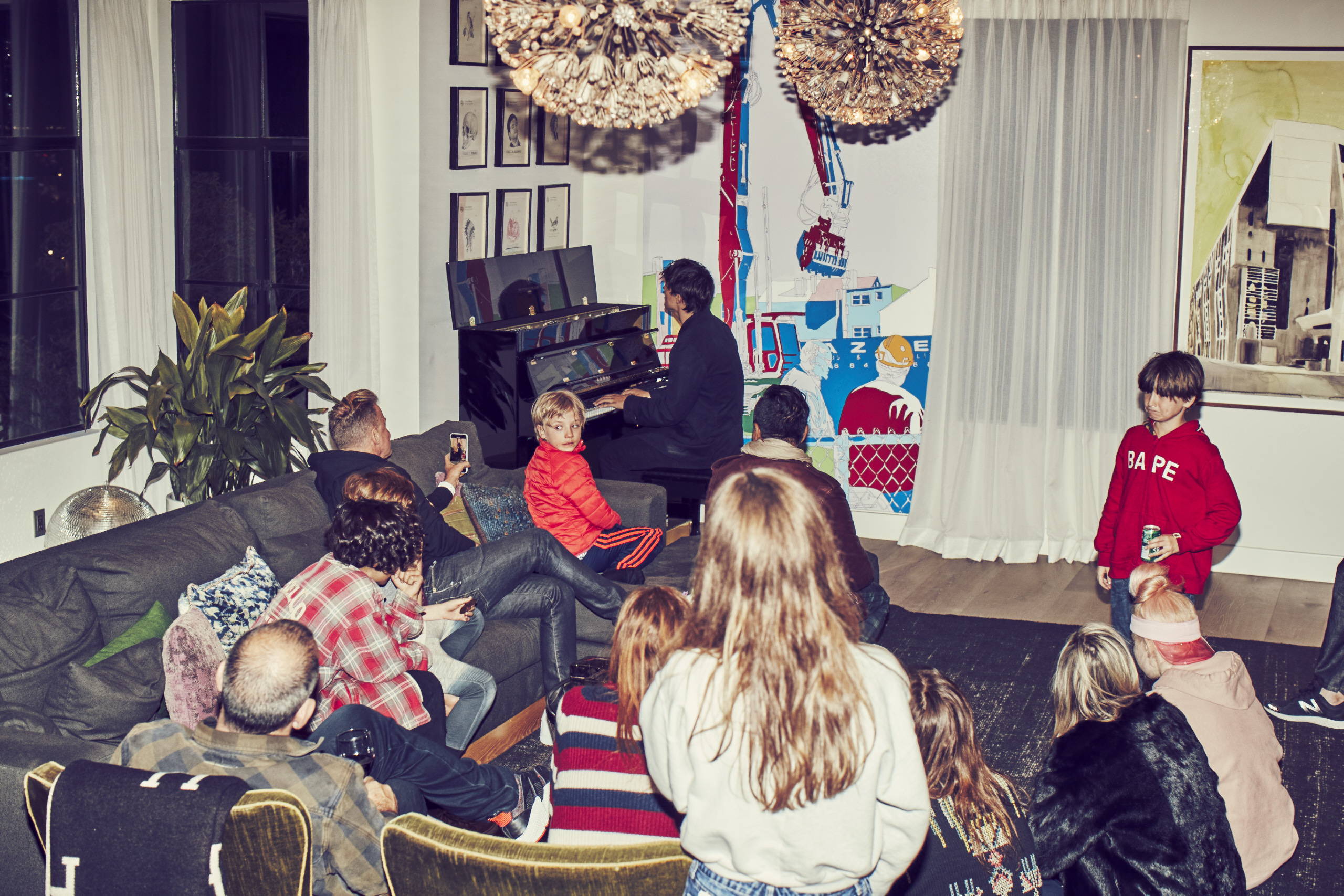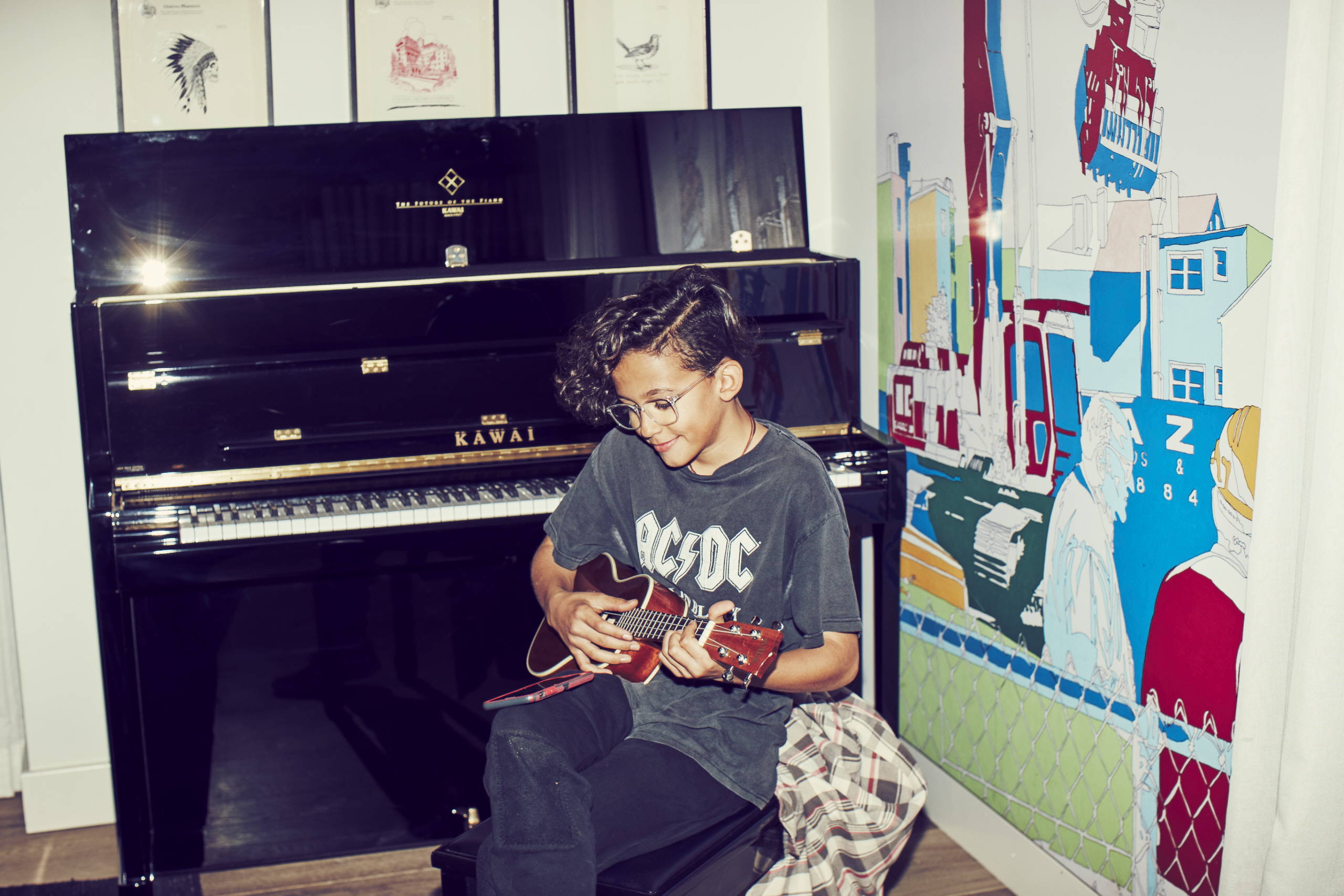 Live performances don't have to cost you a penny. Whatever talented friends or family are around, encourage them to put on a show. It makes the night really special.
I wanted to share these images because you can never have a perfect party. I never have enough chairs, or even enough plates, but it doesn't stop us from hosting a few times a week and celebrating with the people we care about. Keep Partying!