Holiday Pop-Up: Party Time
Holiday Pop-Up: Party Time.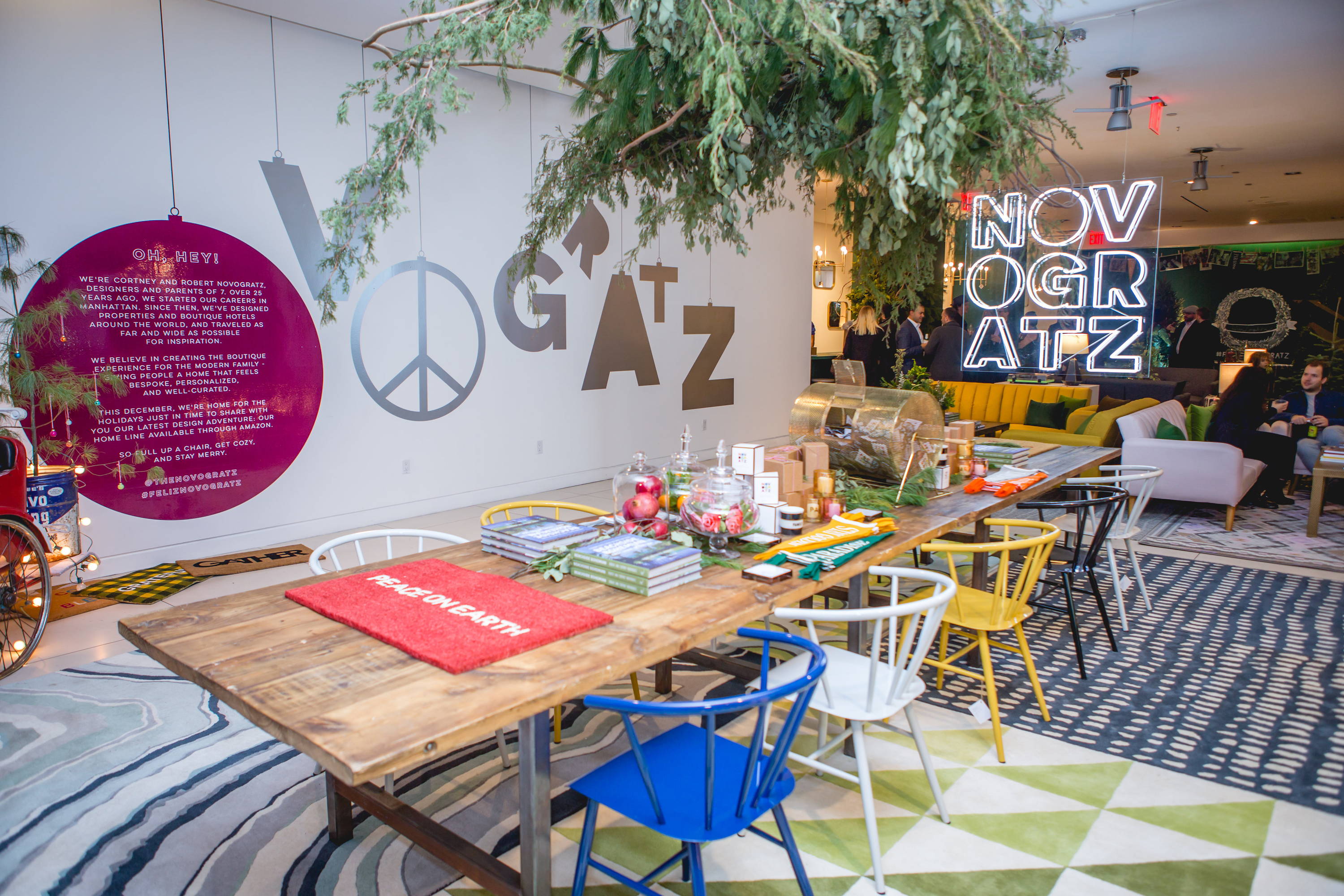 Our Holiday Pop-Up officially opened Saturday, 12.9. As you can imagine, putting it together and making it happen was exciting and a lot of work all at once. We couldn't wait to open the doors for family and friends, so we hosted a few events to bring everyone together to celebrate the holiday season. Since we were in NY, pizza was of course on the list of must-haves. Add some amazing music by @romeromusic10, Kris Kingle himself, and good company, and it was a blast.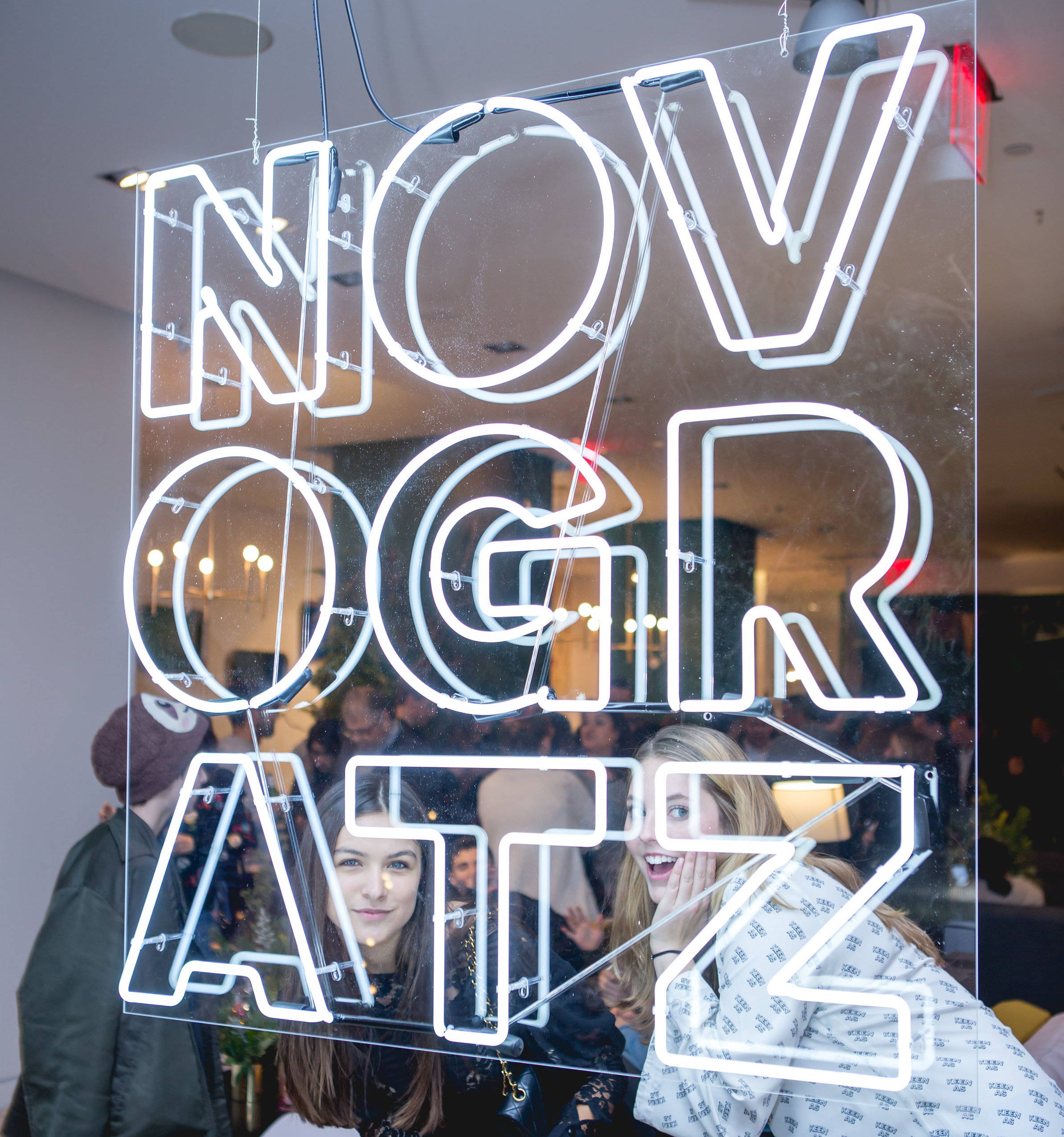 Not all of the kids could make it sadly, but we were so happy to see Bellamy and her friend Ruth-Riley.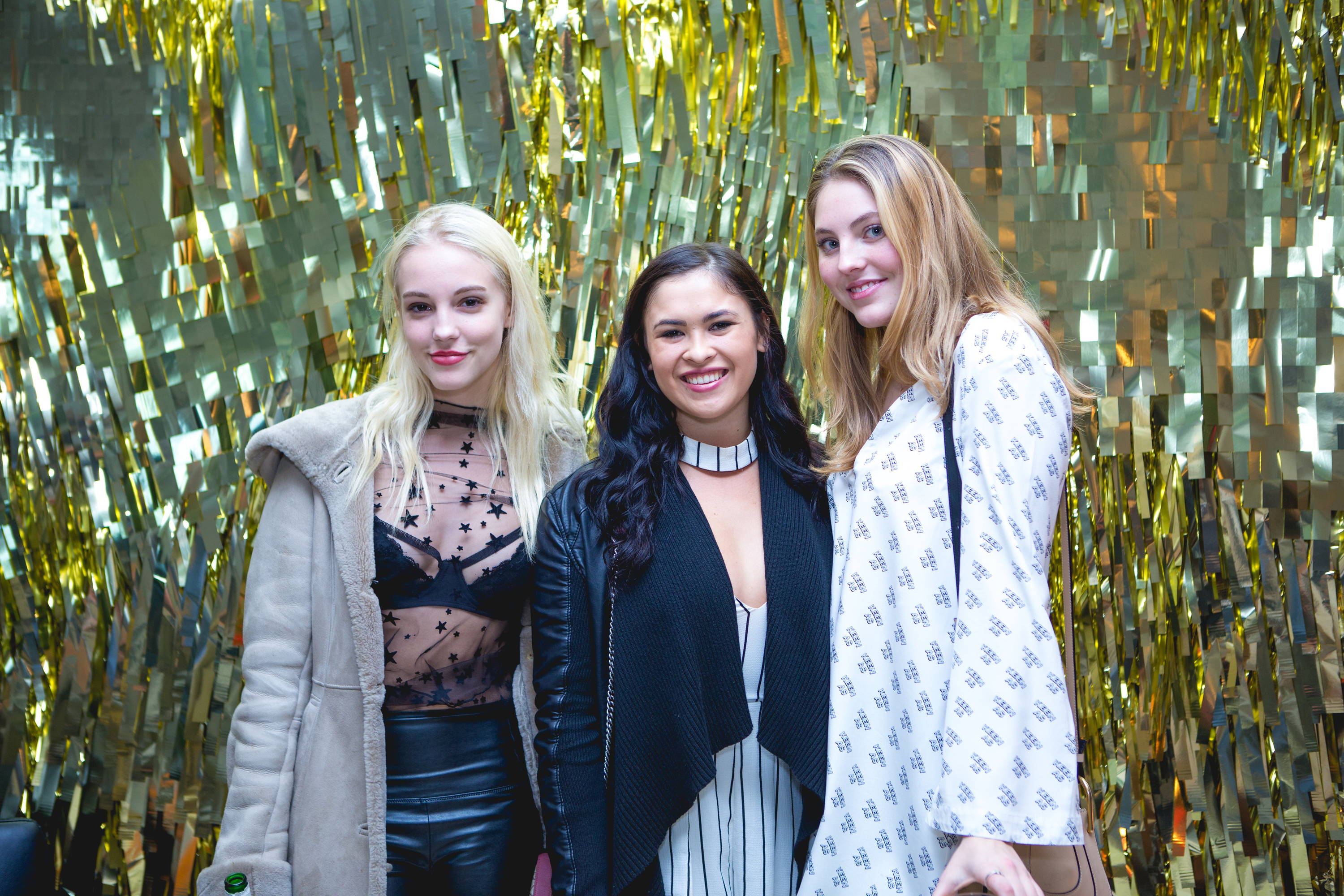 It's a funny moment when your kids' friends are half the guests at your parties. We wouldn't want it any other way.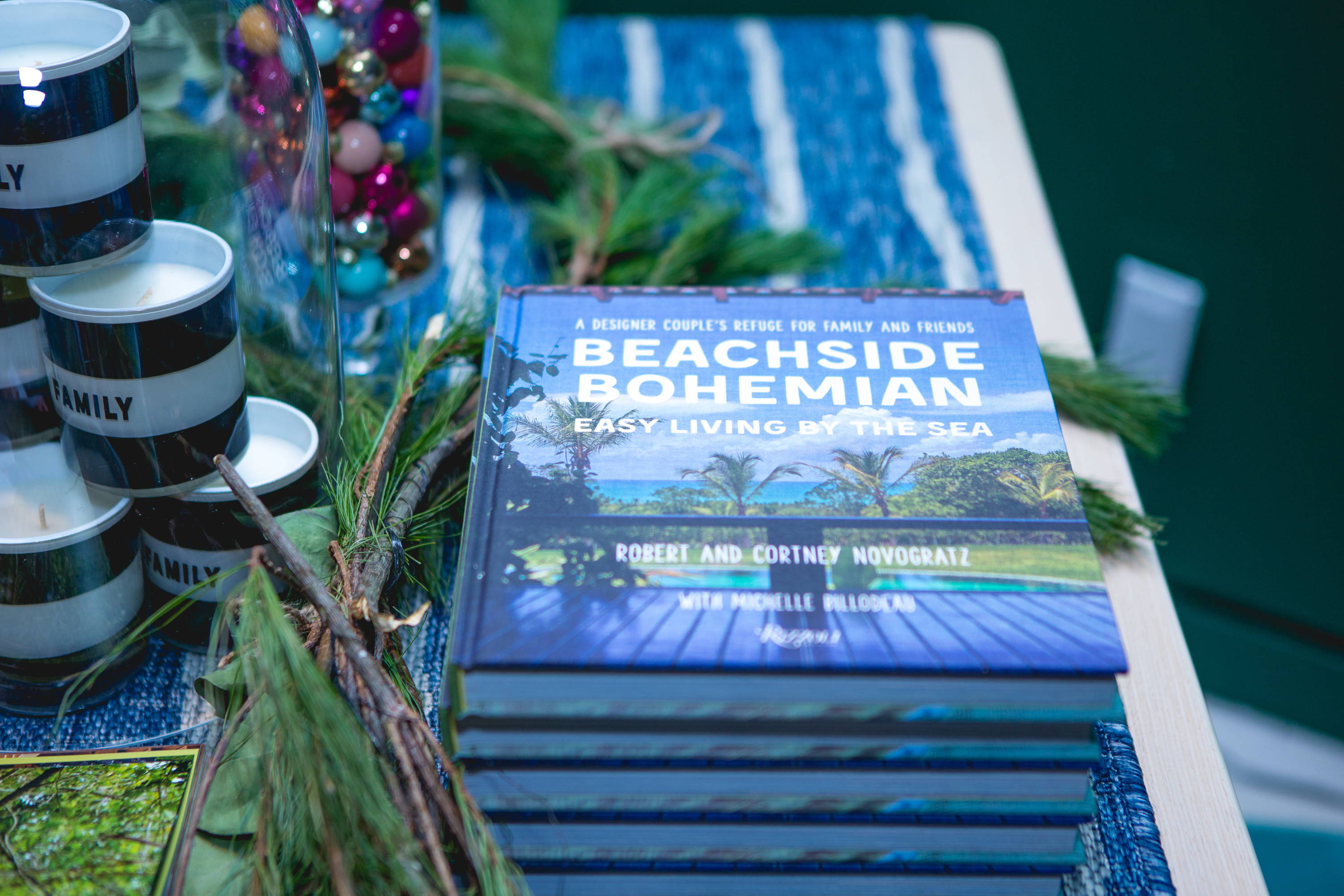 It's so great seeing people react to our products in person - everything from our latest book, Beachside Bohemian, to our Family Candle - all available on our Amazon Boutique, www.amazon.com/novogratz.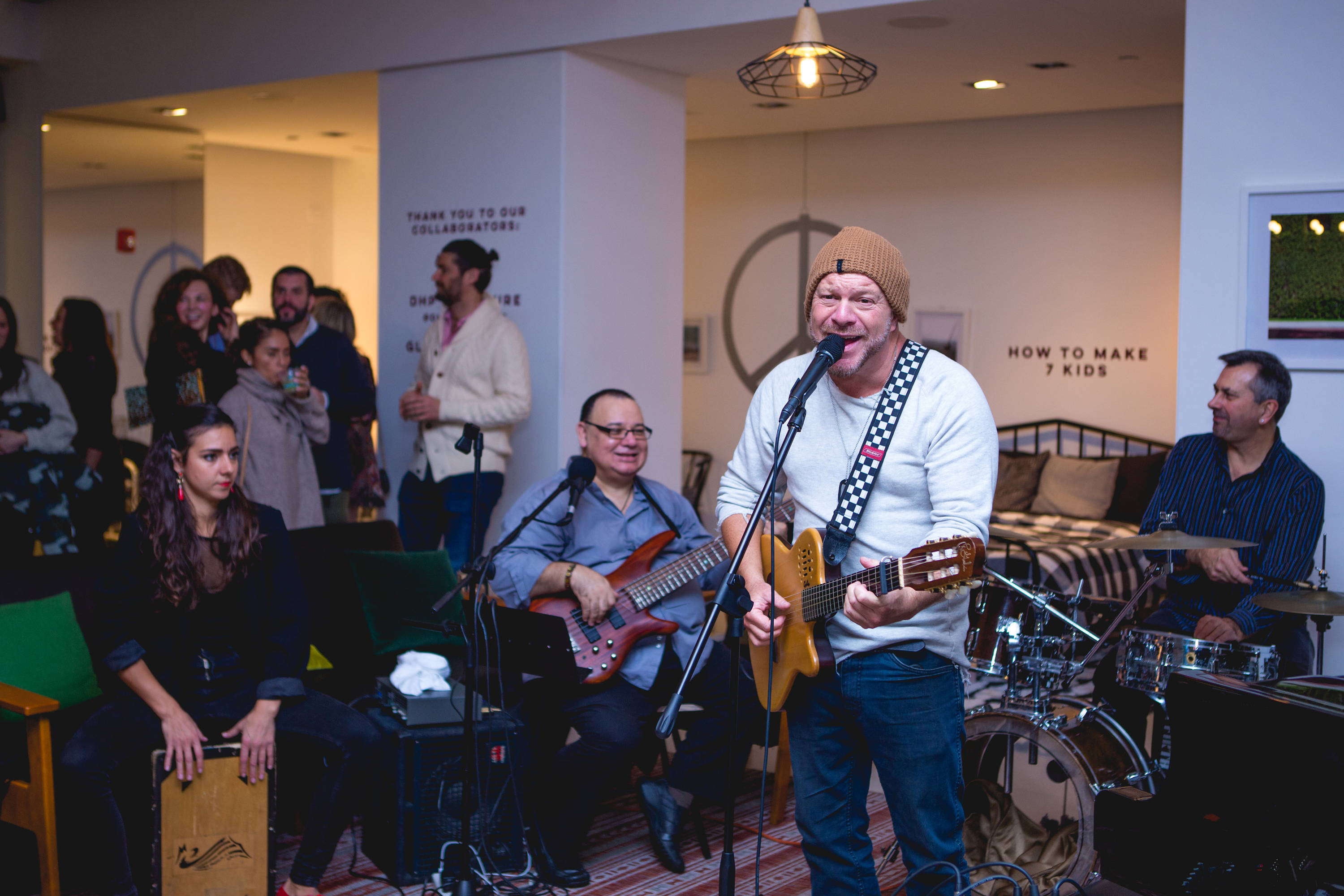 Our friend and amazing musician Hernan Romero brought so much life and energy to the party.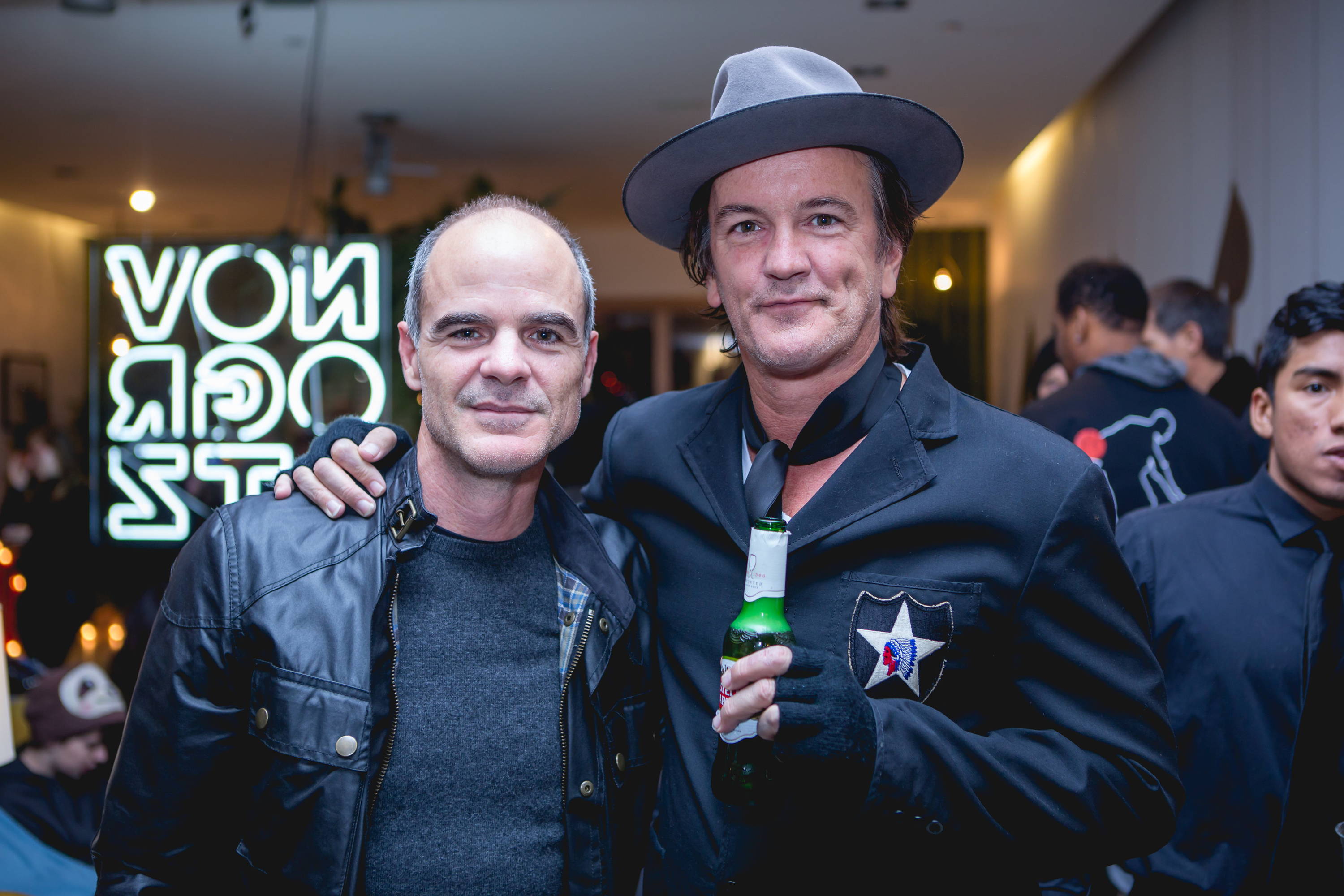 Always appreciate the support of our friend Michael Kelly.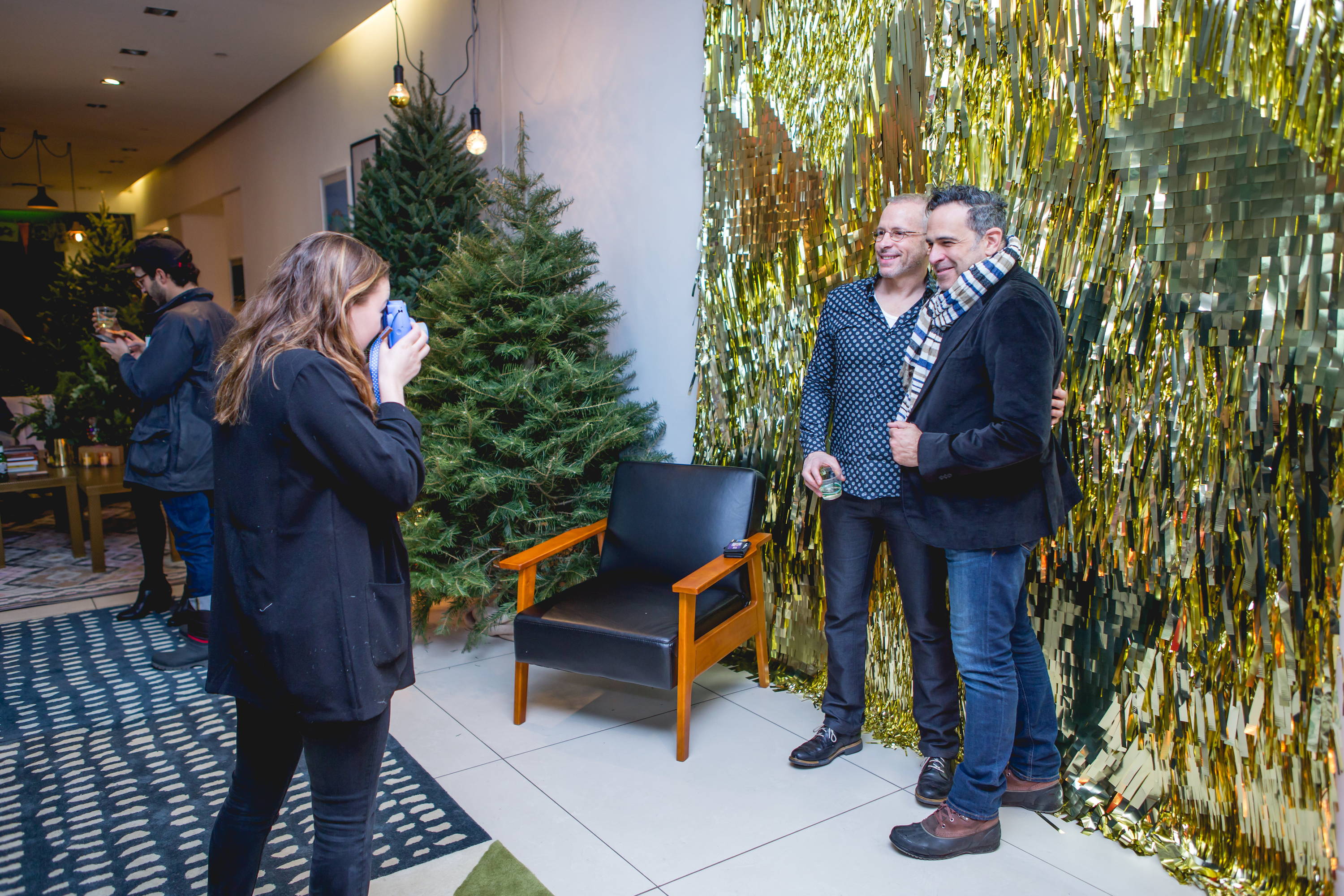 Our confetti wall by @confettisystem was the perfect backdrop for Polaroids.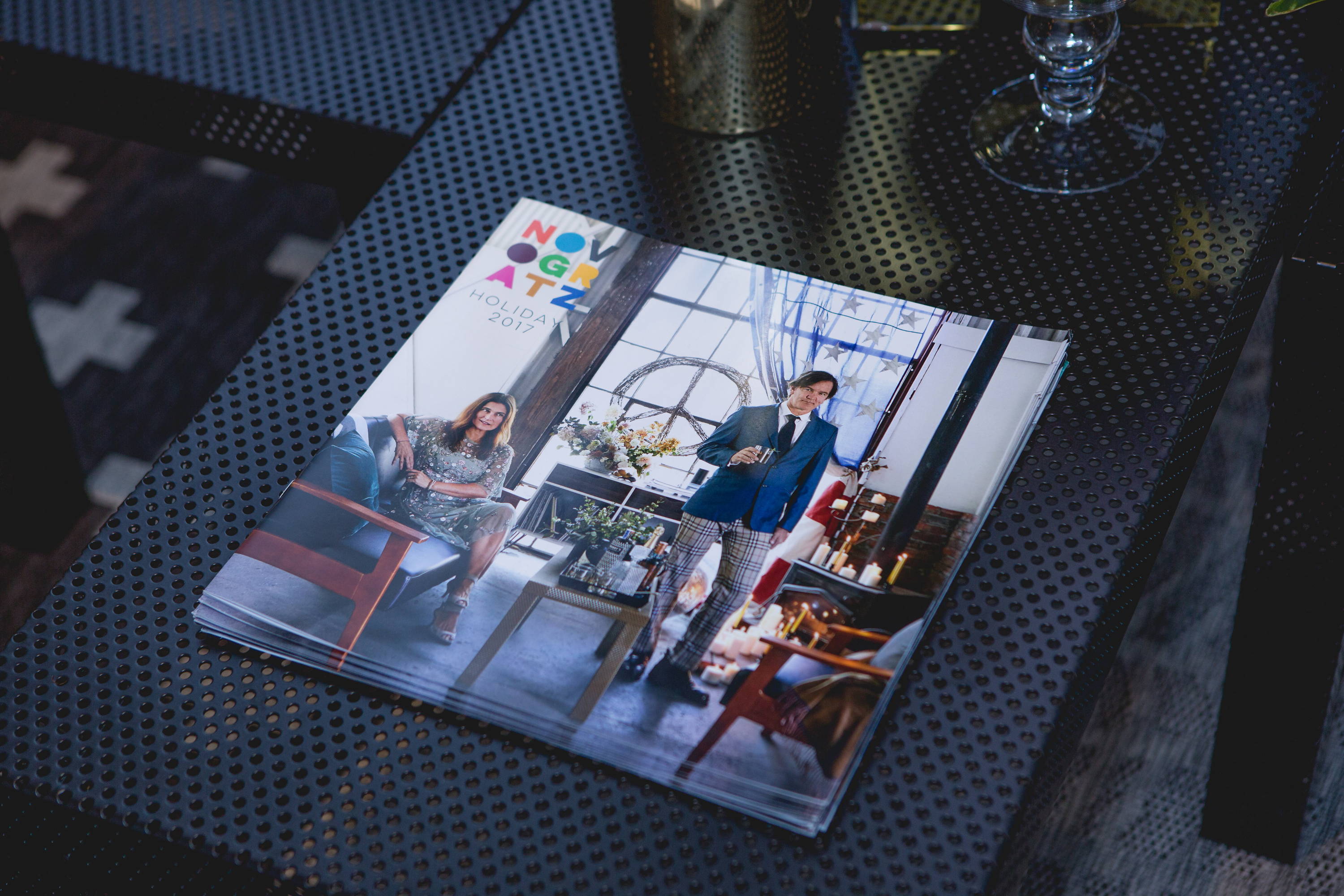 Robert and I were so excited to have our first catalog in the store with only our products. We did a huge photoshoot in Chinatown in Los Angeles in October, and it was pretty amazing being able to use those photos for something so tangible.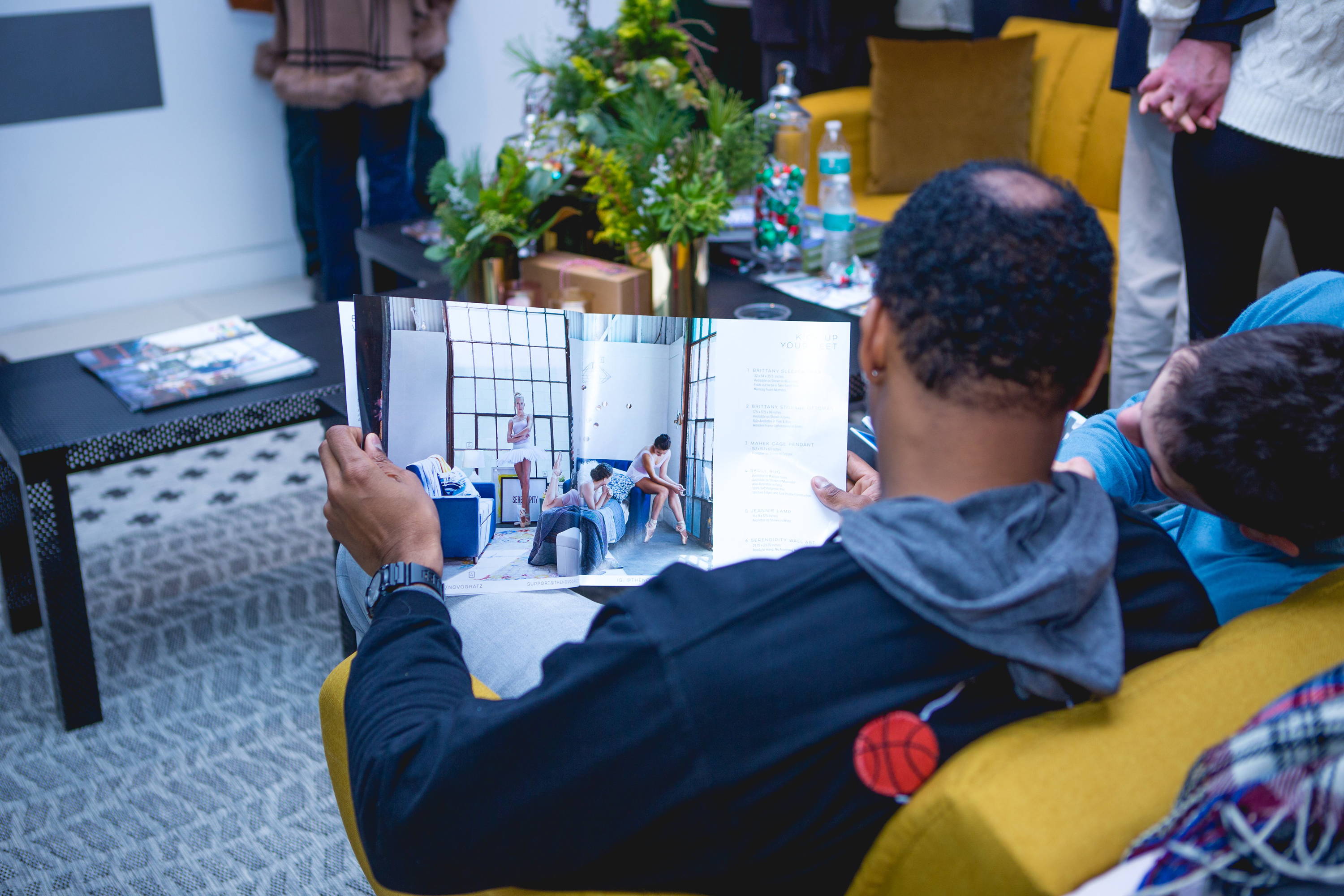 It was so much fun seeing friends and family in the store leaf through the catalogs.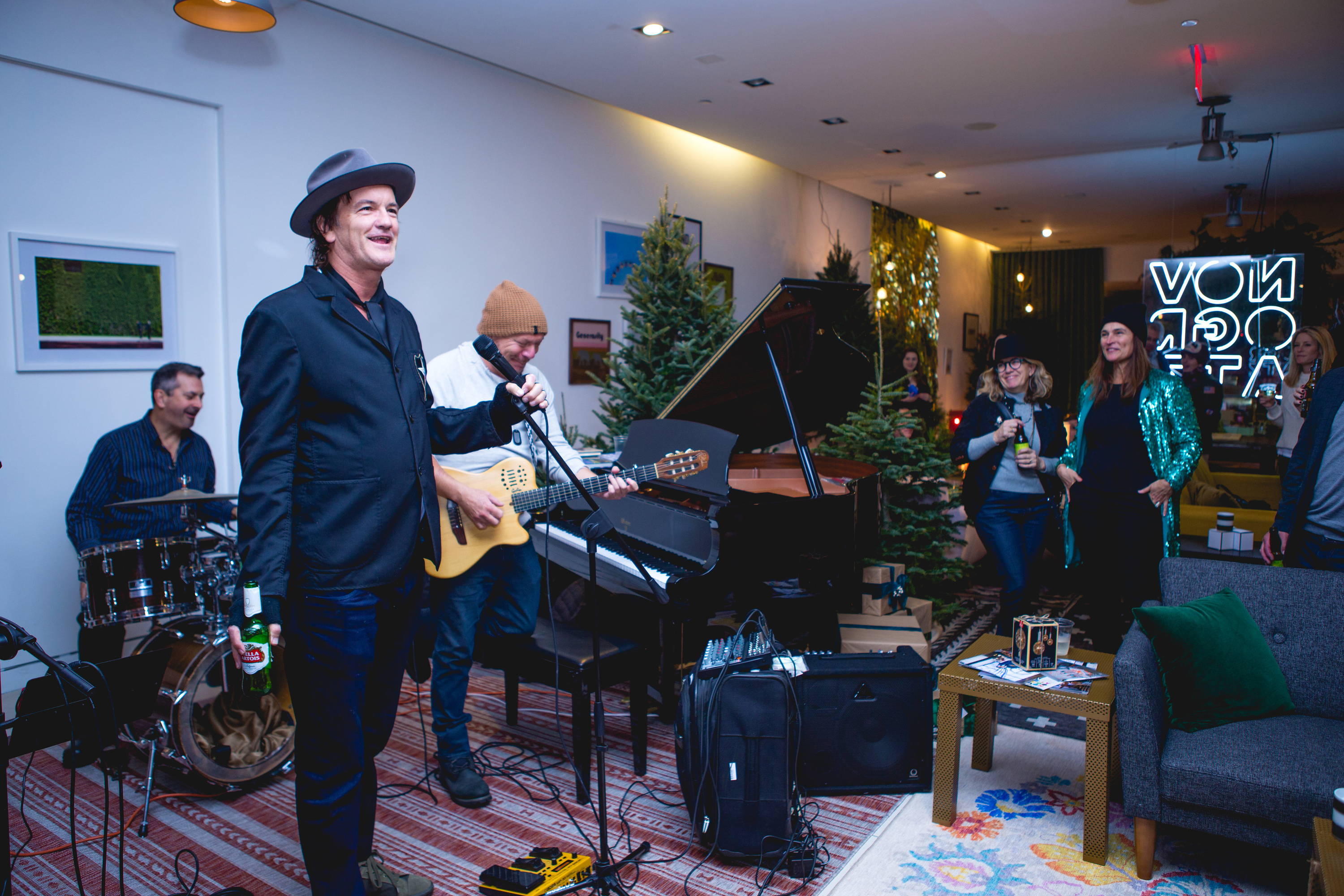 Robert took a minute to thank the band and everyone for coming. We're so grateful for all those around us.
We're so thrilled to share the Pop-Up not only with family and friends, but also anyone who's in town for the holidays and can stop by. We're in the holiday spirit - live music, art, good company, and more. Follow us @thenovogratz for all the daily happenings!
446 W. 14th. St., NYC 10014
@amazonhome #sponsored