Road Trip to Mexico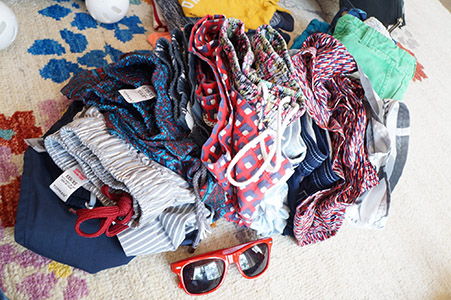 One of the deals when we moved to California was that we would road trip to Mexico. 
I recognize our family will soon be going in different directions, so we decided to kick off summer by driving to Mexico. We chose an amazing place, Cuatro Cuatros, in the wine country of Baja, not far from Ensenada. It's a chic glamping spot with great food and of course wine. We knew it was going to be a relaxing trip when going across the border was easy-breezy, and Mexico greeted us with churros and big smiles.

As we pulled into the hotel the olive trees provided a spectacular entrance. The best part was there was plenty of space for our boys to roam and explore the property.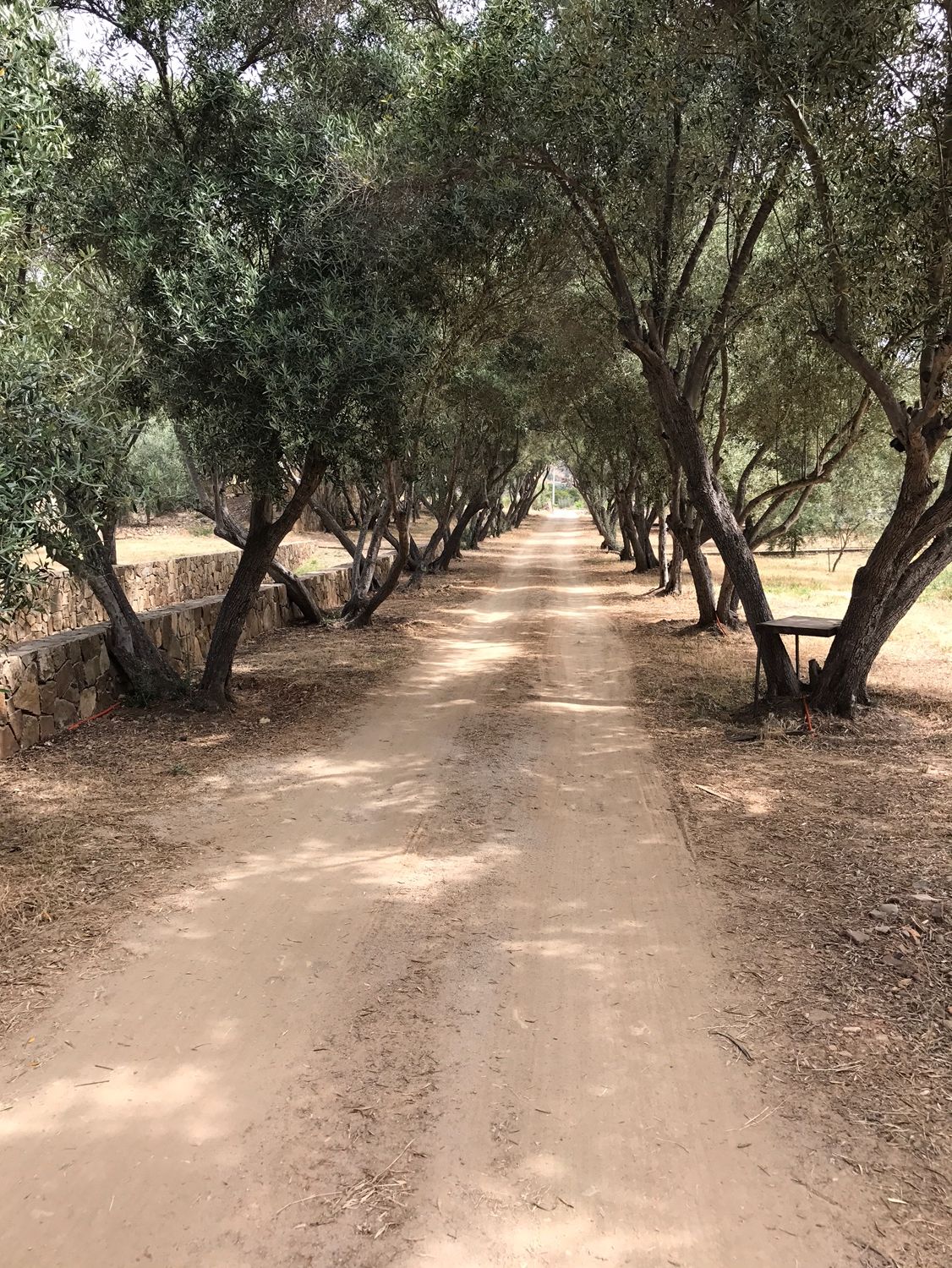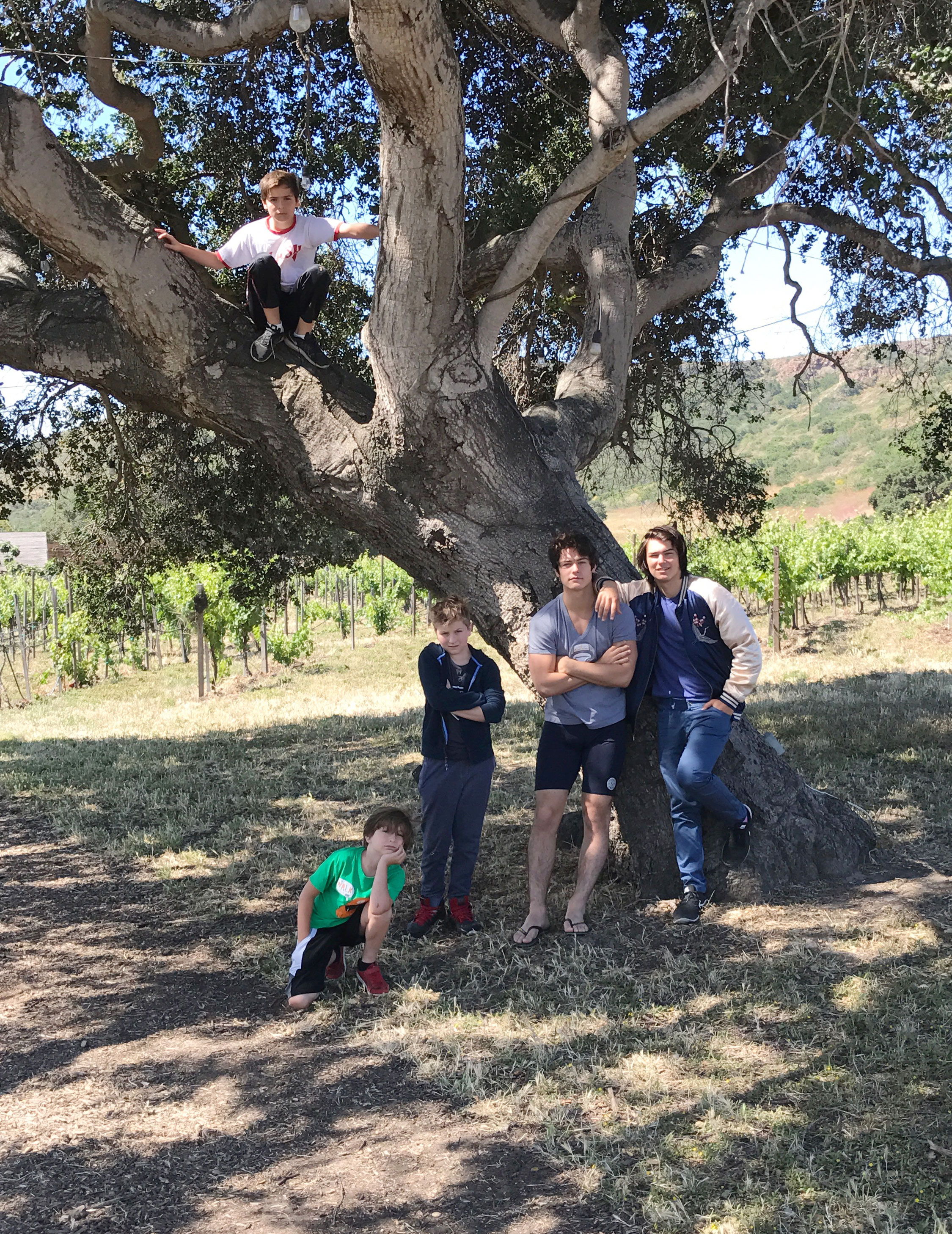 Robert and I had our own tent - lucky us! And being designers, of course it was important to us that the place was stylish, but remained authentic to the culture. We love to travel, and seeing the beautiful handmade quilts, only found in Mexico, gave us inspiration.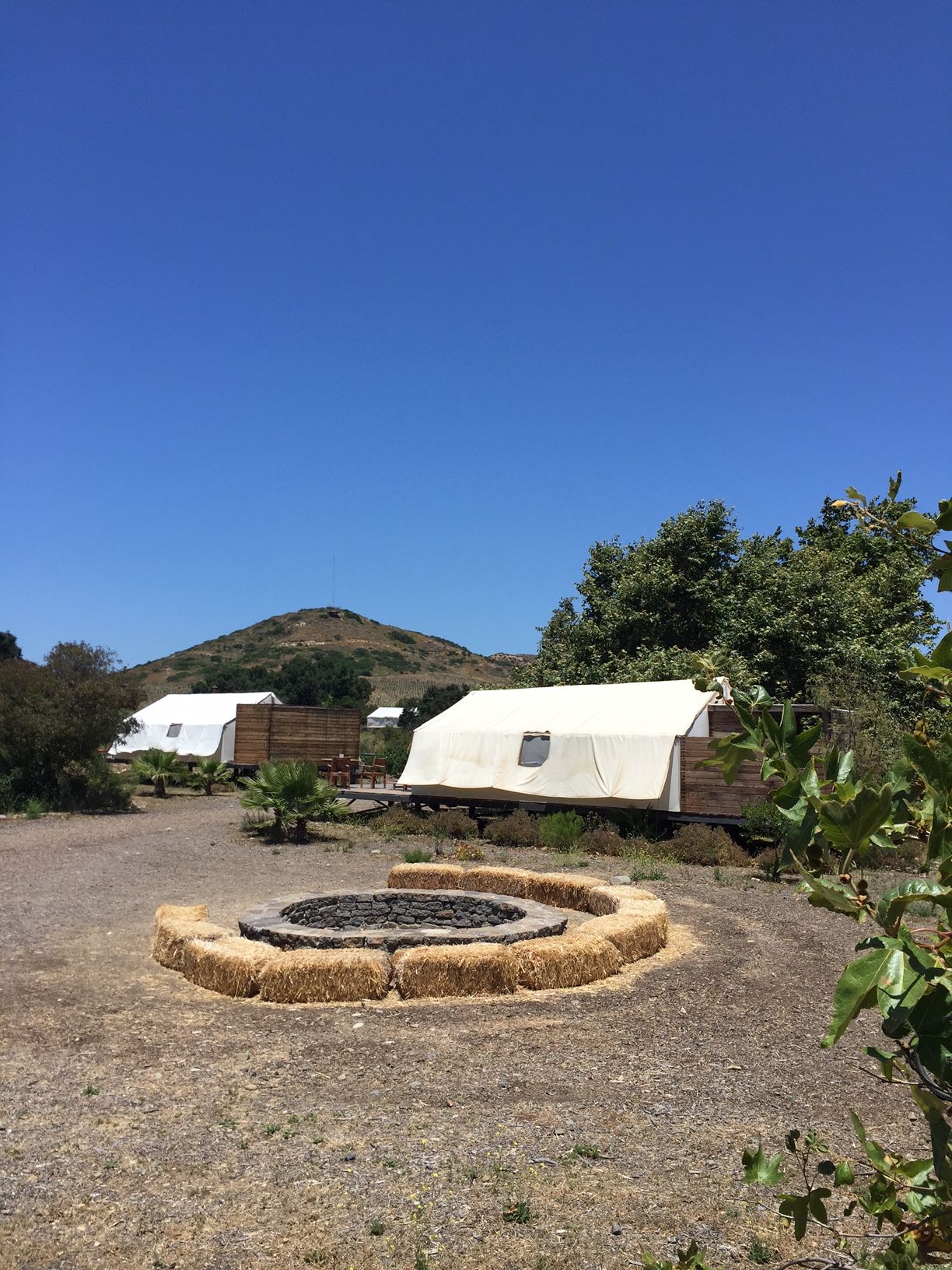 Exterior of Tents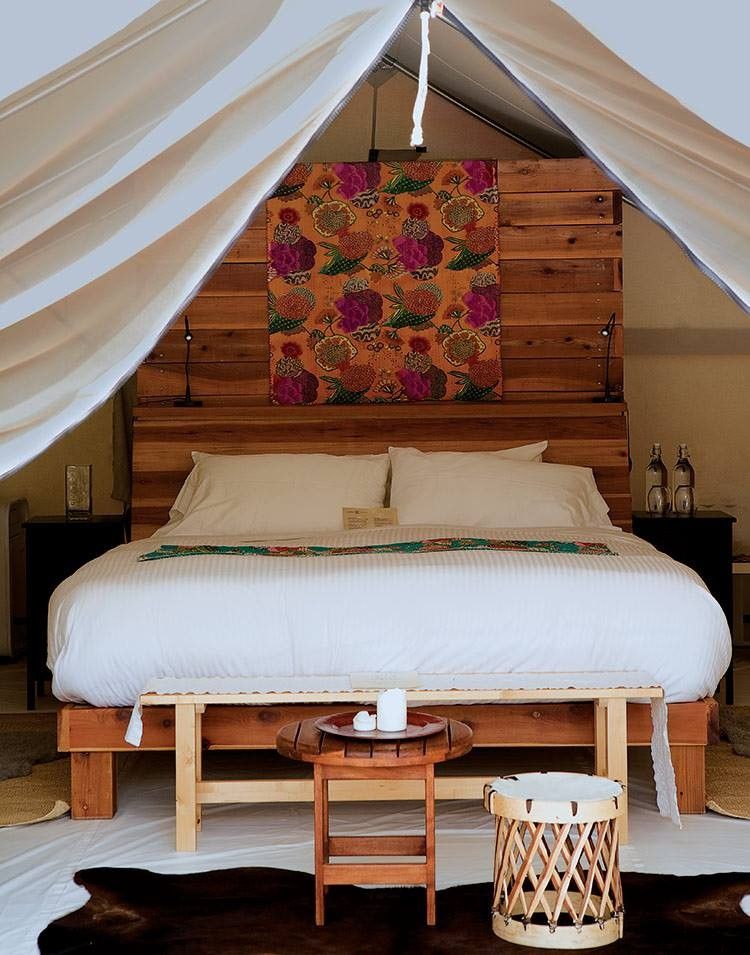 Styled to Perfection
 
One night before dinner, we walked to the restaurant through the wine vineyard. I chose to kick off my trip with a margarita knowing that there would be plenty of vino ahead. I could get used to these views.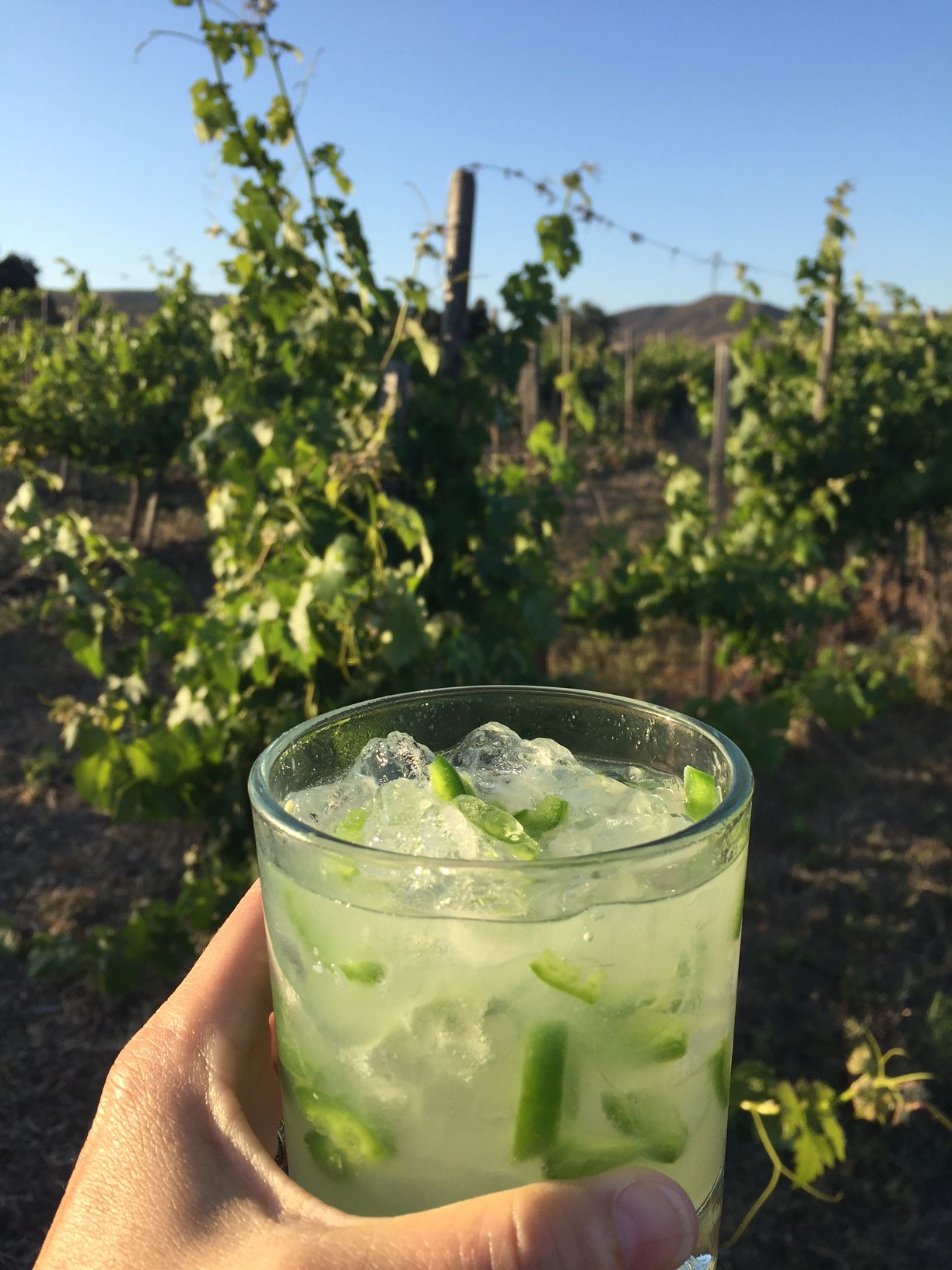 Margarita with a View
 
I would highly recommend doing the zipline course the hotel provides. Everything about it was first class - the instructors, the equipment, the views, and even the landscape structures throughout the course - it was all curated to perfection. Our family is ready to do it again.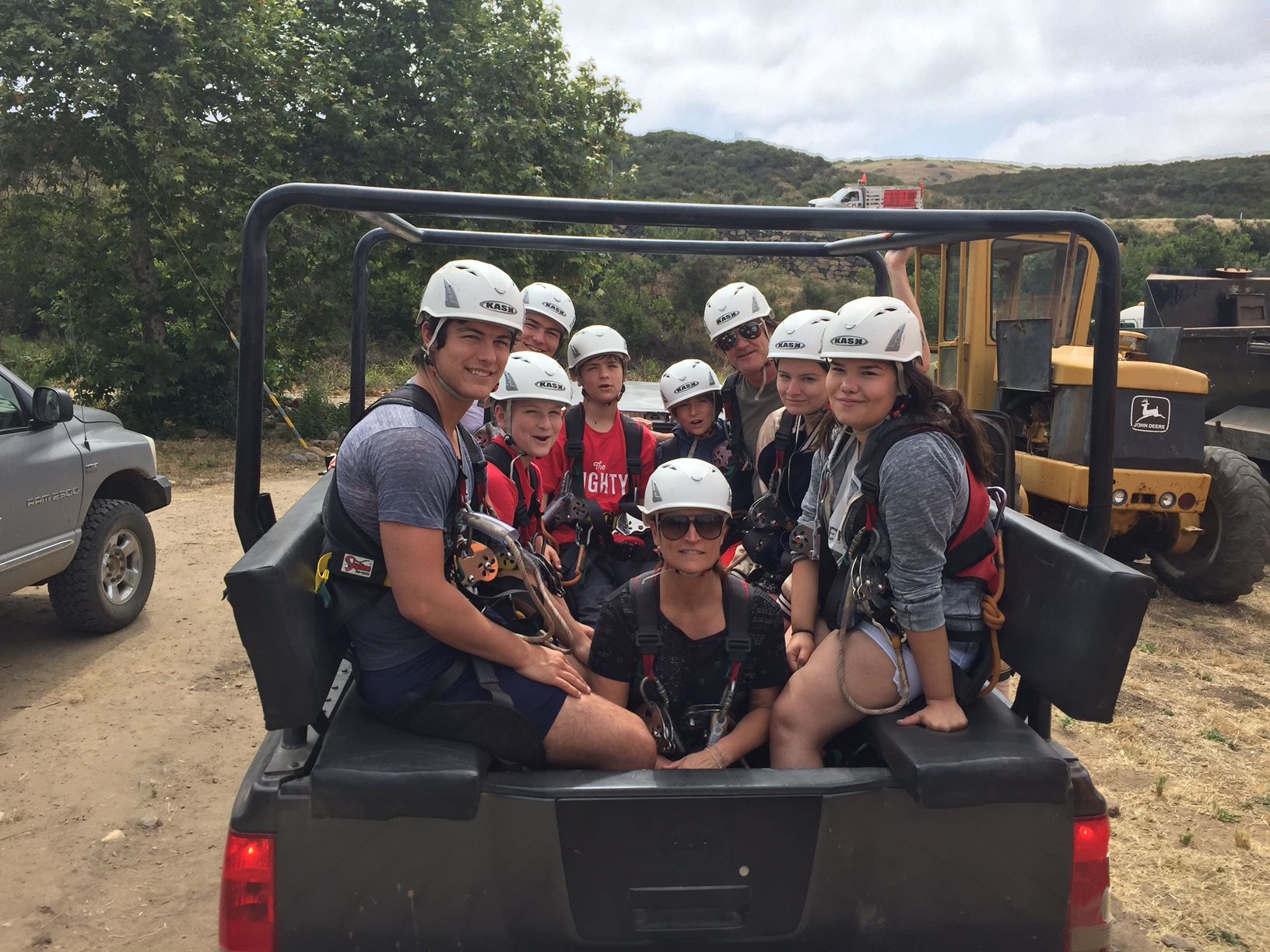 Ziplining Fun
 
Next, some of us got massages while the others headed towards Ensenada for some shopping. It's definitely touristy, but the candy made it well worth it.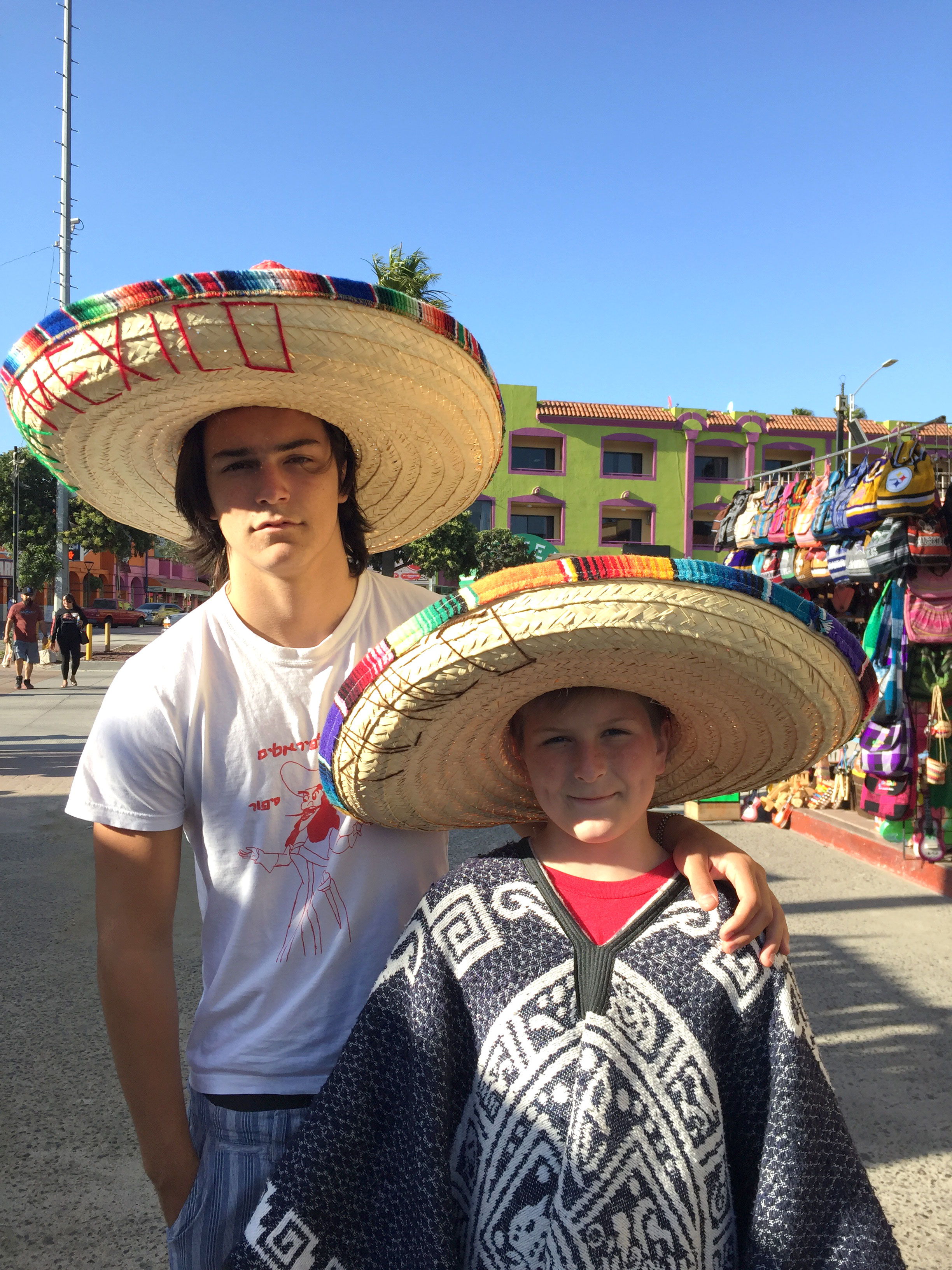 Breaker and Five Shopping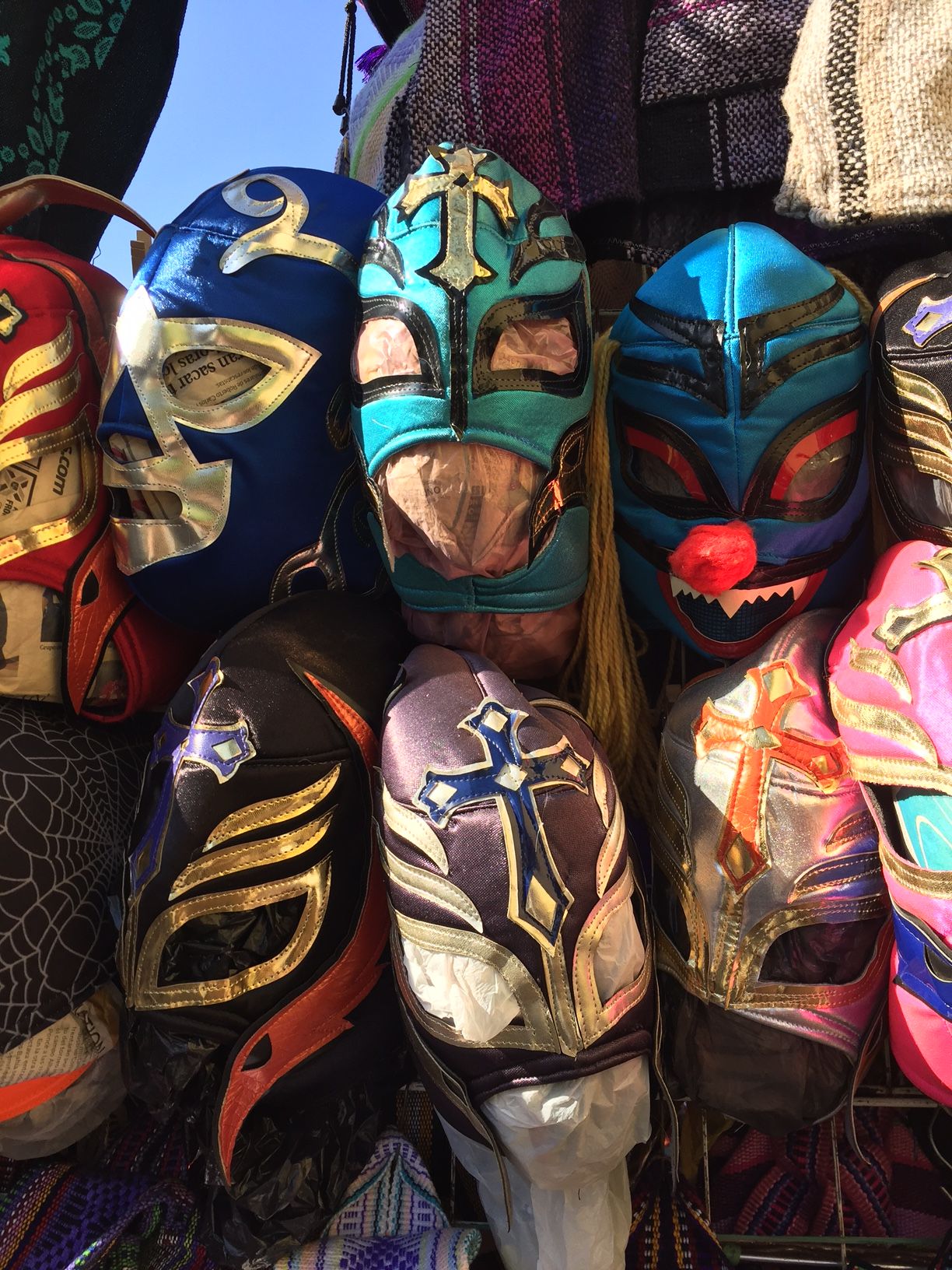 Masks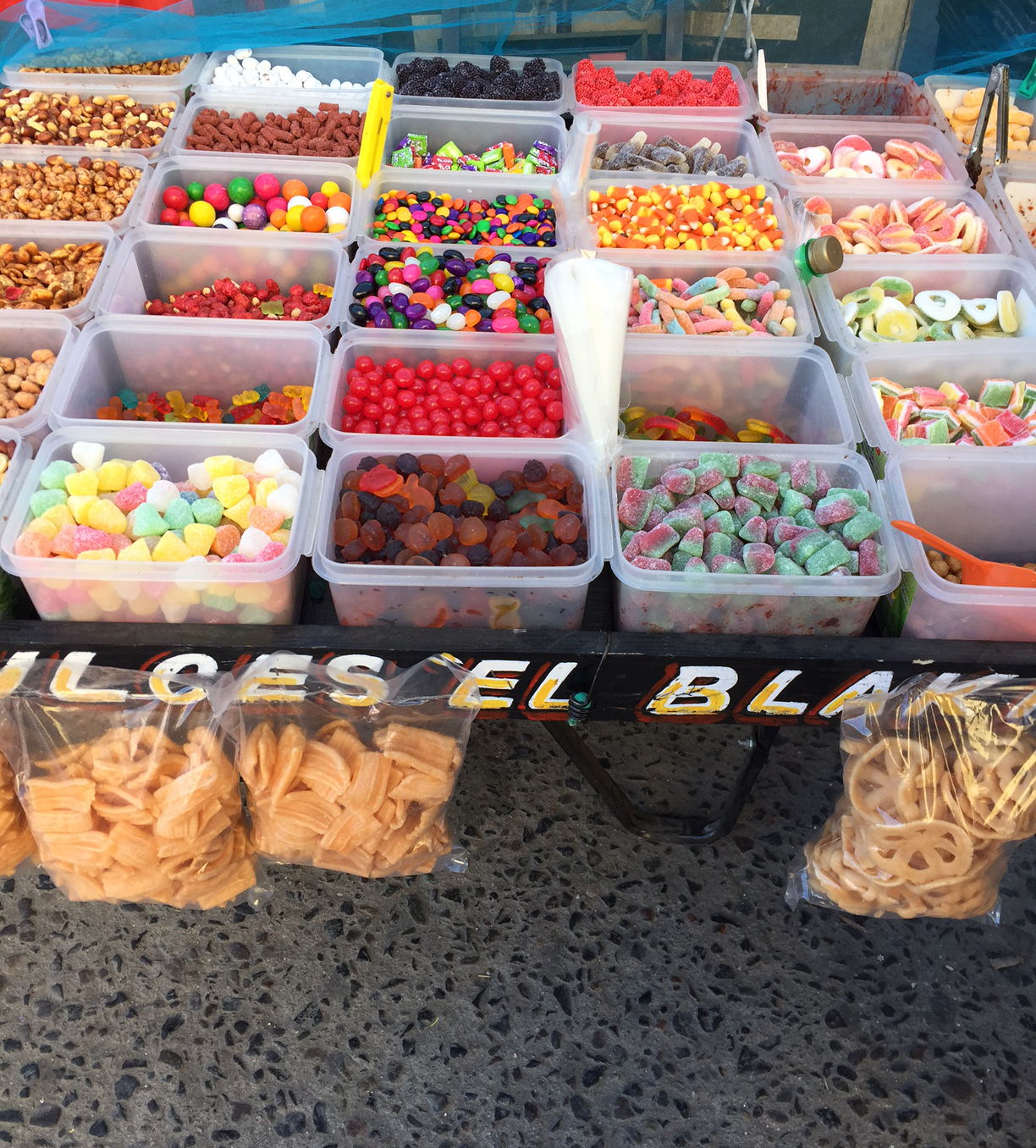 One thing I loved about Cuatro Cuatros was the different types of structures all around the property - from the spa huts, to the tents, to the bike sheds. The designs were created with a mix of local materials and you could tell it was truly made with love.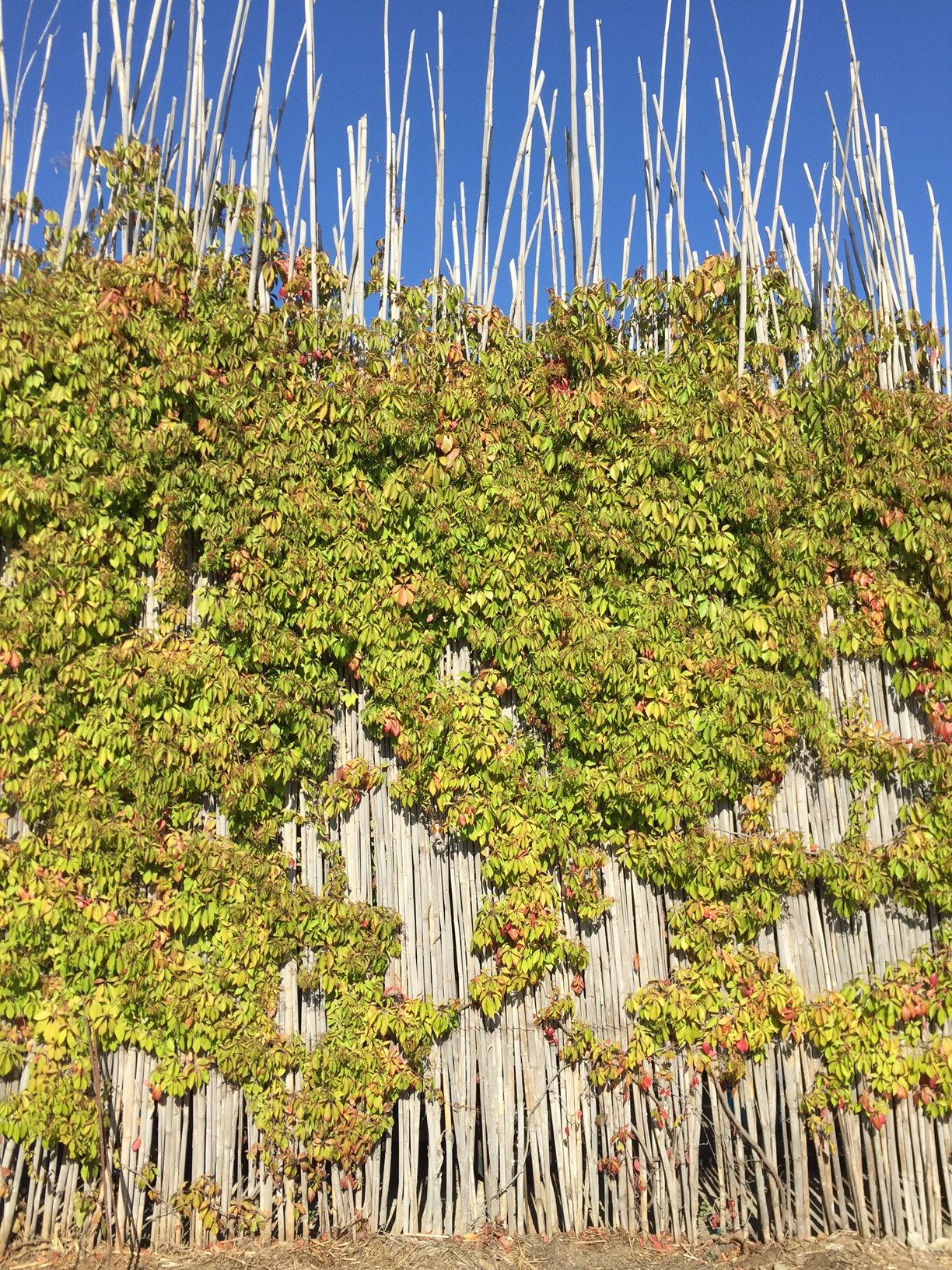 Beautiful Landscape
 
The boys love to explore and create, so while Tallulah and I headed into town, they tried out their new ponchos and found filming locations for their short film.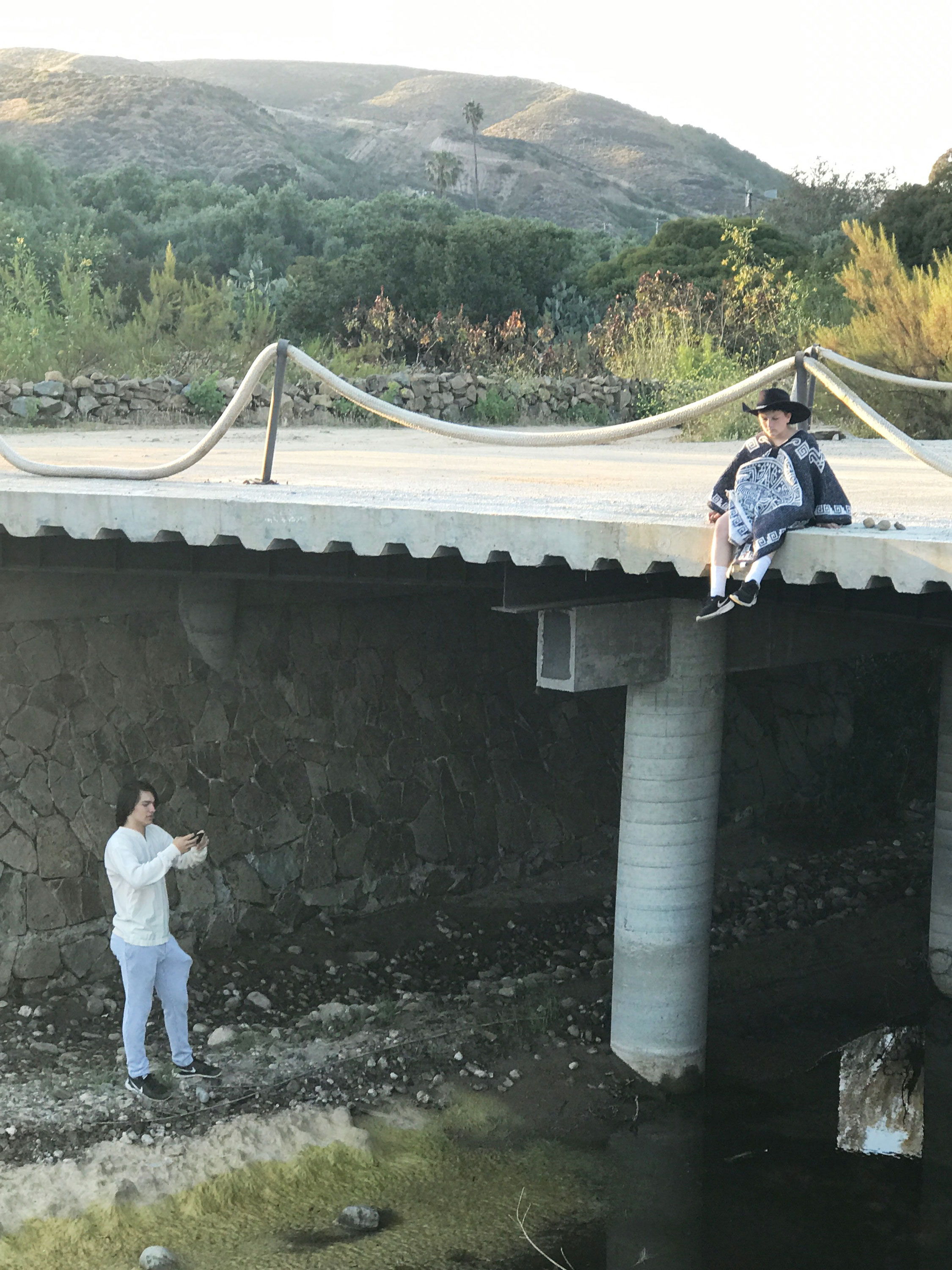 Breaker and Five being Breaker and Five 
If you ever visit, you must go to Deckman's one night for dinner. You can see how all the tortillas are thrown onto the open fire along with the meat. It was all so delicious, and overall a fun experience.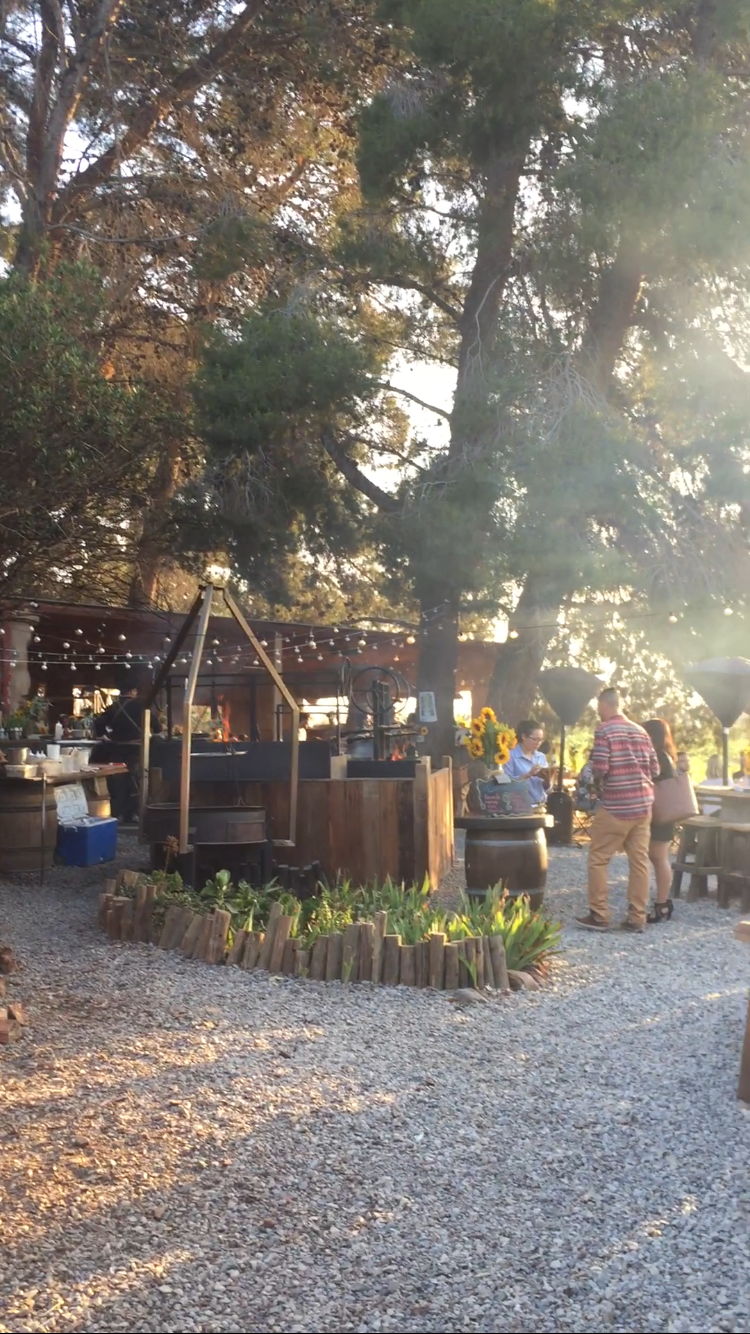 Deckman's Restaurant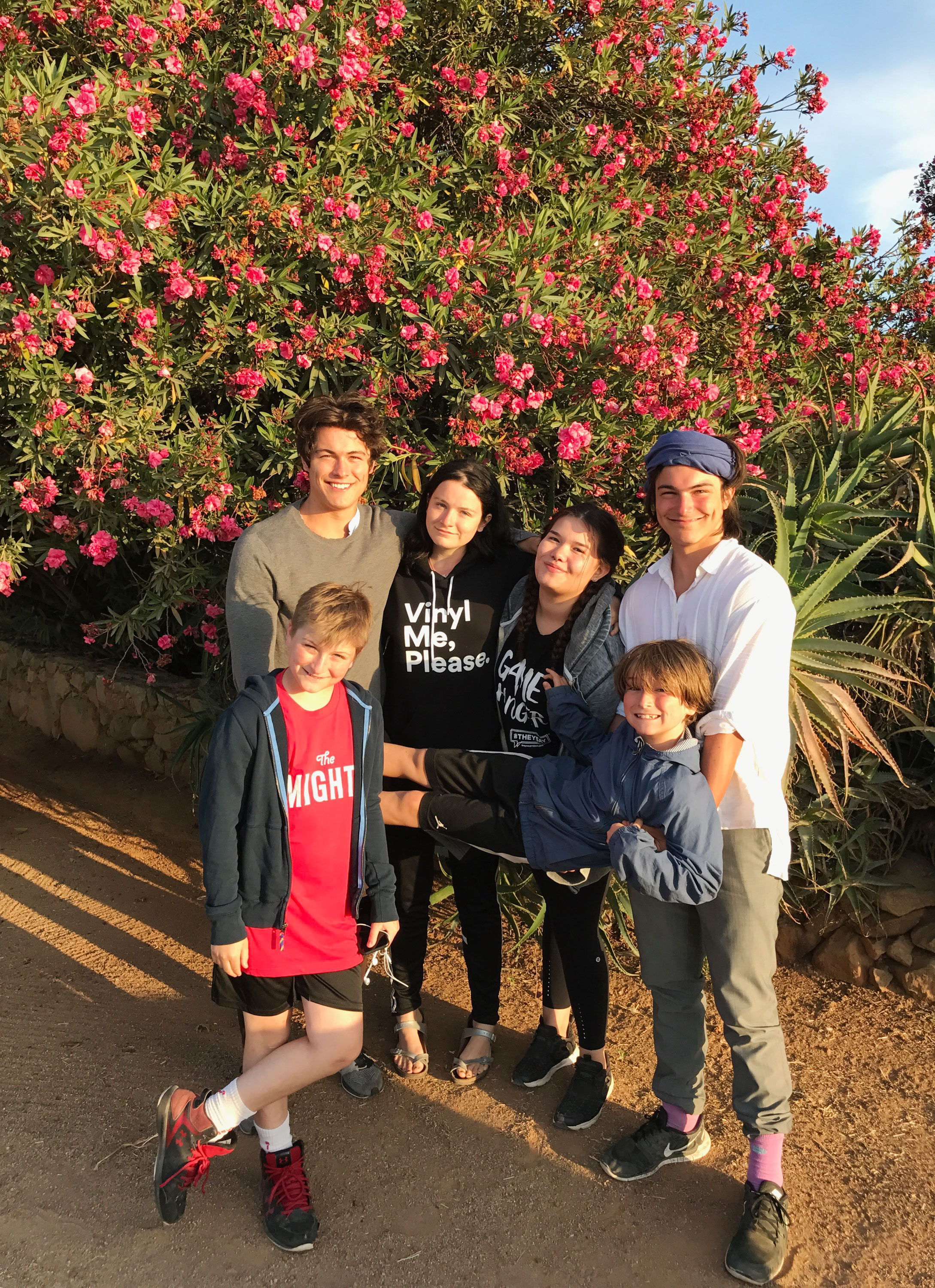 Waiting for Dinner 
 
As peaceful as our stay was, the drive back and crossing the border was a bit hectic. All of our travel luck had officially run out. It's true that you do sit at the border for several hours. However, there's loads of vendors selling churros, hot coffee with lots of sugar, and much much more. And with our car full you can imagine there were deals being made out every window.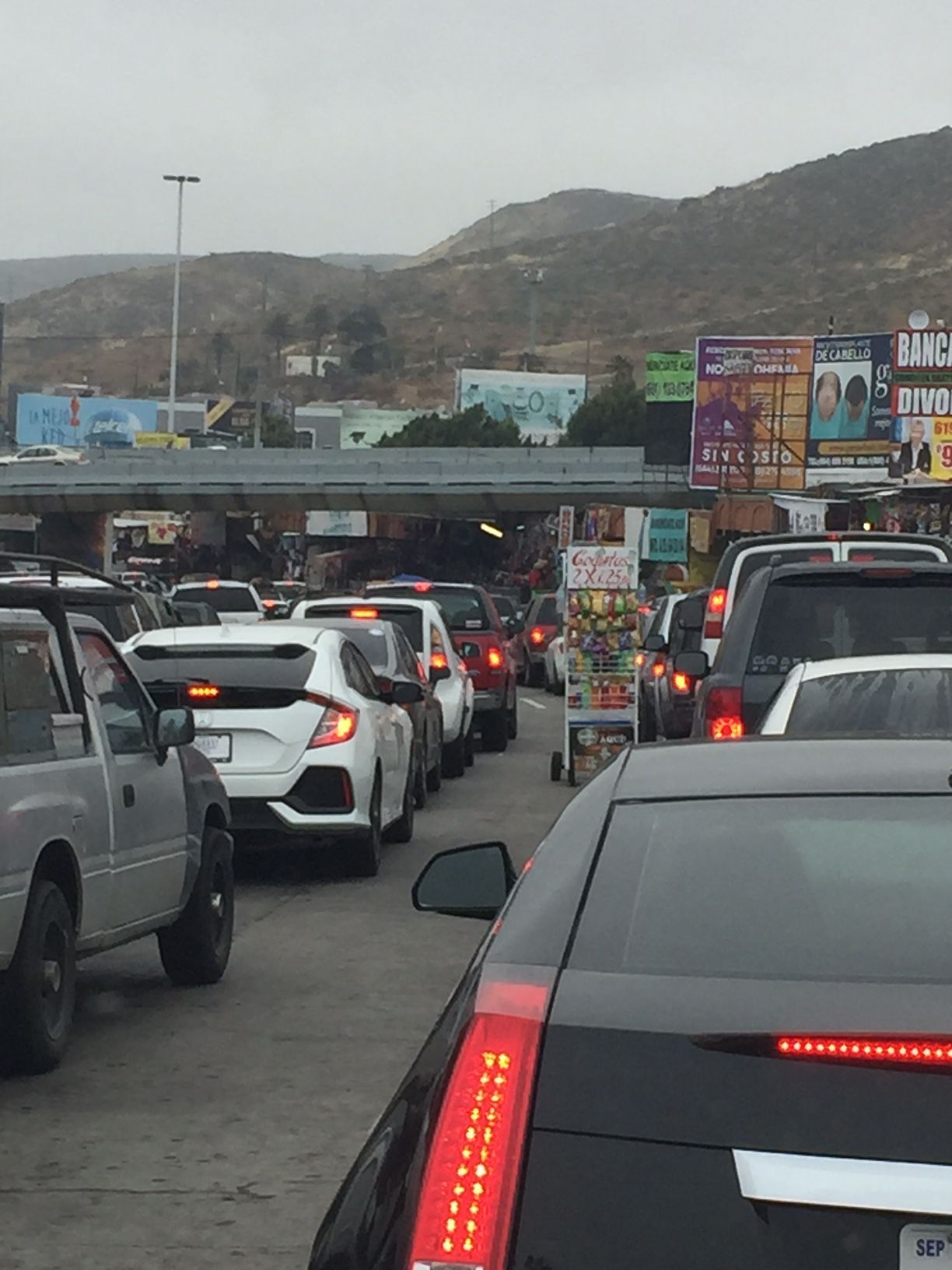 When Your Travel Luck Runs Out 
 
Whether it's driving to another country, or driving to another state it's always important to travel, see new things, and meet new people. Life is all about growing in those experiences.

¡Adios Mexico! Until next time...