Summer Fun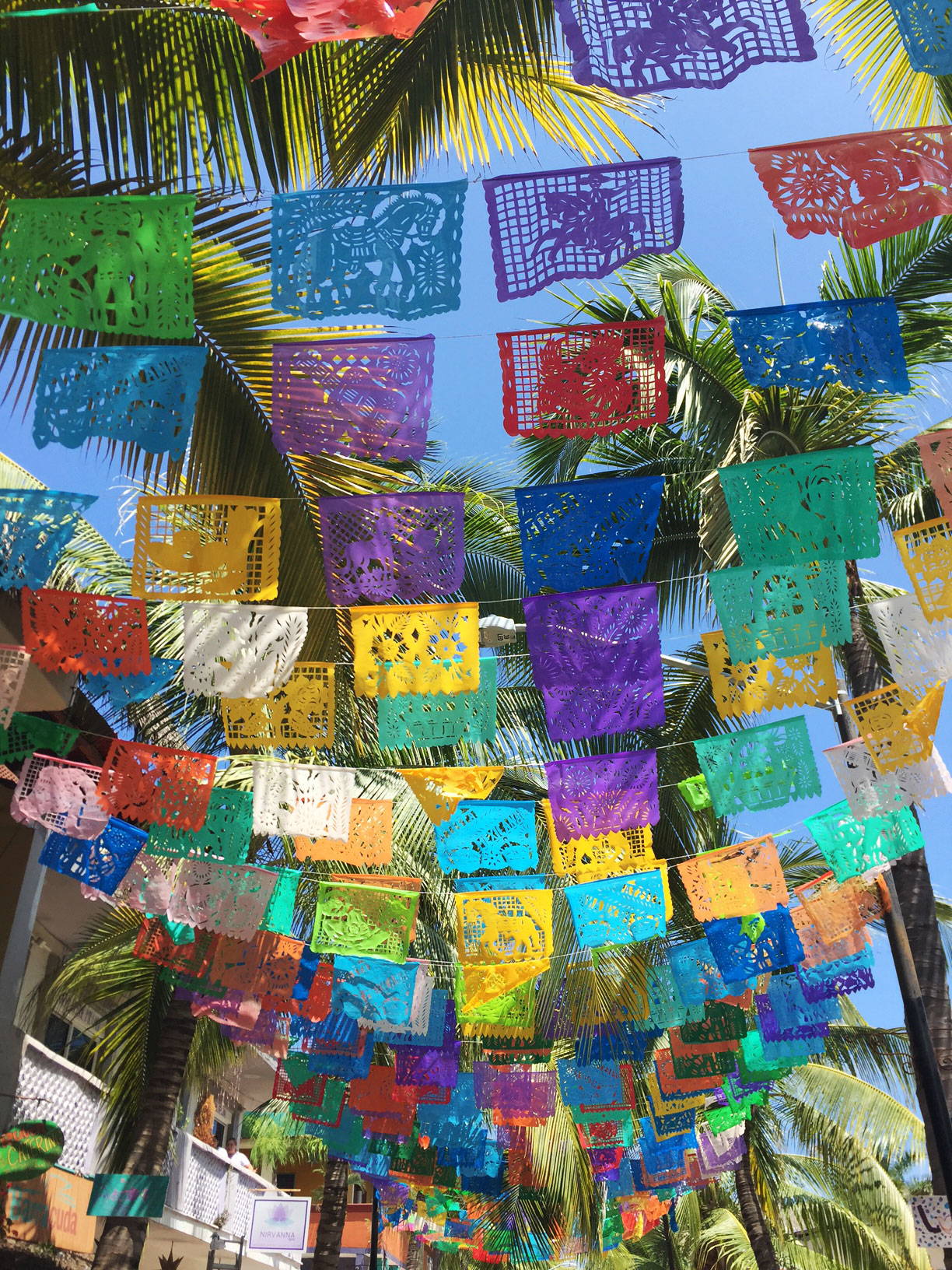 Mexico was calling... again.
But this time we flew. We chose Mexico City because we love urban adventures, and far away places. It did not disappoint.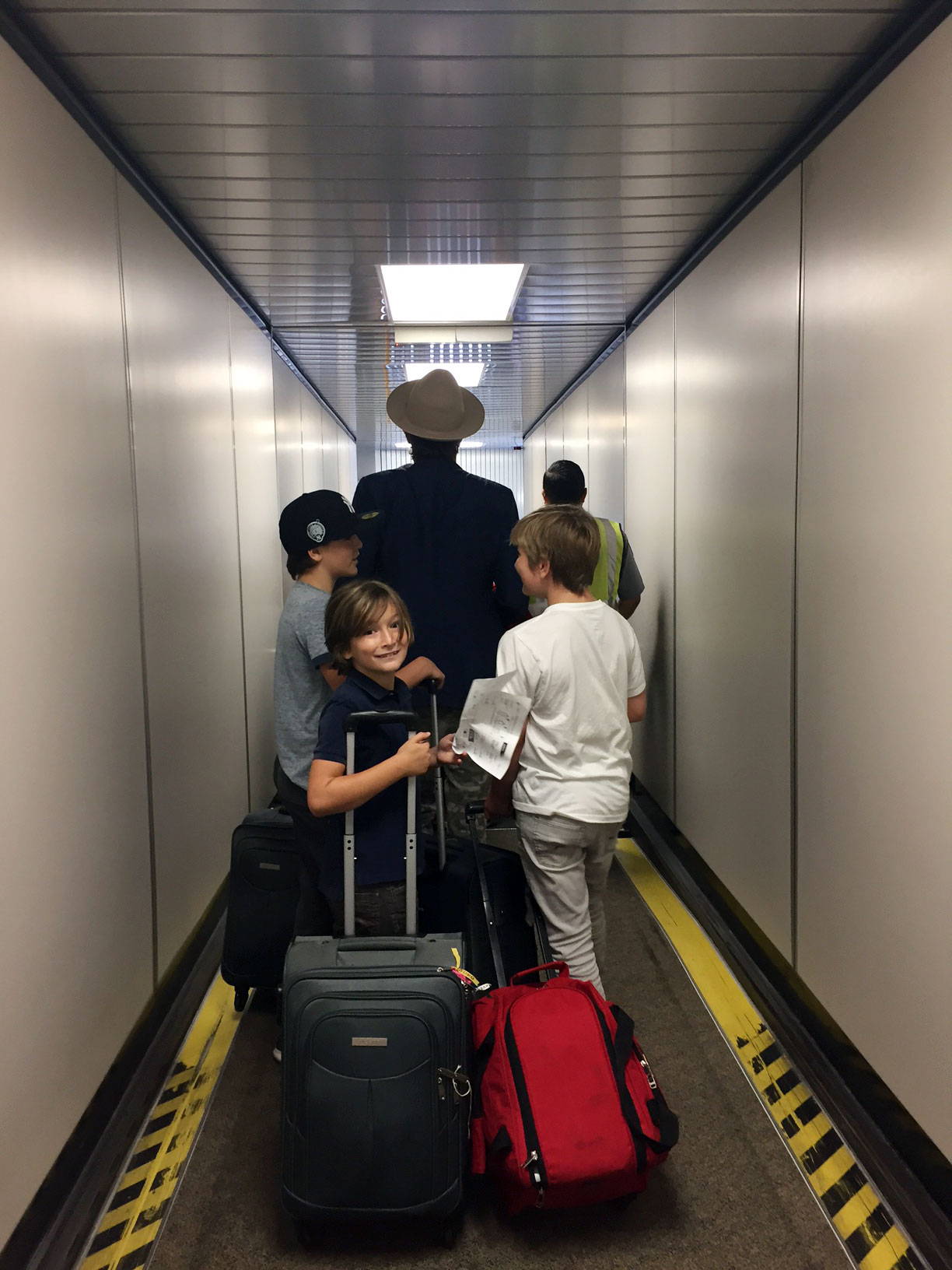 Robert and Boys Boarding the Plane
Robert and I have always wanted to go to Mexico City, so for our final summer vacation we took the three younger boys with us. Some imagine a city full of crime, a bit hectic, and not a place for kids. However, this crew was fearless and ready to explore.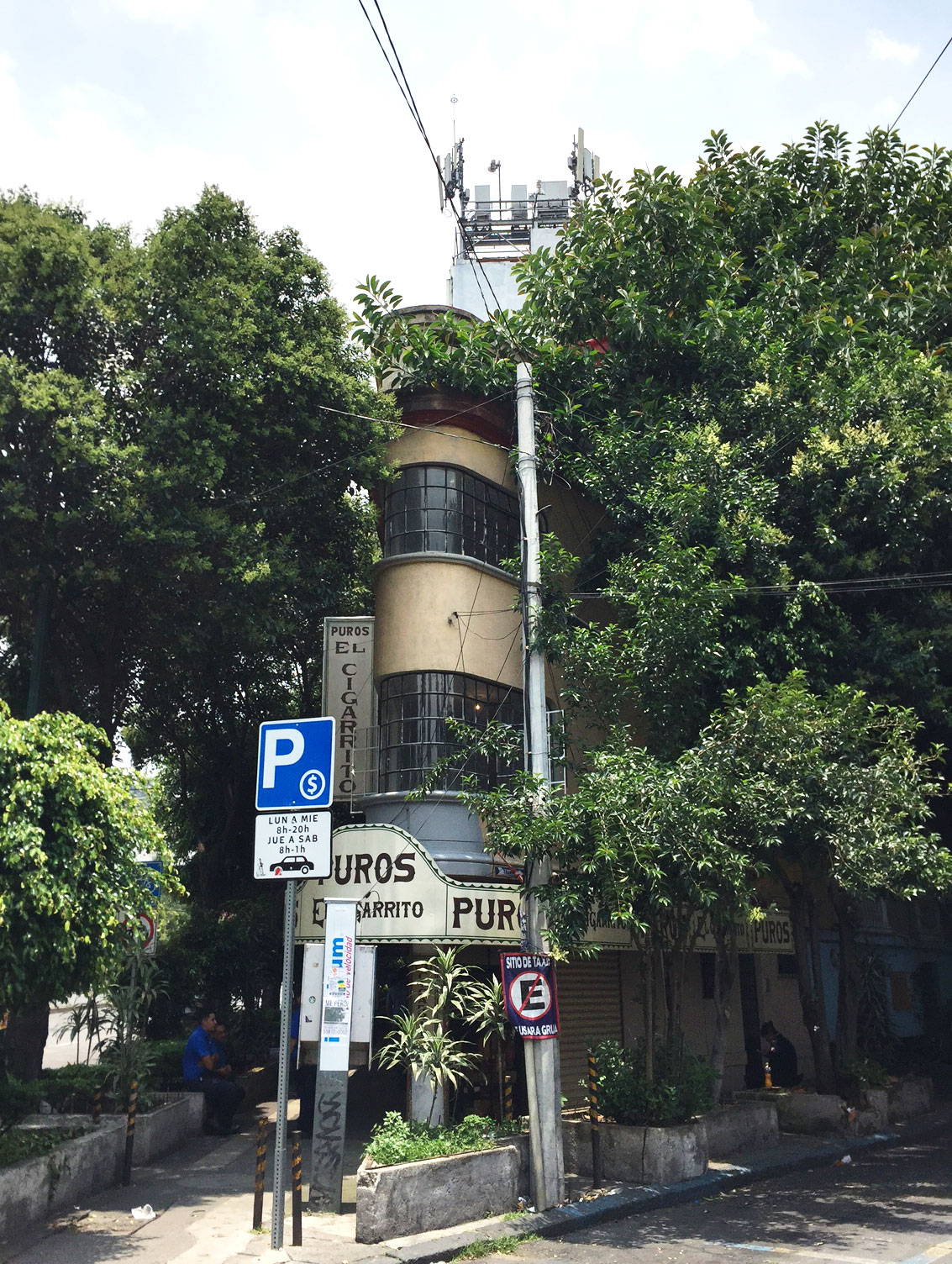 I was immediately fascinated by the architecture. The majority of the buildings that were built on a street corner were also created with the curvature of the block. As you can imagine, each building stole my heart.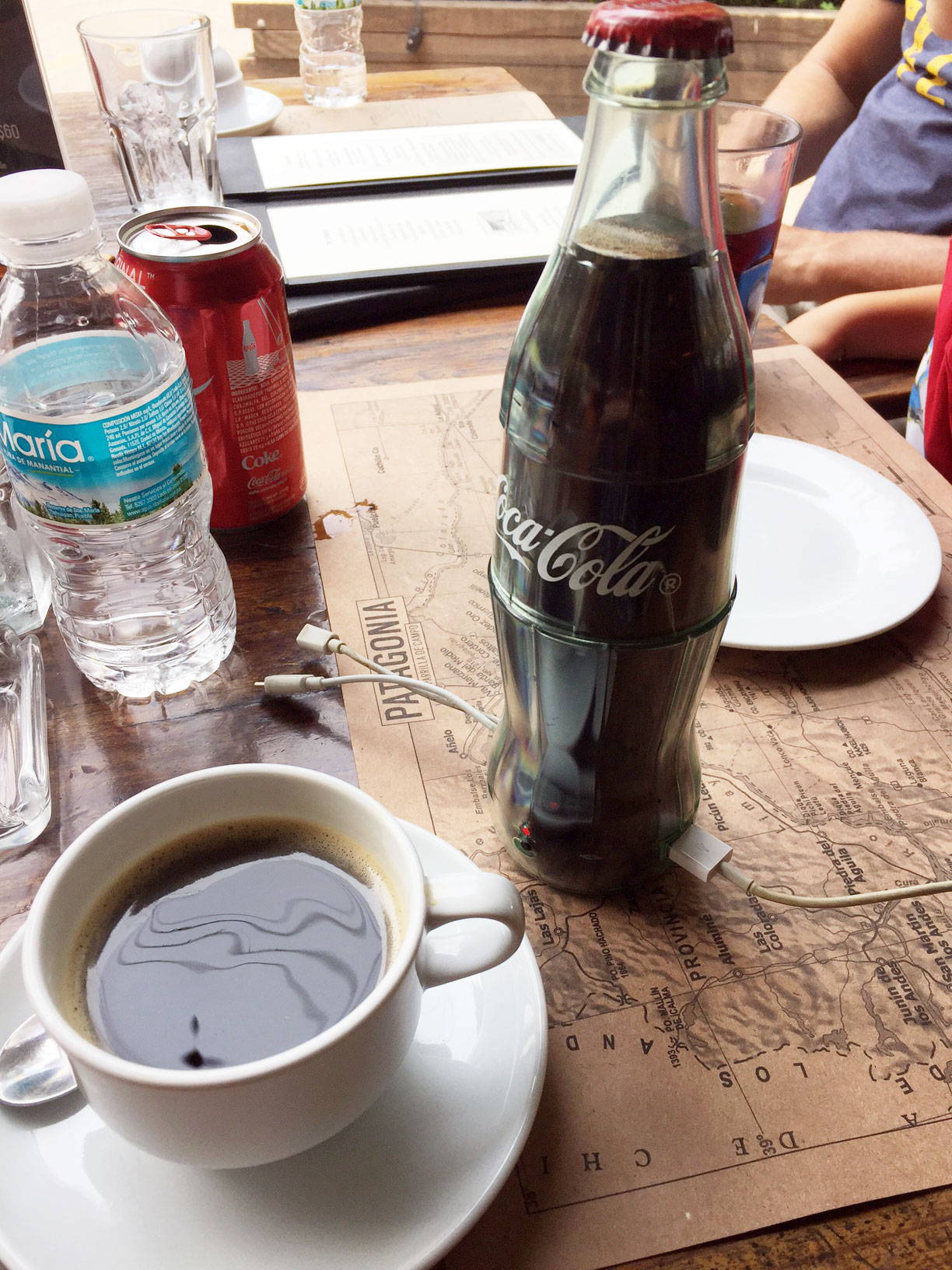 My favorite part about traveling overseas is you always see new and exciting things. My boys loved when the waiter brought us this Coca-Cola phone charger for our cell phones. How's that for service?
 
Our Hotel Flowers & Major in the Pool
We stayed at Hotel Carlota, and it was fabulous in every way. It's the things when traveling that inspire you - like this simple stacked concrete wall and this sexy pool. I can't thank them enough for the cocktails by the pool and the beautiful music that played daily.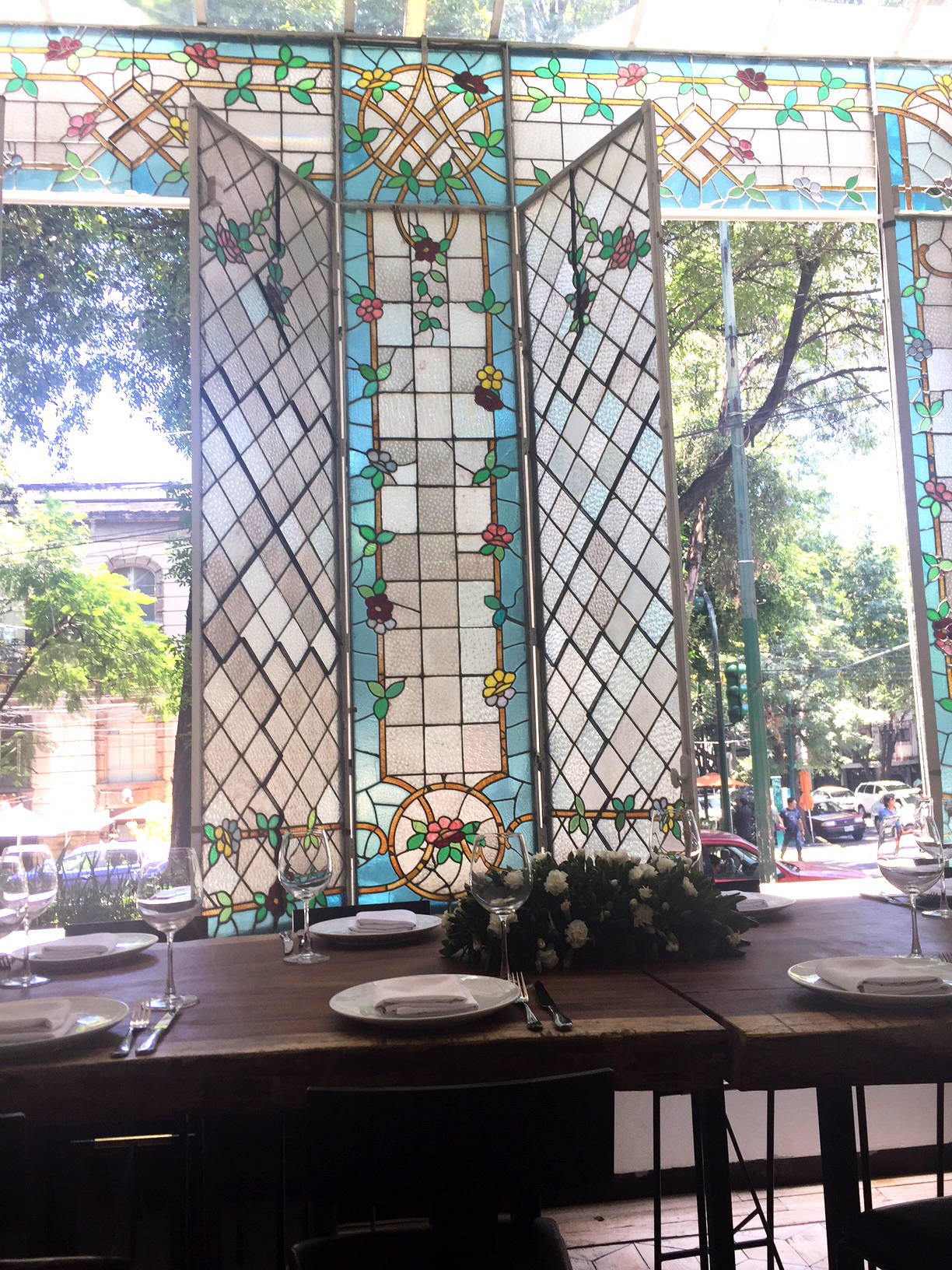 You must go to Blanco Colima if you're ever in Mexico City. You can go for lunch or dinner. It has a nice bar, a private screening room, and it's also a night club. The food is outstanding! It use to be an old mansion.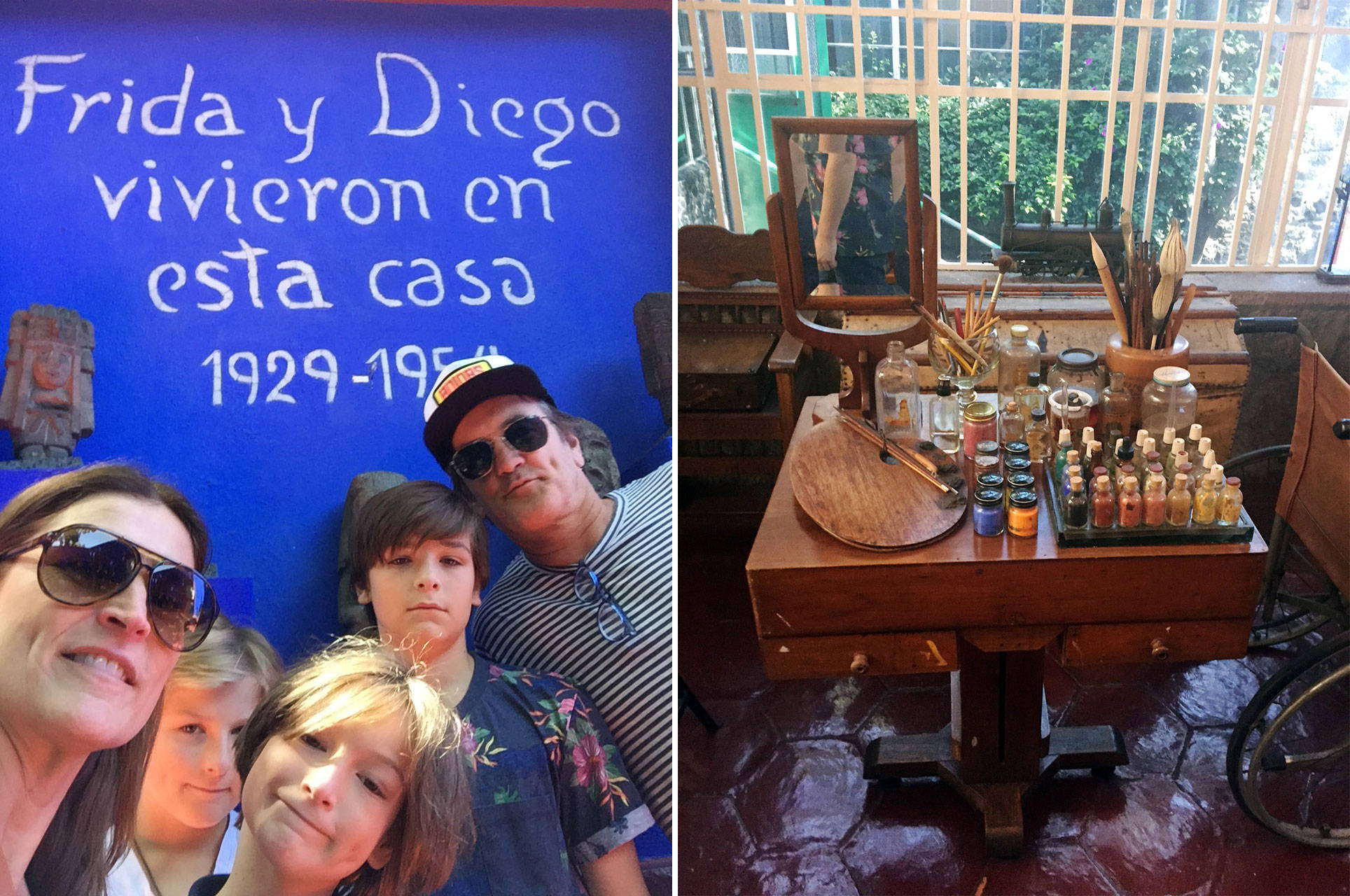 It would be a sin to go to Mexico City and not go to Frida Kahlo and Diego Rivera's museum. Their private garden was an artist's paradise. The whole city is filled with incredible museums.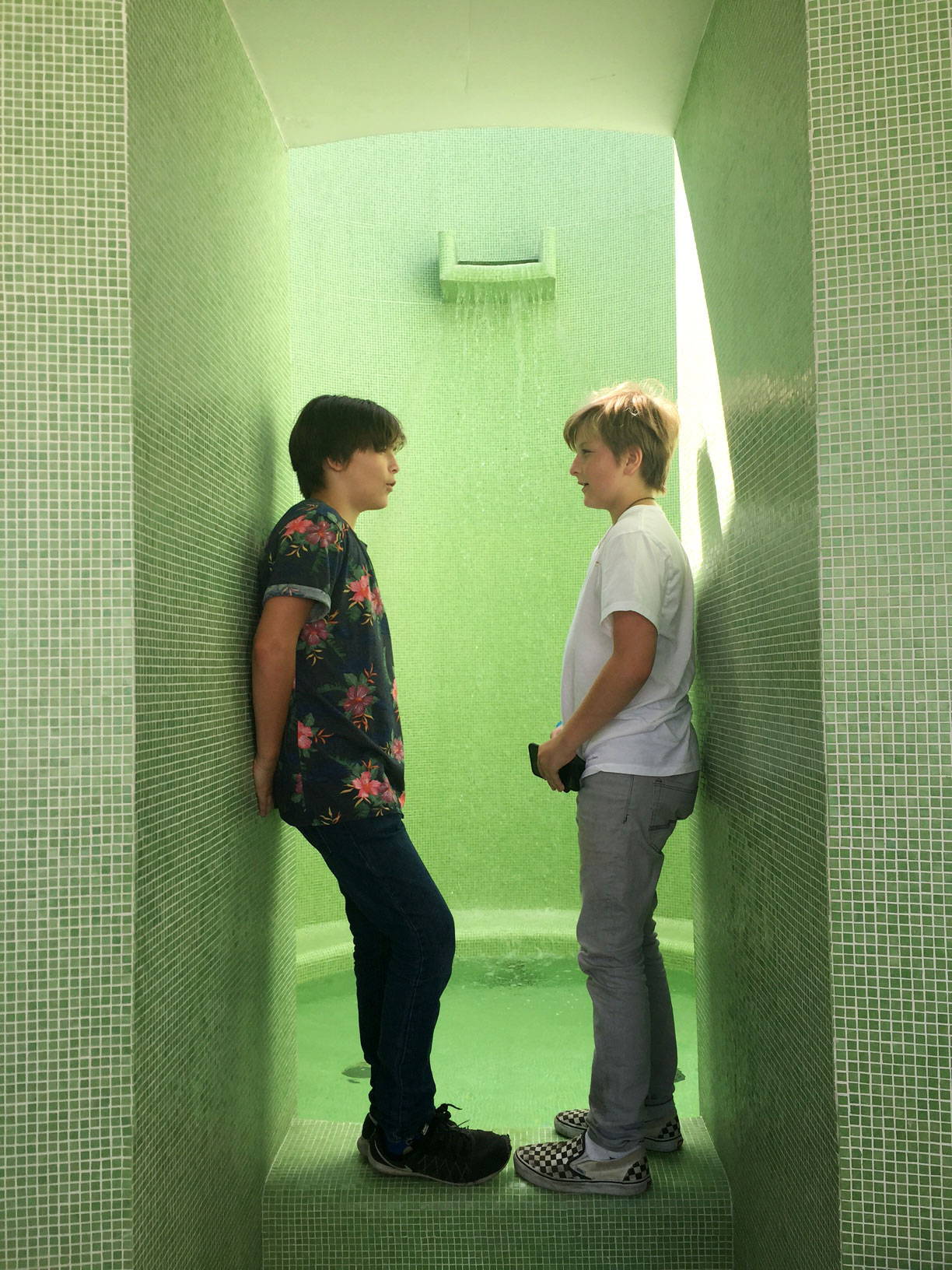 The boys had no problem walking all over the city. I found it to be fairly clean, walkable, very lush and green for a city of that size. Sadly, there's more homeless in Los Angeles than there seemed to be in Mexico City. We ended our walking day on the rooftop of Hotel Condesa. Take a bet who ended up in the pool, Five or Holleder?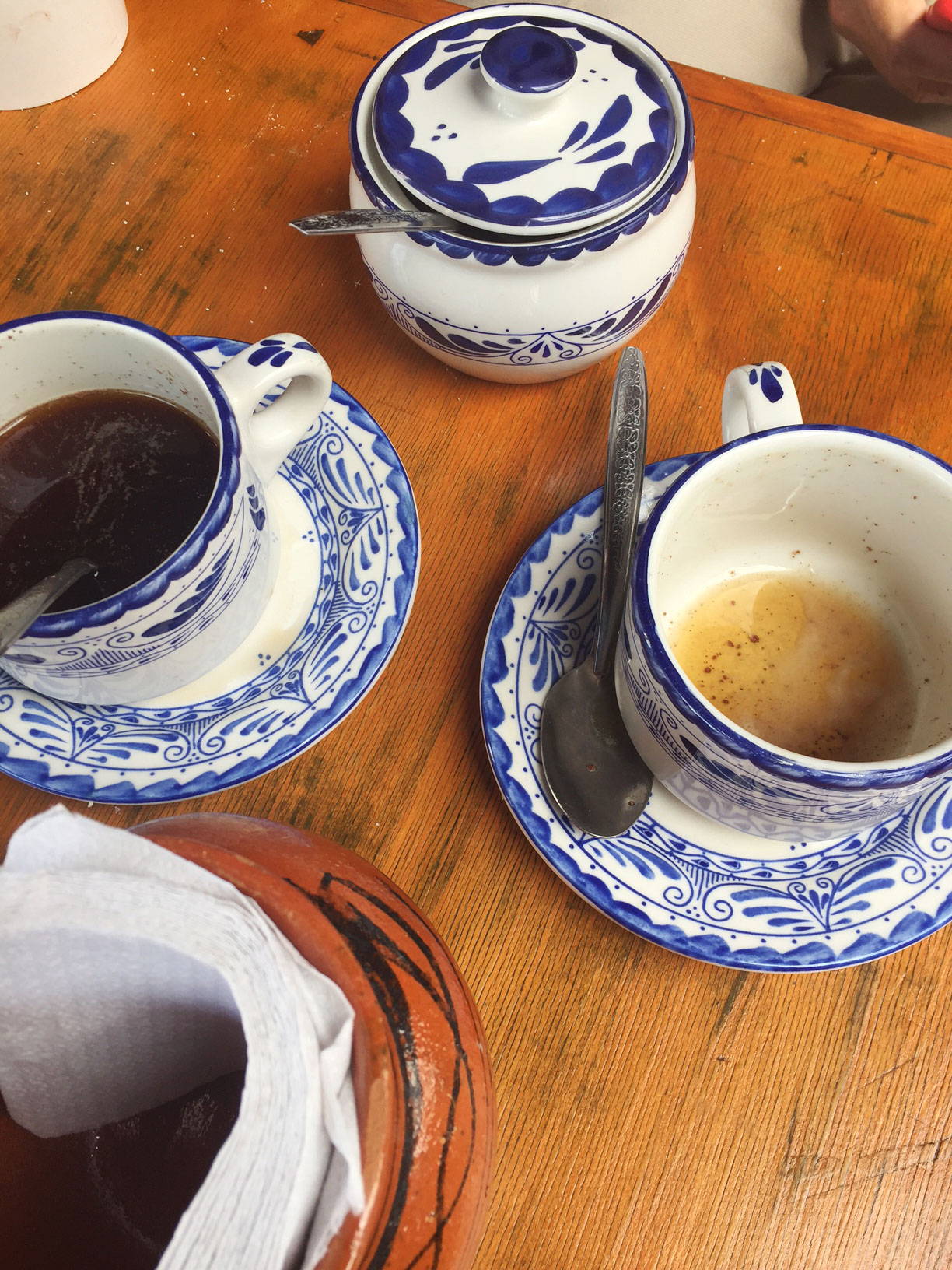 Experiencing the Beauty in Everyday Things
The reason I travel is to open my eyes to the new. It could be a cup of coffee you order that's brought to you in a beautiful, fresh way, to taste different foods, to hear different music, or to be among different people in their country celebrating their way of life. Whatever it may be, I try to see the beauty.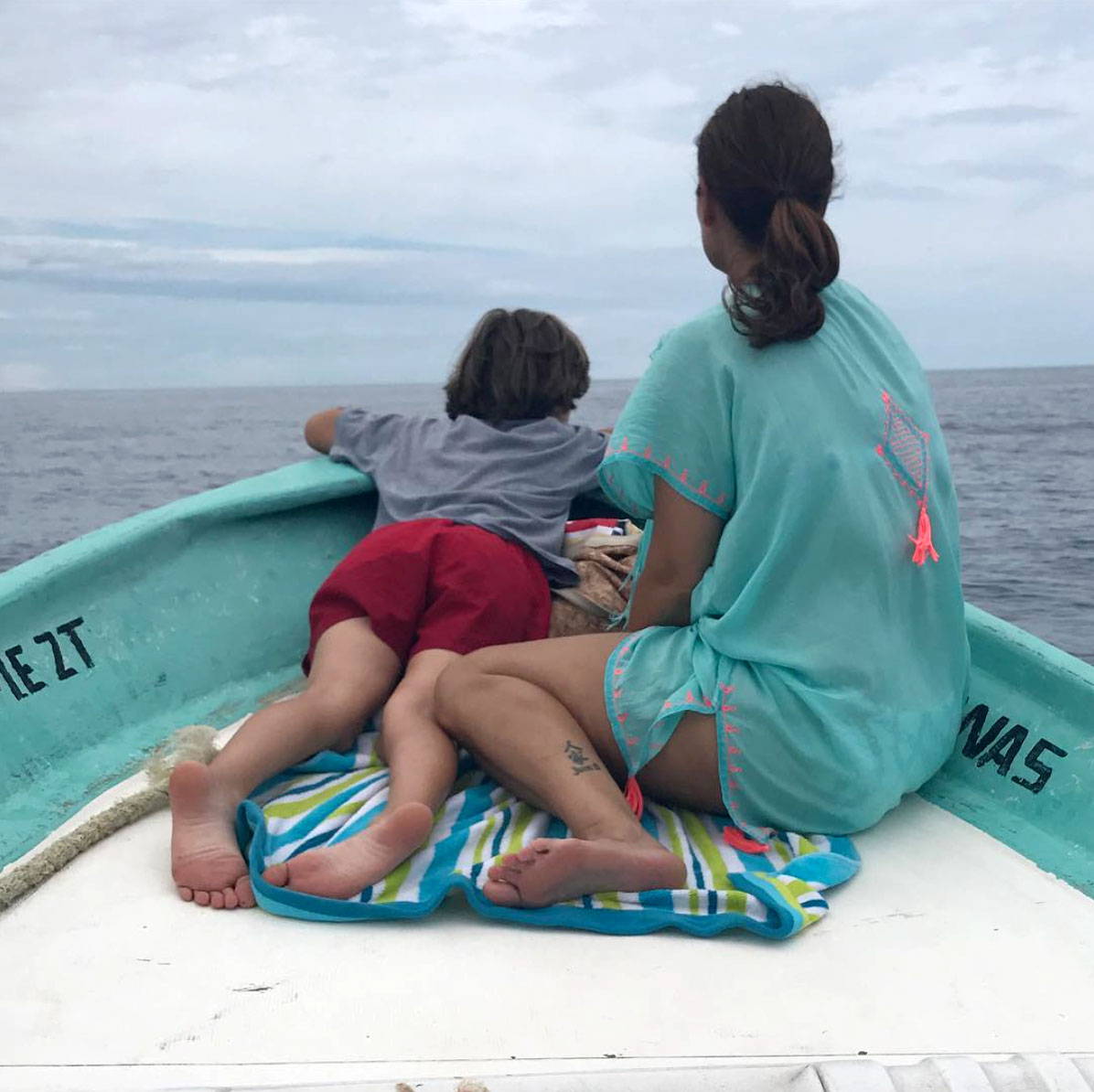 We left the city for a few days of relaxation in the beach town of Sayulita. The boys got to surf, fish, and even drive our car on the dirt roads.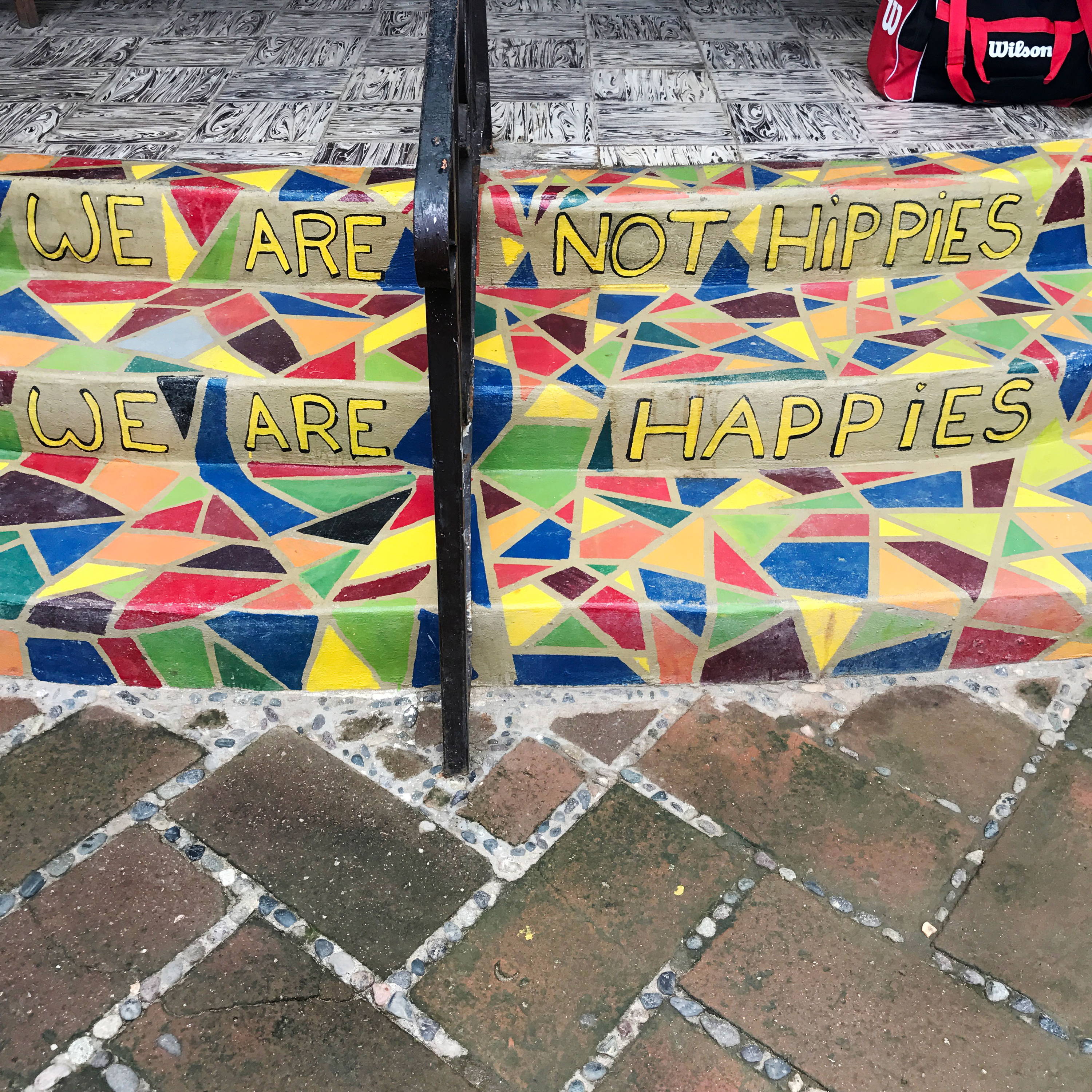 The surfing beach town of Sayulita is truly a happy place.

Traveling to Mexico City was the highlight of our summer. I recommend you go there. Take your fears away. Be wise of pickpocketers, and have common sense because you're in a super large city. But from the street performers, to the cafés, to the people, life there is magical.