The Girls are Off to College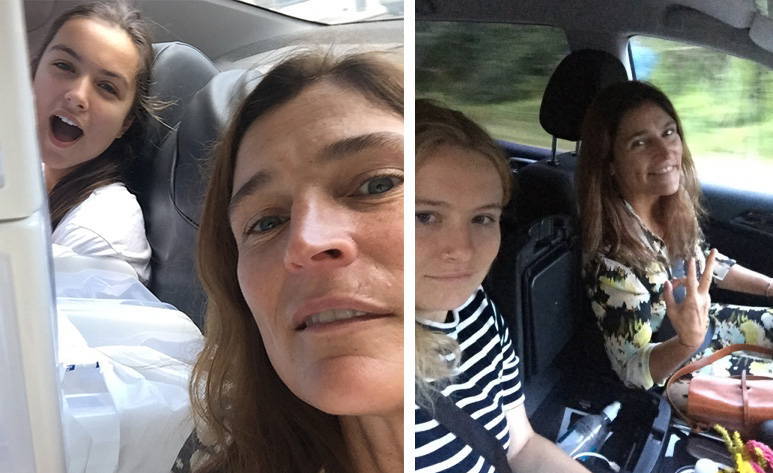 Both of my daughters are officially college students!
Bellamy and Tallulah couldn't have chosen more different experiences. Bellamy decided on The New School in New York City, while Tallulah is at Bennington College in rural Vermont. Naturally, moving them into their dorms reflected this. Bellamy and I were jumping in taxis filled with everything from Bed Bath & Beyond, while Tallulah and I were in a rental car praying that the GPS worked, avoiding cows on the road, and driving through charming covered bridges. Fortunately for both girls, we pulled off the move-in process right on time - and somehow enjoyed it too!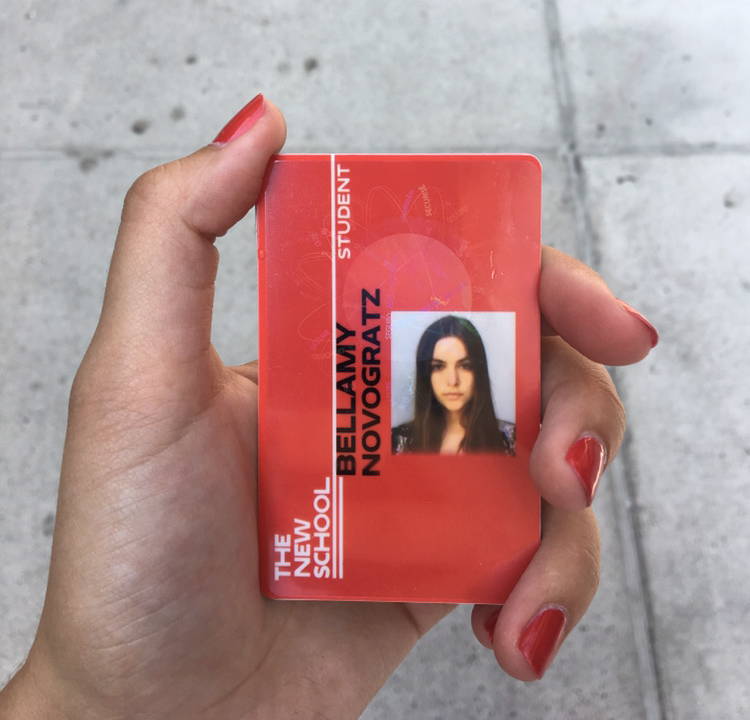 Bellamy's ID card on the streets of New York.
As I'm writing this, it's bittersweet because they're officially settled on the other side of the country. During this experience, I learned what they truly need and don't need. For example, Bellamy wanted her dorm at The New School to be neutral and white. She was more focused on hitting the streets of the city!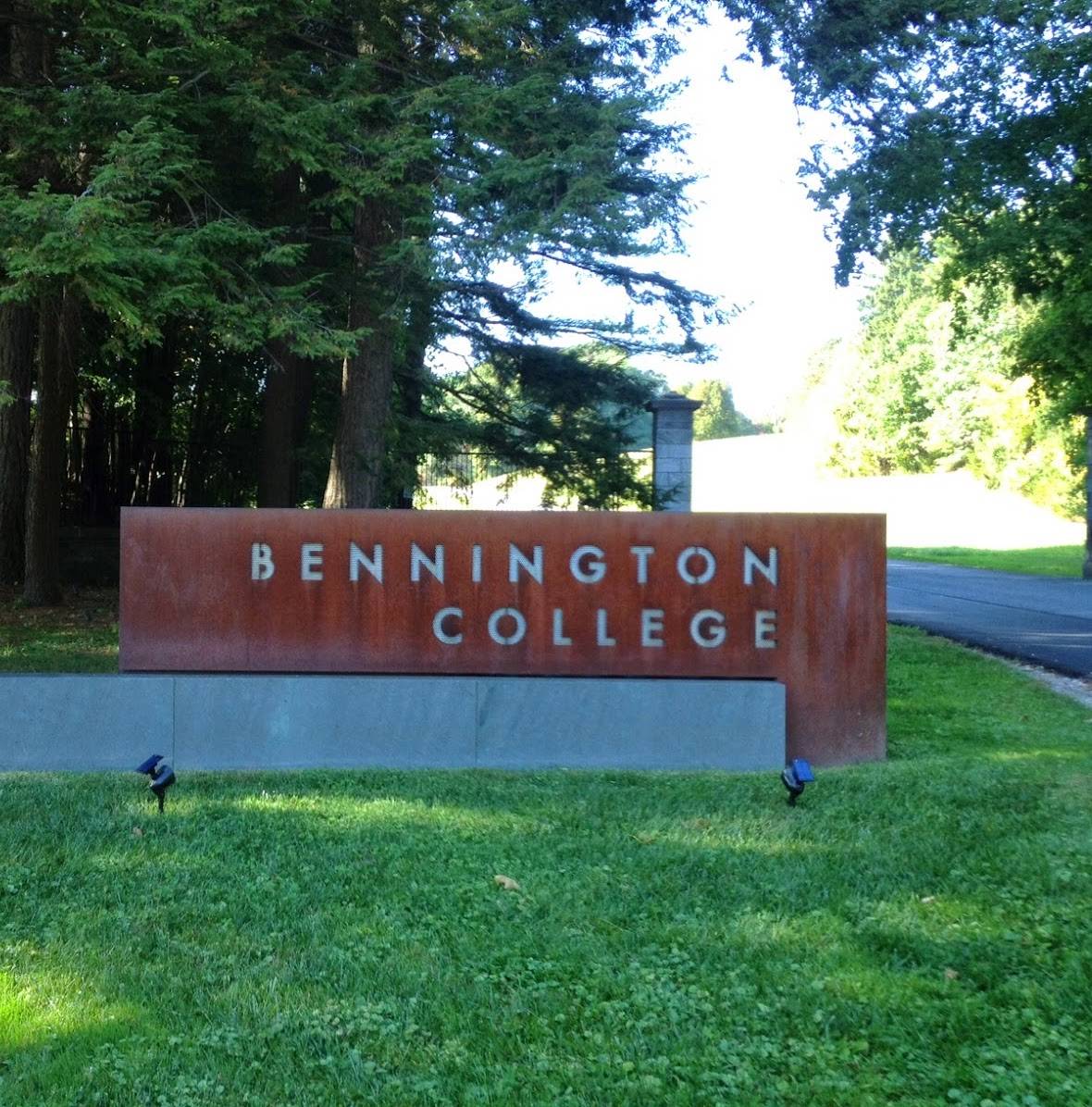 Tallulah wasn't totally ready to show me the door, as she asked for my design help to bring a little bit of Los Angeles to her tiny dorm room at Bennington. She chose a bright palm leaf duvet (so Beverly Hills!) to channel some sunshine as she's freezing in Vermont this winter. We also added a pink Kalahari Rug from our collection with Momeni, and the contrast between the palm leaves and the zebra print really matches her bold fashion sense. Of course, I had to add our Family Throw Blanket to remind her of home as well. Here's how you can get the look: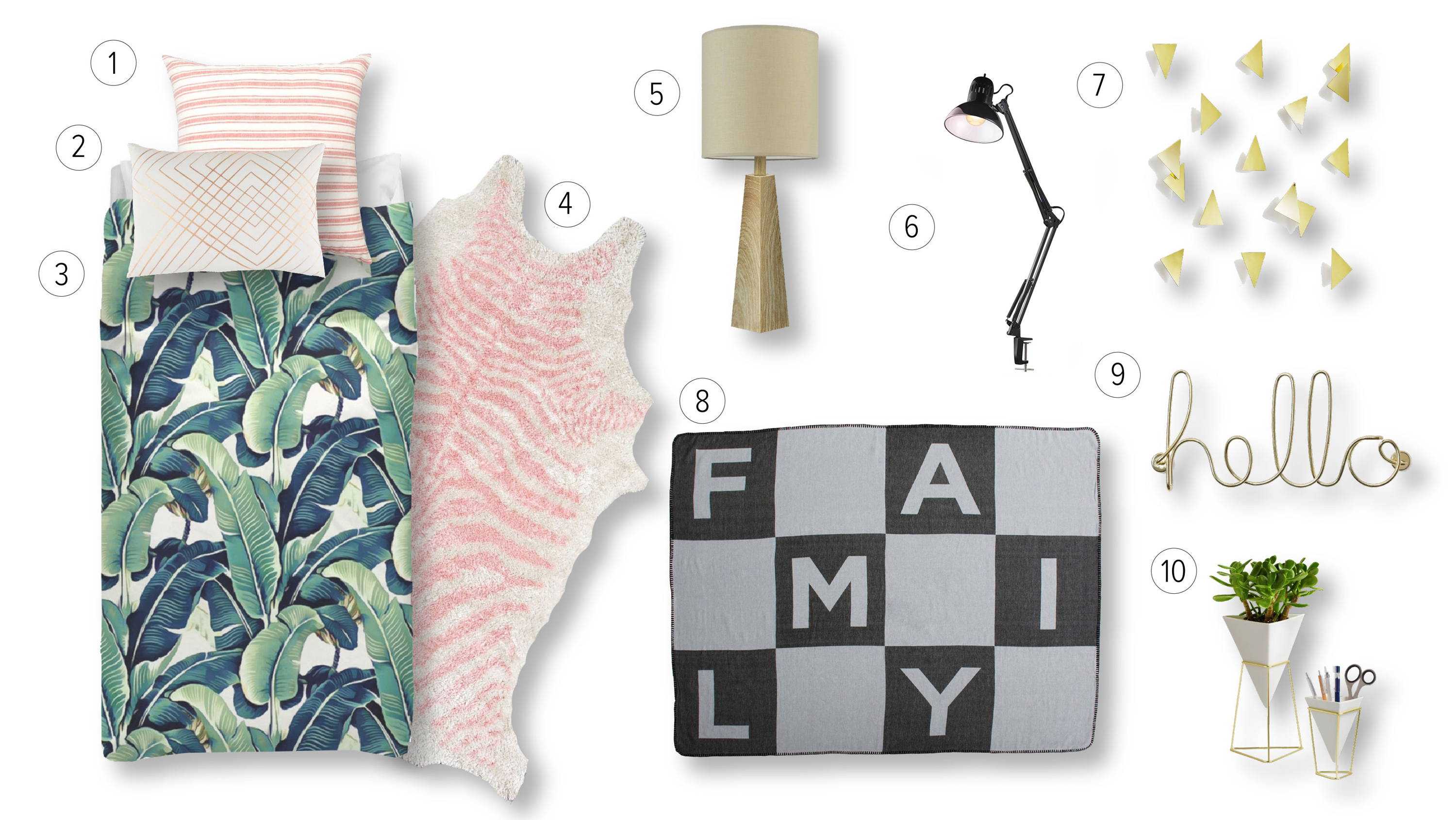 1) Target, Pink & Cream Linen Stripe Throw Pillow - $24.99, 2) Target, Eversholt Woven Throw Pillow - $39.99, 3) Redbubble, Banana Leaves Duvet Cover - Starting at $95, 4) Shop the Novogratz, Kalahari Pink Rug - Starting at $129, 5) Novogratz x Globe Electric, Laurel Table Lamp - $64.99, 6) Novogratz x Globe Electric, Swing-Arm Clamp-On Desk Lamp, $29.99, 7) Shop the Novogratz, Confetti Triangles (Set of 16) - $20, 8) Shop the Novogratz, Family Blanket - $56, 9) Shop the Novogratz, Wired Hello Brass - $15, 10) Shop the Novogratz, Trigg White Vase (Set of 2) - $40
 
Another thing I learned is how difficult it is getting your kids into adulthood. They start firmly expressing who they are, which is exciting, even when they're possibly pointing out your faults. But they still need you to organize and guide them in getting set up, whether it's in their dorm, their first apartment, or they're kicking off a new challenge or chapter of life unsupervised and on their own.
If you've gone through a similar experience, I'm thinking of you. Please wish me luck as I'm now home with a house full of boys!