Work and Play
•
Posted on July 17 2017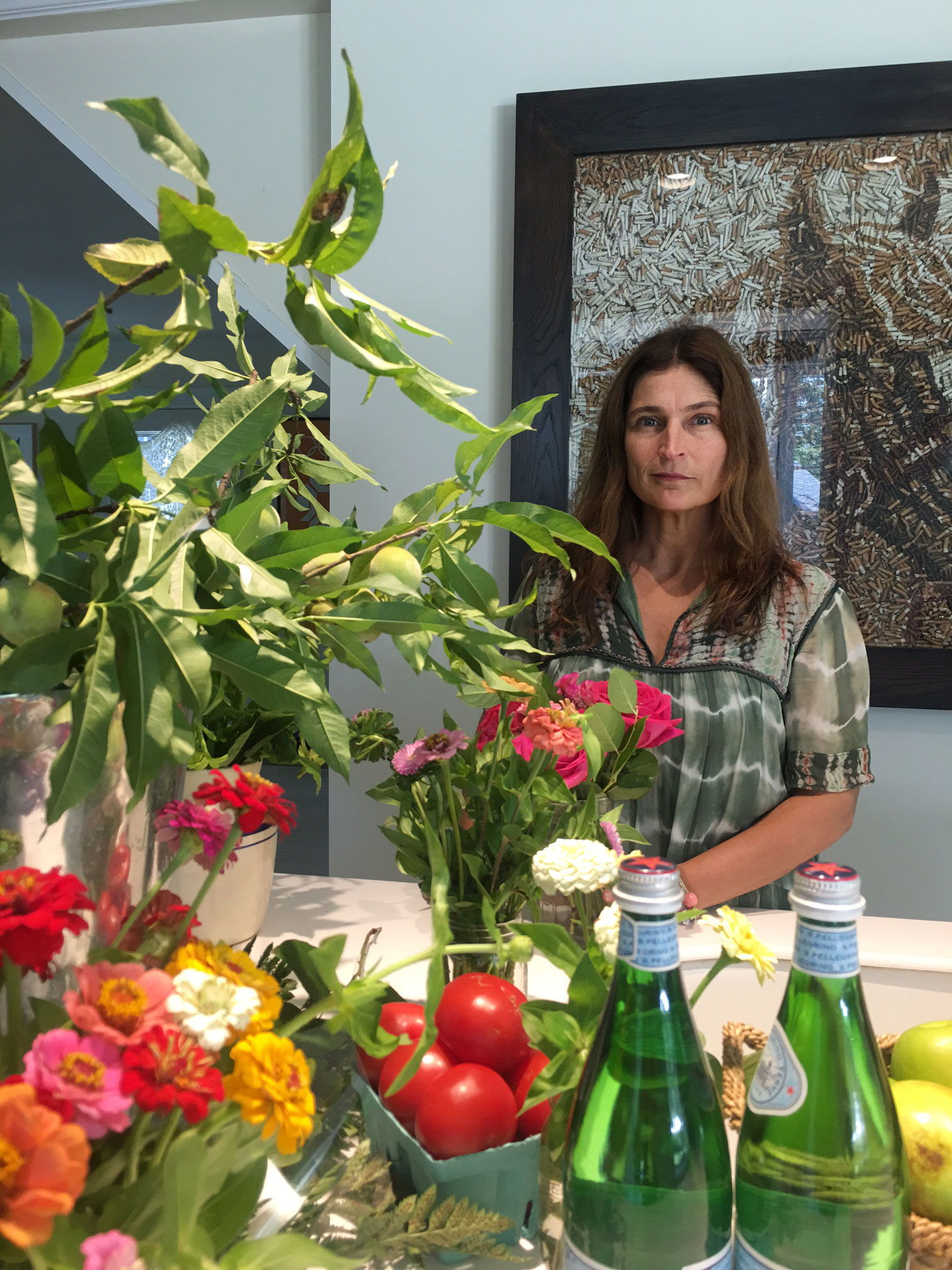 One of my favorite things to do is to style - whether it's for a photoshoot or a party. 
When styling for a photoshoot or even entertaining, I always buy a few store bought flowers, but I take the fern and baby's breath out, and mix in things from the yard. Sometimes arrangements can look too forced - I like things to feel more natural.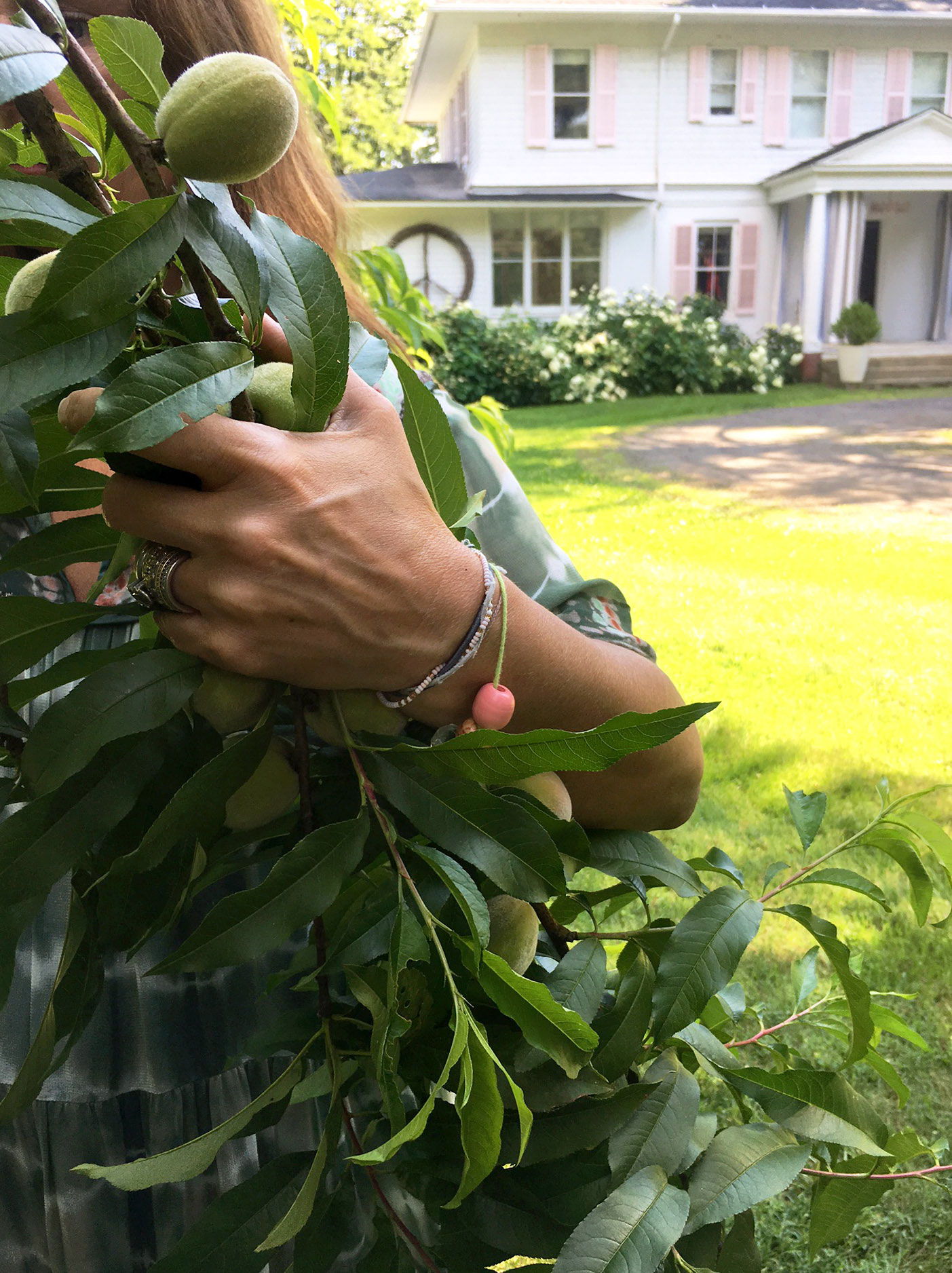 Peach Trees in the Front Yard 
One year for the holidays, my brother-in-law and sister-in-law John and Tina brought me two peach trees because I'm from south Georgia. And even though my peaches won't be ripe until late August, they're beautiful in vases and always make the house smell really nice. It's a great balance of florals and fruit.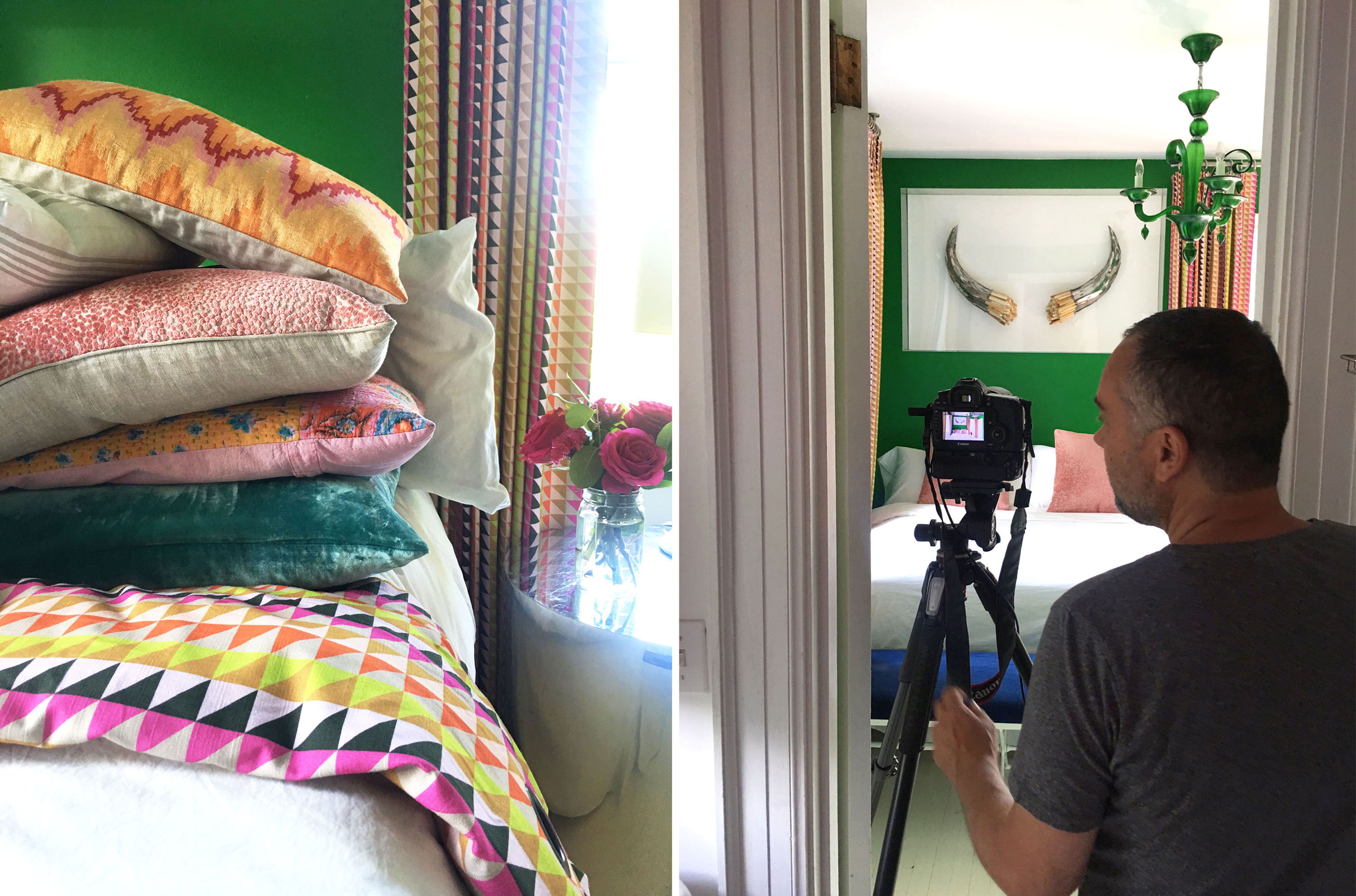 Believe it or not, I don't always know what I'm doing when decorating - even with my own homes. I like to try to pull a variety of pillow choices to figure out how I'm going to layer for a particular look. For this photoshoot, I wanted to figure out what was going to make our new drapes really pop and complement the entire space. And our photographer, Costas, has a second set of creative eyes which is always needed. In case you're just having fun styling, ask a partner and/or a friend and enjoy the process together.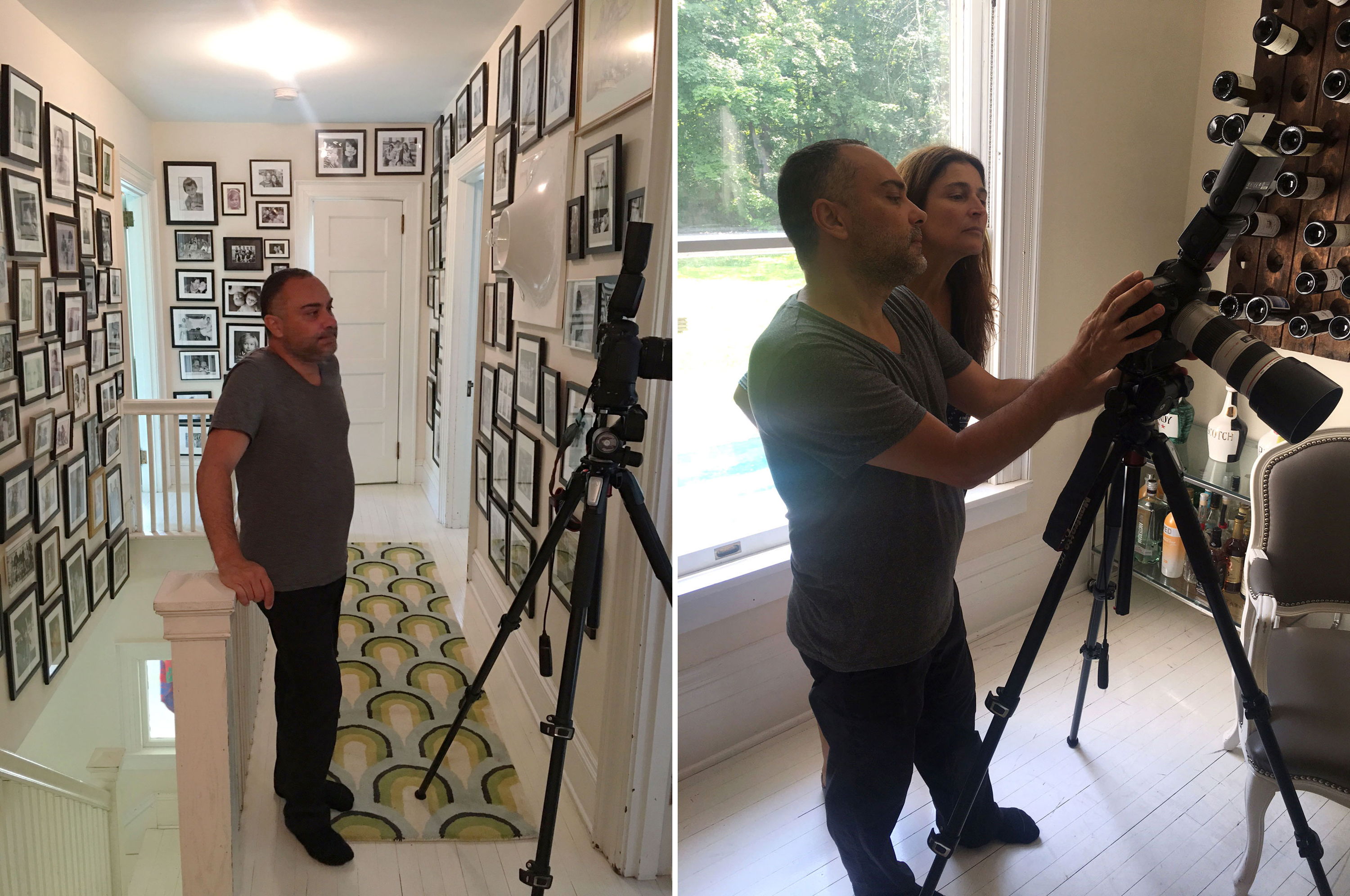 Today was work as you can see in these photos. To me though, it's the best kind of work a girl could possibly ask for. It may seem silly, but you don't always know the best frame for the shot. I tried to showcase our products, while also getting our home ready for another season of renters.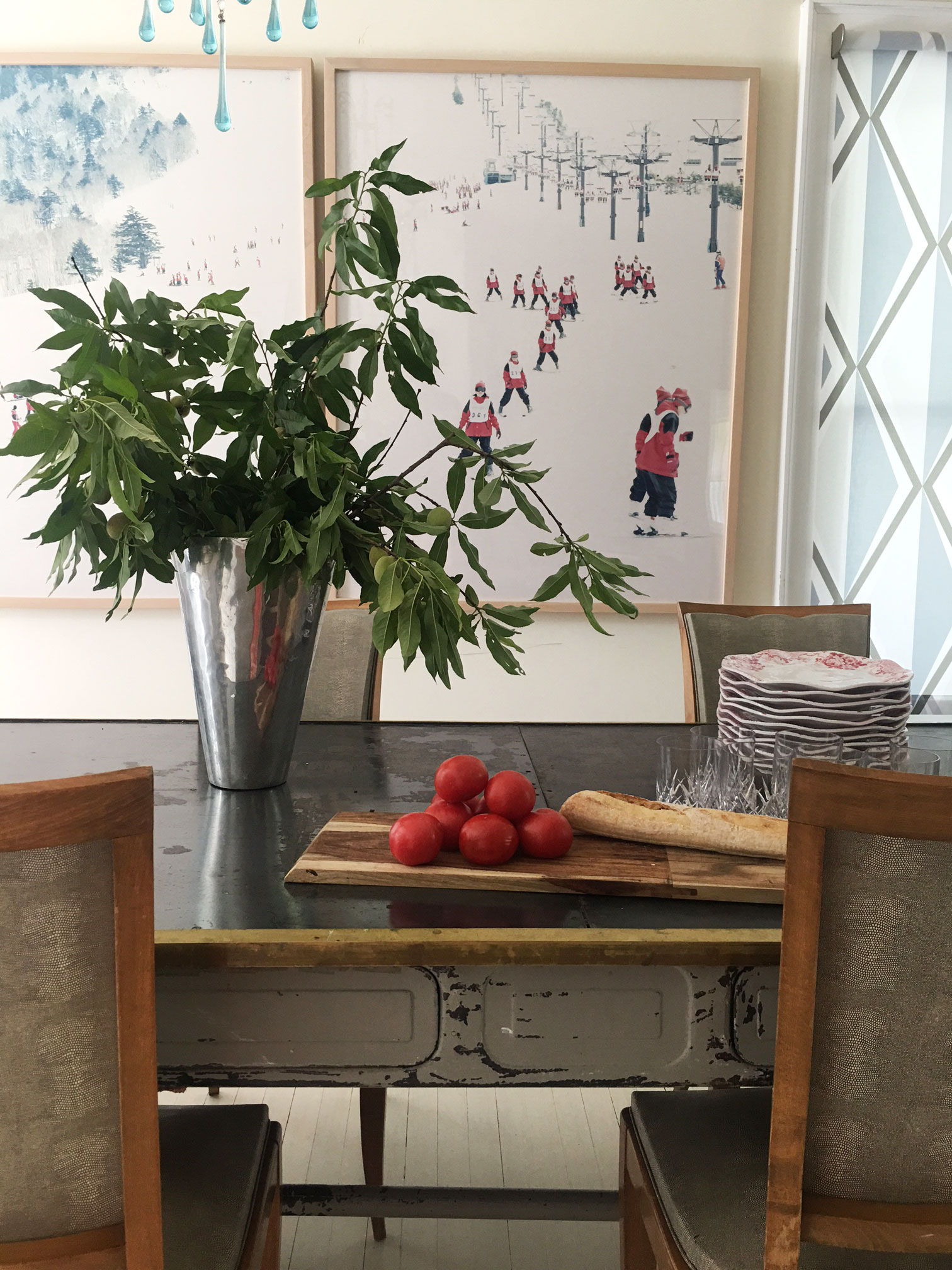 Freshly Picked Centerpiece with New Product 
Here's a quick shot of the flowers pulled from our own backyard to help complement a line of dishes we love.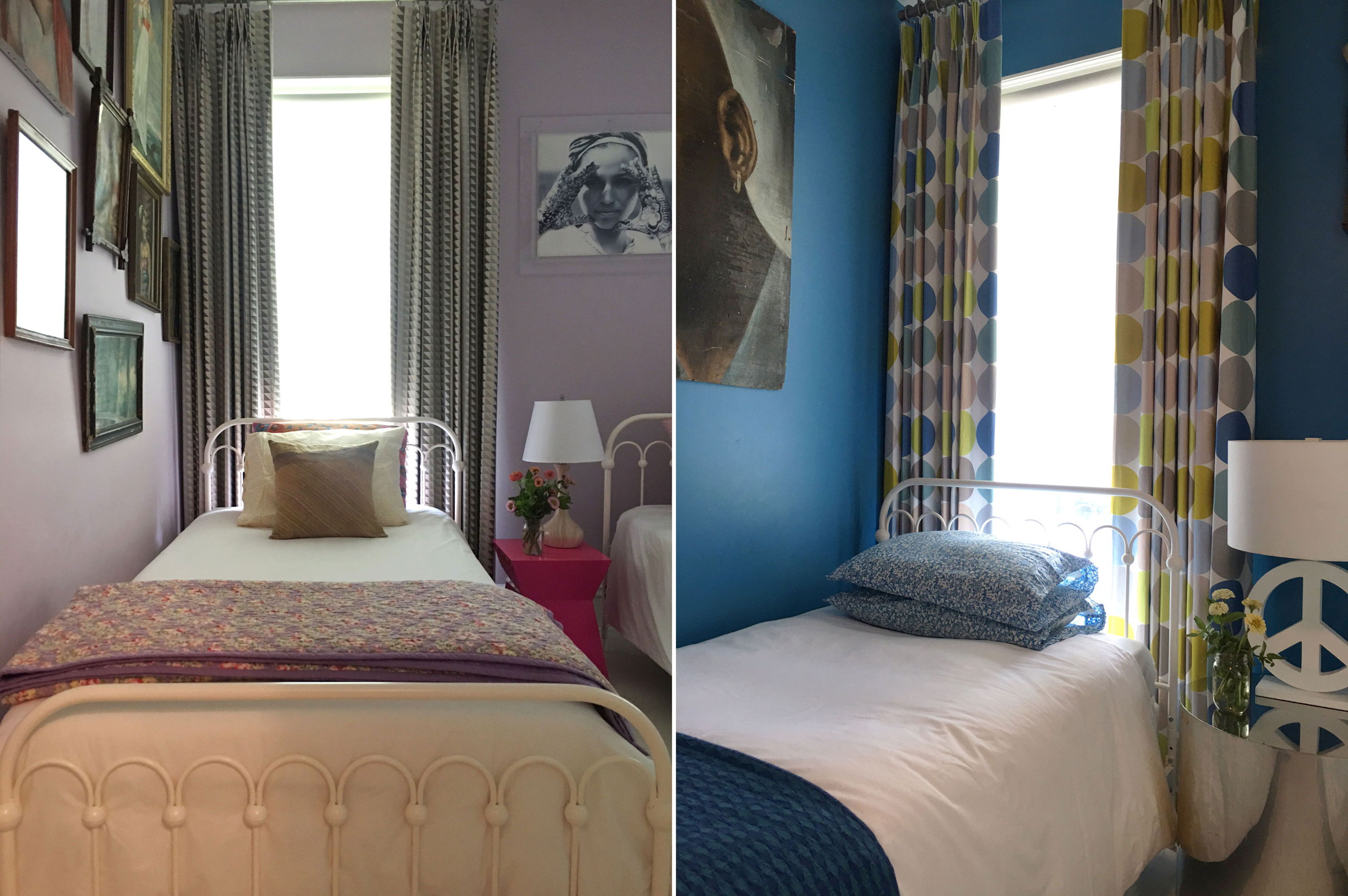 I cannot thank our partners at The Shade Store enough. We've owned this home for quite some time now. We purchased it after 9/11 when we realized we needed an escape from the city when things would get too intense. I finally feel like I've arrived to have custom drapes for this home that has created so much shelter for our family. These rooms received a mini makeover with our drapery from The Shade Store and some of our beds sold at Amazon.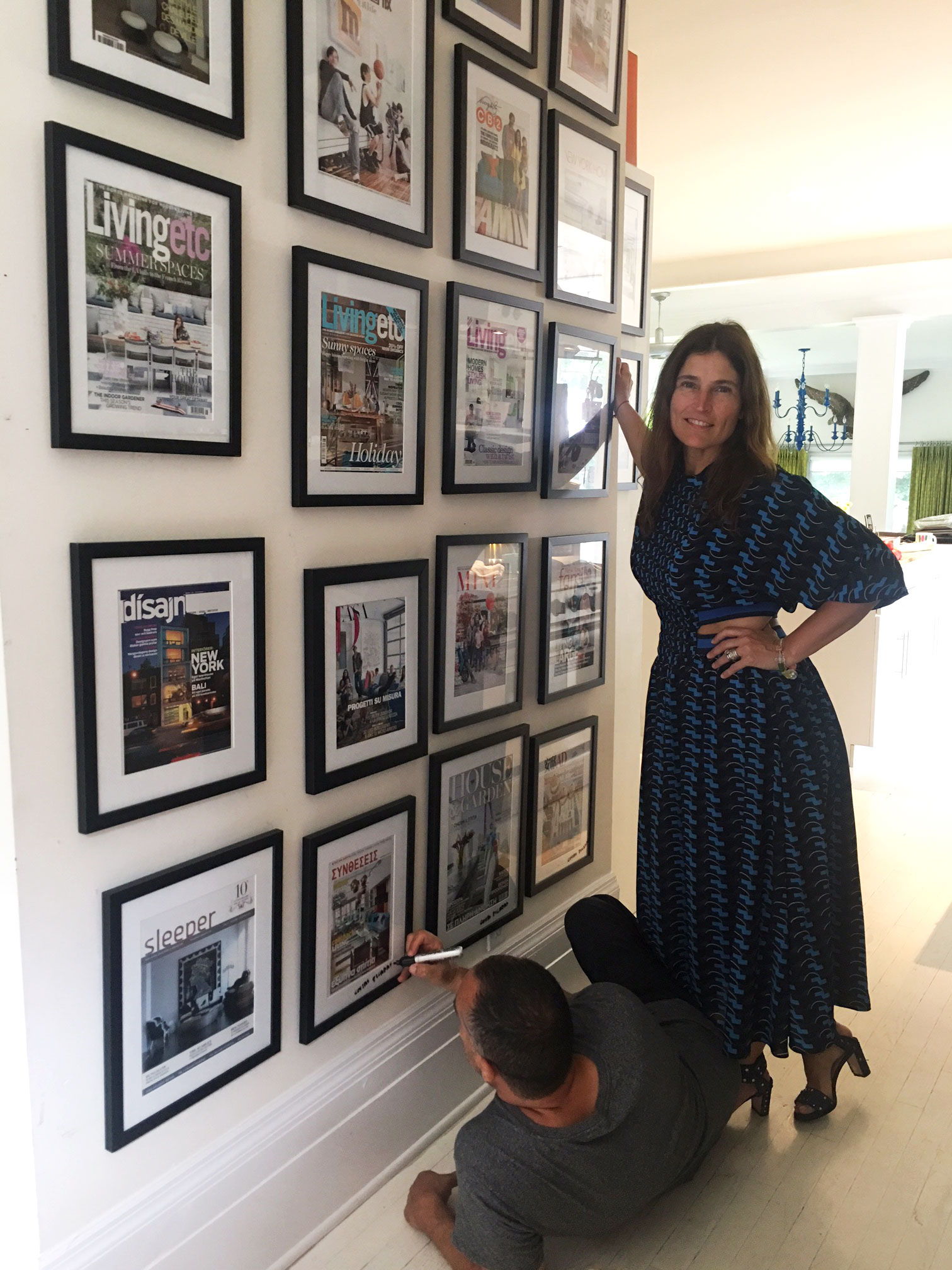 When we ended the day with Costas, we realized he'd taken several of our magazine cover photos. Whether you're styling for a photoshoot like me, decorating a new room, or throwing together a party, none of us can do it alone. Pull in the people who have a similar style as you and who believe in you, and I promise your day will feel less like work and more like play.   
 
Altitude Summit 2019

Our week with Amazon Home at the Parker Palm Springs

Read More

How to Choose the R...

I've always said that a good rug is the anchor to a room, and choosing one doesn't have to be complicated! Sometimes, figuring out where to start c...

Read More

Behind the Scenes a...

Every year I look forward to creating a new holiday card with my family. It's always been a tradition of ours to gather together...

Read More