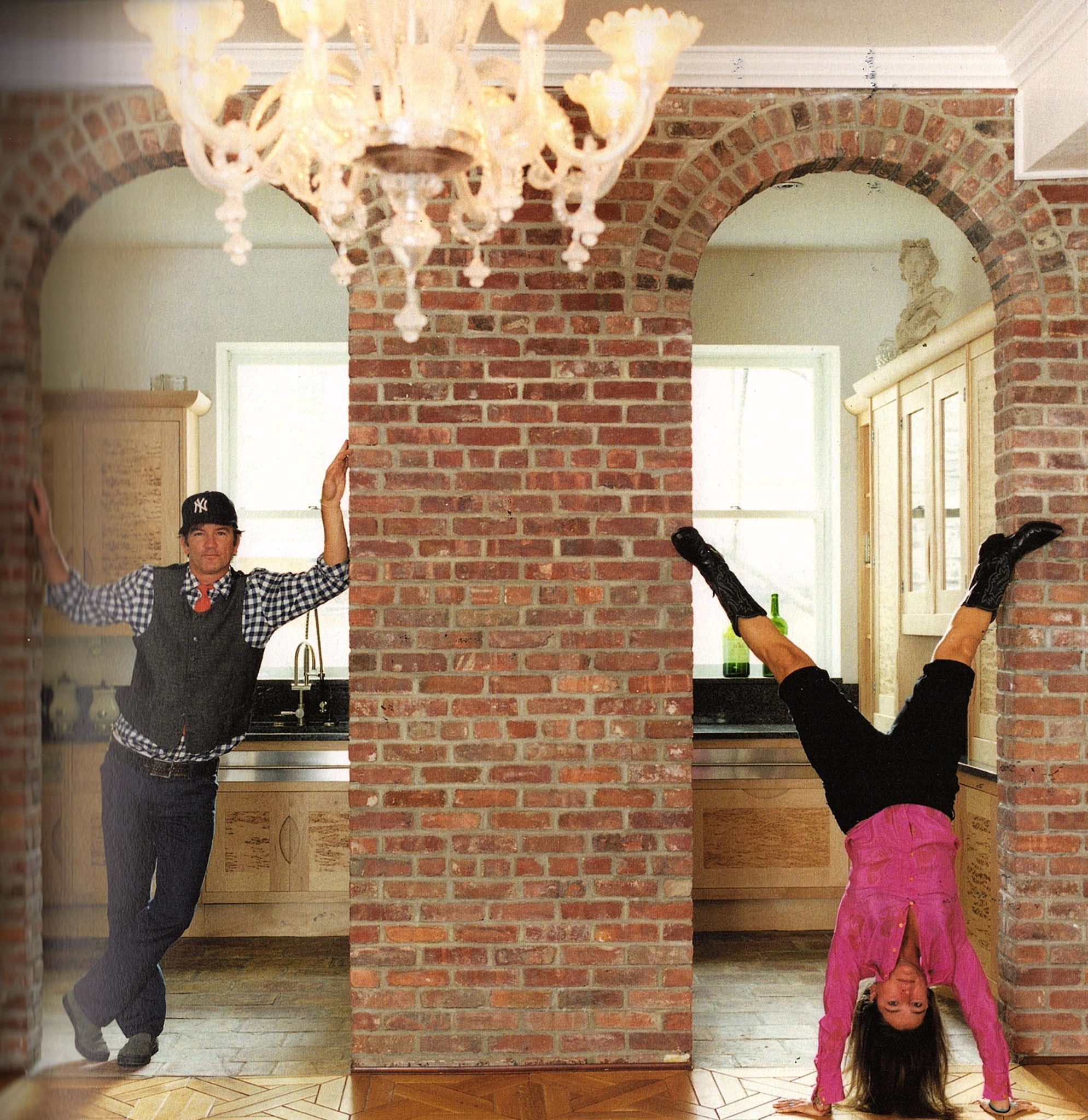 Forgive me, I've been pretty busy raising a family and growing a business, but I'm back! 
Robert and I have been married for 21 years, but have been a team for close to 25. We've found that through the years, great design info has become much more accessible, whatever a person's background. 

When Robert and I first started flipping properties and designing homes, we had no design blogs to pull from and very few resoures in general. In fact, we would try to get into the Decoration & Design Building in Manhattan and because we were just getting into the industry and had no formal training, we weren't always well received. 

After 25 years of the hustle, we're at a place where we're reflecting about how lucky we are to have been able to do what we love and create the family we love. In light of these 25 years, we feel it's a good time to start a blog. Our hope is that whoever visits feels like they're a part of something bigger. Robert and I continue to learn and make mistakes every day, but our desire to keep creating and challenging ourselves through work is the core of who we are. To us, this blog is another creation to share, to allow us to take risks, and to inspire.